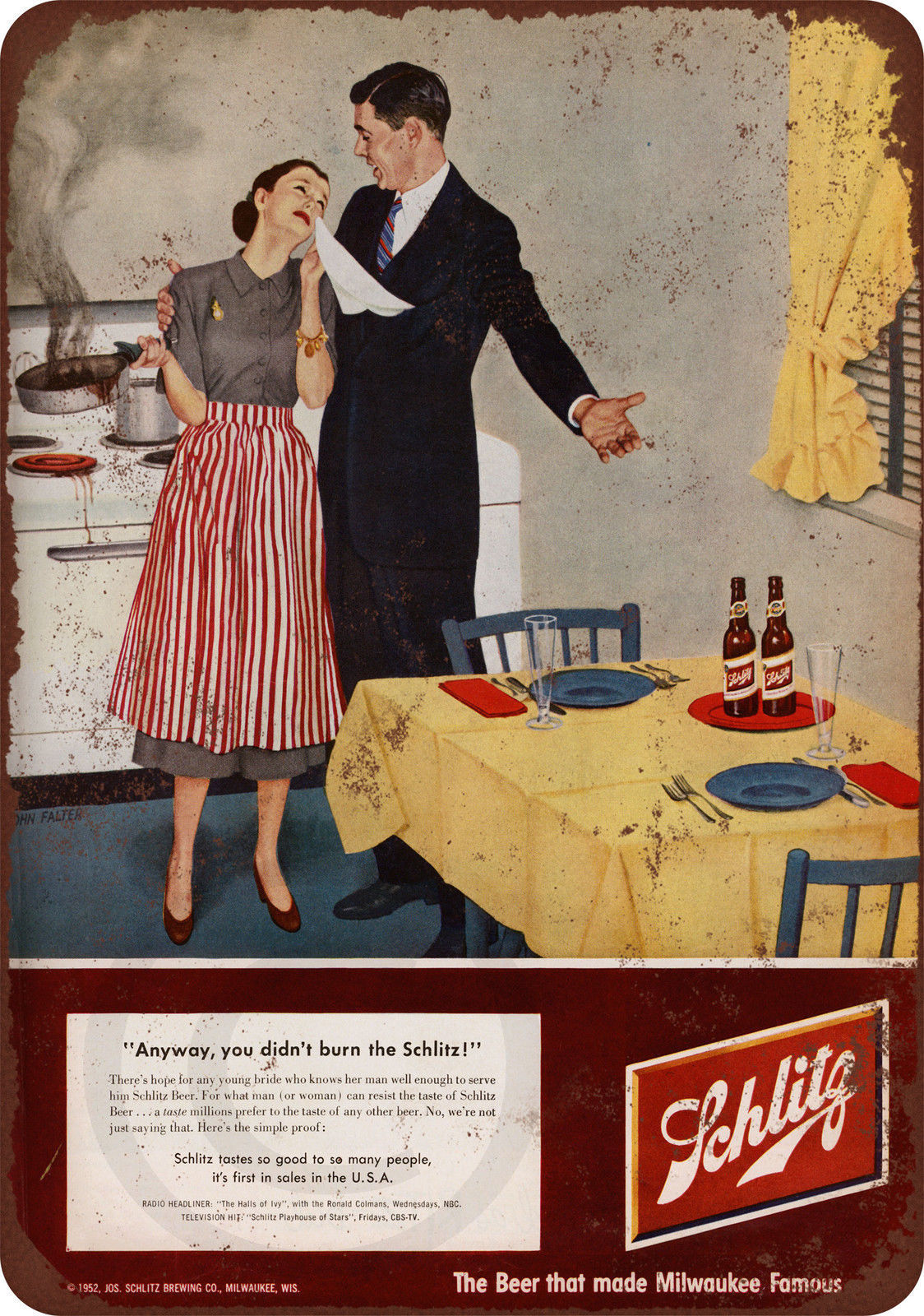 My mother would be convinced that the veggies were burnt and should be discarded.  This would result in my father running over to Food Lion to acquire more microwavable veggies as the family sits around the dinner table and Mom frets about everything getting cold and dried out.
It's because she has the lowest of thresholds of what burned is.
If her baked macaroni and cheese has brown spots on the top, it's burned.  If rolls go beyond the lightest of caramel-color, they're burned.  And if veggies get a barely perceptible touch of char, they're burned and ruined.
Except.
Except, as Chef Ann Burrell delights in proclaiming in a fake, growly, bear-like voice, "Brown food tastes good!".
The Maillard (my-yard) reaction is when amino acids and sugars mix with heat and to a certain extent, pressure, making those delicious, delicious brown markings on food.
If you want to know how important and tasty the Maillard reaction is, think about a hot, melty grilled cheese, on limp blond, not browned, but crispy bread.  Or, flaccid bacon.  Enjoy grill marks?  Maillard reaction.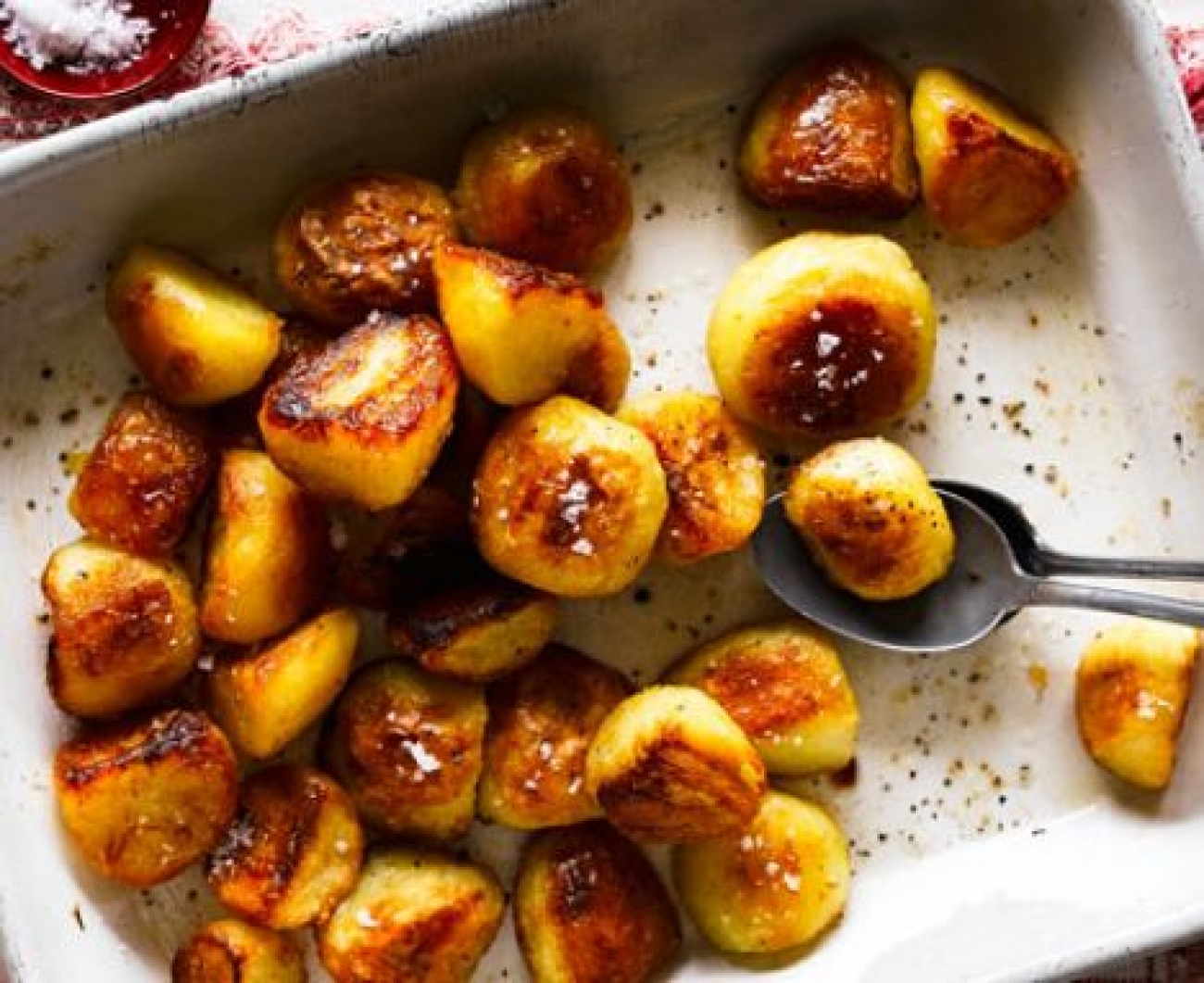 Due to exposure to my mom's brown food aversion, and my own, near-certifiable level of impatience, I came exceedingly late to the brown food fan club.
But I'm now recording secretary.
It's easy to get a nice brown crust on meat, no matter how long it needs to cook, the recipe you're using, or the method of preparation.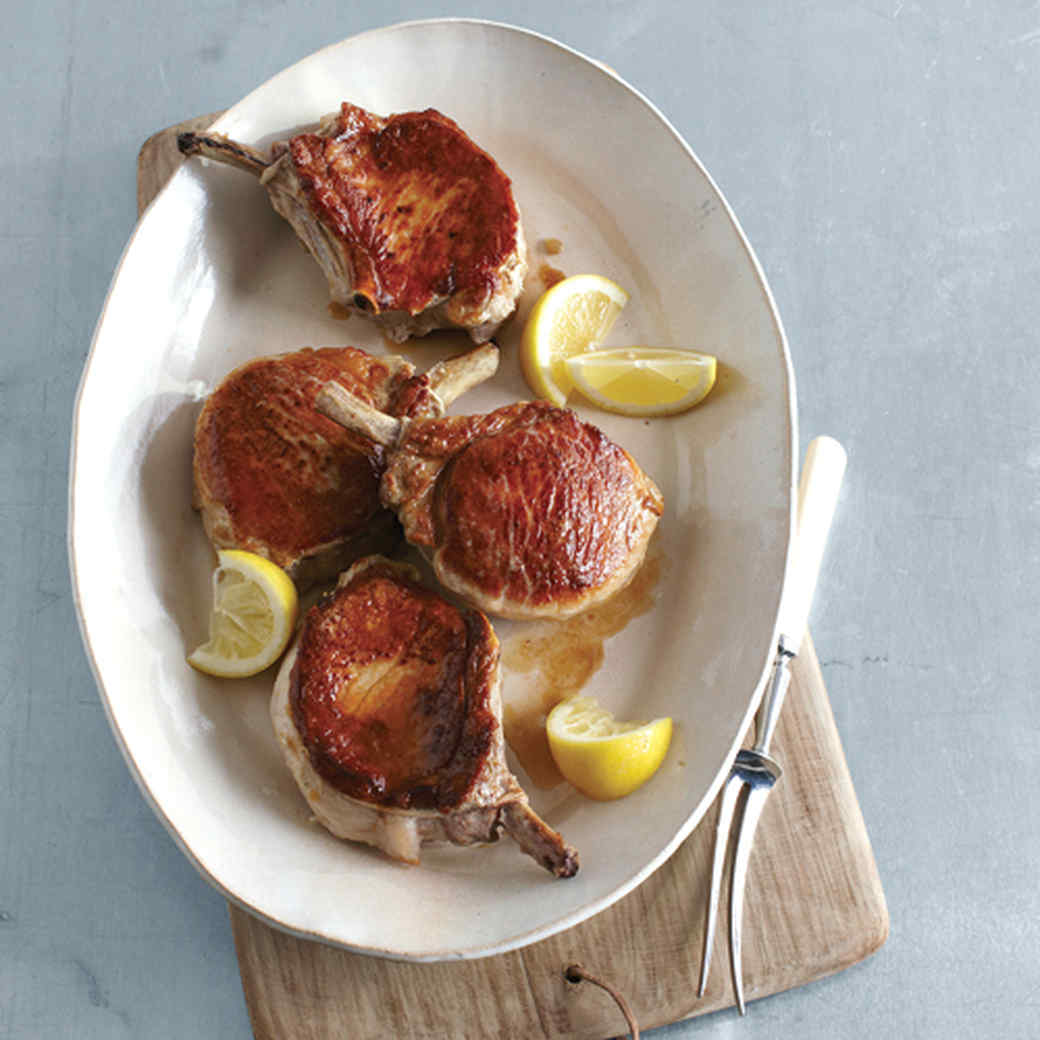 All you need is a metal pan (a cast iron is best here) that's screaming hot and a little oil.  Dry both sides of the meat, put the thinnest coats of oil on it, then season both sides.  Place the pieces in the pan without crowding them, which will steam them, rather than sear.  They should be no closer than ½ inch.  And the more contact meat makes to hot surface, the more of it will be brown.
Then cook the meat on each side until there's a beautiful, deeply caramel-colored crust.  Flip, and cook the other side.  Finish cooking according to directions. 
Brown veggies though, are my newest obsession.
It all started with some frozen, multi-colored Trader Joe's cauliflower.
The directions said to put a bit of vegetable oil in the pan to cook them.  But, we really love cauliflower with brown butter, so I put a few tablespoons in the pan and let it brown.  Then I put in the still frozen cauliflower, turned it down to about 4, and covered it.
When the cauliflower was heated through, I uncovered the pan and turned it up to about 6.  There was a little water in the skillet from the veg which I wanted to cook off.  This is where I had the happy accident.
I was preoccupied with getting the rest of dinner put together, so I neglected the cauliflower, and it cooked longer than normal (for me).
When I got back to it, it had developed beautiful browning.  In the past, I never cooked vegetables until they picked up color.  But, instead of deciding it was burned and discarding it, I just flipped it to expose another part to the pan.
The result was a side dish that Petey is still talking about.
You can do this with both frozen and fresh.  But it must be a harder veg, like broccoli, cauliflower, or carrots.  A more tender veggie like peas, will turn gray.  So cook them gently, then roll them in brown butter.  They'll pick up the maillard flavor without going all elementary school cafeteria food on you.
Chef Ann Burrell and chocolate can't both be wrong.  Brown is good.
And, not burnt.
Thanks for your time.