Ladies and Gents…welcome to 1973.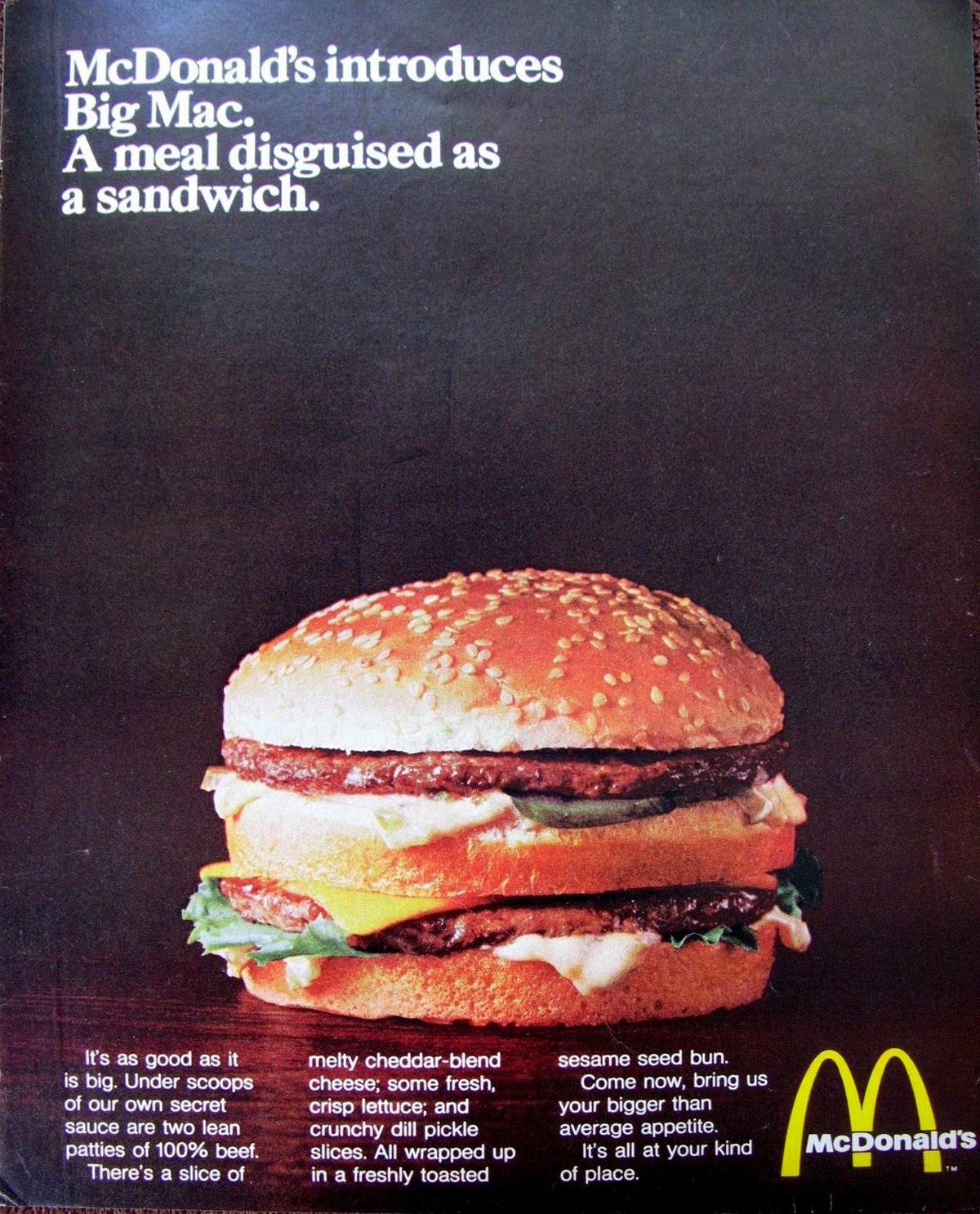 Cathy Ange and I were in love.
It was the spring of 1973, we were in the third grade, and over the moon.
For Donny Osmond.
Santa had brought us his album, Crazy Horses.  At the Ange's house,  Cathy would place the album onto her turntable in a pain-staking ritual that would have us both nearly in tears of impatient frustration.
Then Donny would sing.  Cathy and I rolled around on her bed shrieking like lunatics.  It resembled some type of possession and makes me wonder if the children in Salem were less affected by witchcraft and more by the dulcet tones of that purple-socked Osmond brother.
Strangely, we never had any jealousy.  If Donny had shown up to take us away from home, family, and Central Elementary School, we'd have shared him.
He's a Mormon you know—just sayin'.
In the days before the internets, the only ways to be close to one's idol were infrequent television appearances and print media, aka fan magazines.
There were titles like Tiger Beat, Spec, and my favorite, 16.  That year 16 had a story about Donny which was printed in installments.  Like the 19th century serializations of Charles Dickens' novels in monthly publications, only with more teeth and less literary value.
As school ended for the year I was in clover.  My best friend and potential sister wife, Cathy lived five houses down.  I was once again on my championship softball team, 'The Stripers'.  I had the run of the neighborhood on my groovy pink Schwinn, and later in the summer, I was going to a sleepaway girl scout summer camp.
Life was good.
Then my parents and the President of the United States ruined it all.  My father had received transfer orders and by early fall we would be living in Puerto Rico.
Puerto Rico!  My knowledge of that Caribbean island began and ended at having maybe heard the name, maybe.  It might have been Venus as far as I was concerned.
And the last time we'd moved I had only been five.  I'd loved our home in Mobile, but my world had been much, much smaller there.  This time I was old enough, and integrated enough into my community to know how much I'd miss it.
But there was a much bigger problem.  I would not be able to go.
At the time of the move I would be about seven months in on that eleven-part Donny Osmond magazine serial.  And unless I had an official, notarized guarantee of an uninterrupted flow of 16 Magazines, I was going nowhere.
My mom sorted it.  She marched me across the street to her best friend, Miss Judy's house.  I explained the situation and told her I'd bring her the cost of the mags, along with money to mail them to me.  She agreed.
Crisis averted; move assured.
The move to Puerto Rico was probably my hardest childhood move.  But once we got there I realized how lucky I was.  It was like three years in summer camp.  We hiked and swam in both pools and ocean.  We had our own horses, and rode in horse shows.  And, I discovered, to my delight and my parents' horror that I am a bit of a risk-taking daredevil.
I learned about a new culture and discovered Puerto Rican cuisine which is about the best food ever.  We lived on a tiny base, and knew every single person, like Mayberry with palm trees.
So the move I didn't want to make turned out to be my favorite posting.
But, I'm still waiting for that visit from Donny.
Thanks for your time.