My favorite ice cream treat is Dairy Queen's peanut buster parfait.  It is a miracle of simplicity; vanilla soft serve draped in hot fudge sauce and studded with peanuts.
But who knew my affection was rooted in science?
While each component is plenty tasty on its own, it's the contrasts that push it to icon status.  The hot/cold, salty/sweet, and creamy/crunchy excite us and satisfy the palate.  It's called dynamic contrast.
The accepted definition for this term is: moment-to-moment sensory contrast from the ever-changing properties of foods manipulated in the mouth.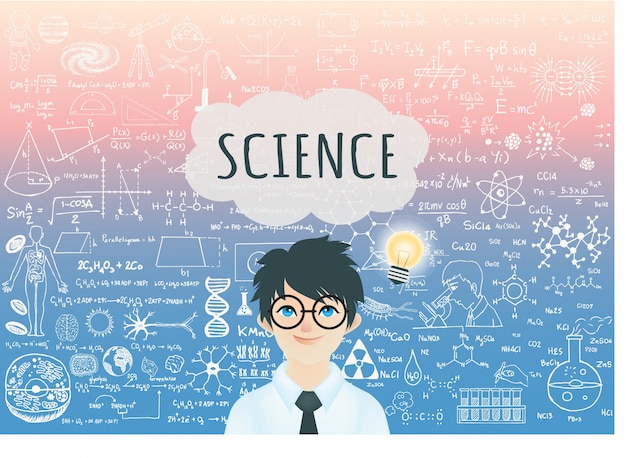 All this fancy scientific palaver boils down to one thing: humans like contrast, and crave it.
The Kid recently found a dish on the website Smitten Kitchen, which was inspired by an Ina Garten recipe and features contrast.
Crusty Baked Cauliflower and Farro
Final amended recipe
2 cups cooked farro
Kosher salt
Freshly ground black pepper
Olive oil
2 1/4 to 2 1/2 pound head of cauliflower, cut into small florets
2 tablespoons capers, drained
2 large or 3 regular cloves garlic, minced
2 teaspoons lemon zest
2 cups coarsely grated Manchego
½ cup Marcona almonds, given a brief, rough chop into halves or thirds
1/2 cup full-fat ricotta cheese
1/2 cup panko breadcrumbs
1/3 cup finely grated Parmesano Reggiano cheese
2 teaspoons dry thyme
Directions:
Place farro into large bowl.
Par-cook cauliflower:
Heat oven to 425 degrees. Brush a large baking sheet with 2 tablespoons olive oil. Spread florets in one layer, drizzle with 1 more tablespoon olive oil and sprinkle with salt and freshly ground black pepper. Roast for 20 minutes until lightly browned and crisp-tender (they will finish baking with the farro). Reduce heat to 400 degrees.  Place cauliflower into bowl with farro.
Assemble casserole: Add the capers, garlic, lemon zest, 1 teaspoon salt and 1/2 teaspoon black pepper to cauliflower and farro and stir to combine. Stir in manchego and almonds. Transfer half of the mixture to an oiled 10-inch ovenproof frying pan or equivalent baking dish. Dollop rounded tablespoons of ricotta all over. Sprinkle remaining cauliflower and farro over the ricotta, leaving the pockets of it undisturbed.
In a small dish, combine panko with Parmesan, thyme and 1 tablespoon olive oil until evenly mixed. Sprinkle over cauliflower and farro.
Bake casserole: For 20 minutes, until browned and crusty on top. Dig in.
Do ahead: Farro can be cooked up to 3 days in advance, kept in an airtight container in fridge. Cauliflower can be cooked 2 days in advance. Casserole can be assembled and baked a day later, easily, although the crumbs might lose their crisp from absorbing the moisture below if not added right before baking. Casserole keeps for several days in fridge and longer in freezer.
The Kid loved this dish so much it was a struggle to leave enough for me to try.  I liked it a lot, but had a couple of tweaks in mind.
The sample I tasted had a lot of lemon zest; like a whole lemon's worth.  It was too much.  It became very floral, and the flavor overpowered the other components.  We reduced it.
It needed crunch, and we picked nuts because they don't go soggy.
We both thought about pine nuts, but Chinese pine nuts from the Pinus armandii can give you something called "pine mouth" which deadens your taste buds for a while and leaves you with a metallic taste for two weeks or more.   And unfortunately, it's not usually easy to discern the origin of your pine nuts.
So we chose Marcona almonds because they're addictively tasty.  They were the perfect foil for the other ingredients.  It was a true balance of both taste and texture.
And, here's one more contrast for you.
When I eat something outrageously delicious, it makes me want to cry; with pleasure, gratitude, and the ephemeral nature of the food. But The Kid gets angry.
Yeah, angry.
I only offered another contrast.  I didn't promise it wouldn't be bonkers.
Thanks for your time.