Sushi.
"Where I come from, we call it bait".
It's the kind of joke you tell when you're slightly ashamed of something.
I was raised on canned tuna.  On the rare occasion when my parents went out for the evening, my big brother, Homer babysat, and fish sticks were on the menu.  I really enjoy Mickey D's Fillet-O-fish, and ate oceans of them when I was pregnant with The Kid.  But, that is the totality of my appreciation of fruits de mer.
Unlike spouse and child, I'm just not a fish girl.
When The Kid was five, after dining on and enjoying every available seafood, my child, having no more gilled worlds to conquer, requested an opportunity to sample sushi.  After trying a few different types, a thoughtful face was assumed, and a verdict issued.
Nope.
Six months later this experiment was repeated.  This time it took.
Recently, I decided that I would make a mature effort to give all new, unfamiliar, and potentially frightening foods a fair try.
If I am exposed to unexplored food territory, I am in.  Like I used to tell The Kid, "Who knows?  It might be your new favorite food." 
Last month, my intrepid offspring and I were invited to a dinner at Sono Sushi (319 Fayetteville St #101, Raleigh).  It's right in the heart of downtown, only a few steps from the WTVD studios.
The evening would be a celebration of sushi and ramen developed by chef, Hyunwoo Kim enhanced with libations chosen by inhouse sake sommelier, James Yang.  Yang is one of the very few sake sommeliers in the area.  He also happens to be an expert in the grape, and has expanded their wine list from 6 to 90.
Each course was thoughtfully paired with sake.  There was more variety than I knew existed.  We had young sake, mature sake, sparkling, sweet and drier sake.  It was an intense, tipsy-making tutorial.
Our meal started with Salmon Belly Usuzukuri.  Rather than sushi, which means vinegar rice, this is sashimi.  Sashimi is raw meat or fish.
Then we were served a raw-raw roll, which is what most neophytes picture when they think sushi.  In it were three different types of raw fish; tuna, salmon, and hamachi.
Our next course, Kobe Nigiri, was barely seared Kobe beef on a bite-size bed of rice.  I'm pretty sure I could eat a corral full of Kobe beef.  If I knew where Bossie the Kobe cow lived, I'd follow her around with a knife and fork.
It was followed by another sushi, inari with a thin, flexile bean curd drapery.
Then it was time for ramen.  This was no college student, 3/$1, dried packet of sadness.  This was bliss in a bowl.
There were four different choices.  Each came with veggies, marinated hard-cooked eggs, and the non-vegetarian had ambrosial slices of pork loin.
There was tonkotsu ramen; a milky, very long-cooked broth.  Shoyu ramen, a lighter broth with pork and chicken.  Spicy miso ramen, which was the slow-cooked milky broth spiked with a spicy chili oil.  And lastly, a veggie ramen made with date broth.
The ramen was amazing.  I had the tonkotsu, and I loved it.  Skill and care will always out.  The flavors Chef Hyunwoo Kim coaxed out of each ingredient were mythic.  I'm a true ramen believer.
The other lessons I learned are if I started eating with only chopsticks tomorrow, I'd be fifty pounds lighter by Christmas.  It's really hard work for a novitiate.  And if you sit next to me while I'm eating ramen, a drop cloth is strongly advised.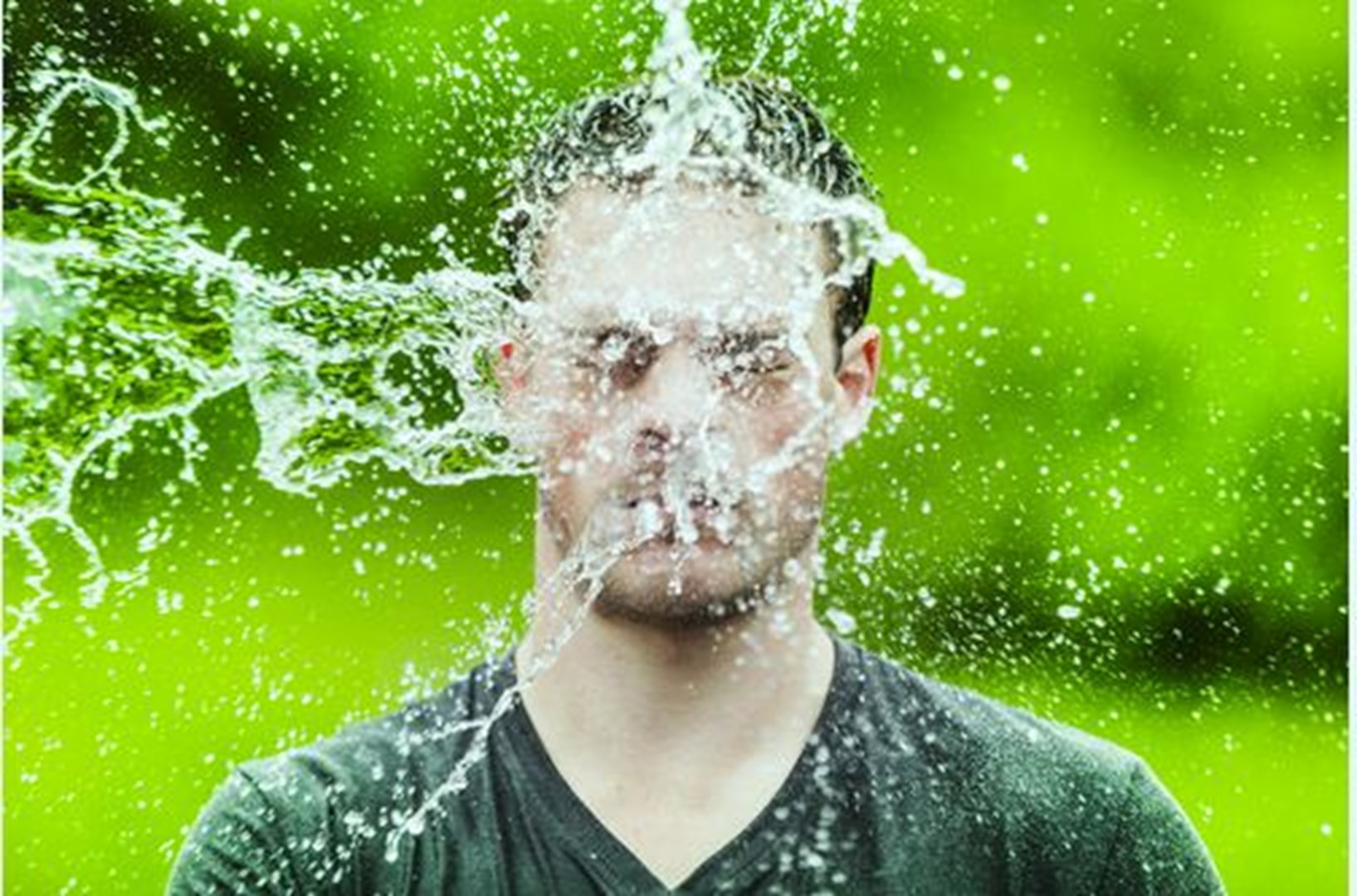 Thanks for your time.