Baking can be a little trickier, but most of the time when I try a new savory recipe, I'm pretty sure of the end result.
But, not always.
I got three pretty pork loin chops a few weeks ago.  They were thick, but not so thick that they'd be a pain to cook.    I got them on sale because they were slightly long in the tooth.  Not so much that they were furry, but soon would be.  So, they needed to be cooked or frozen right away.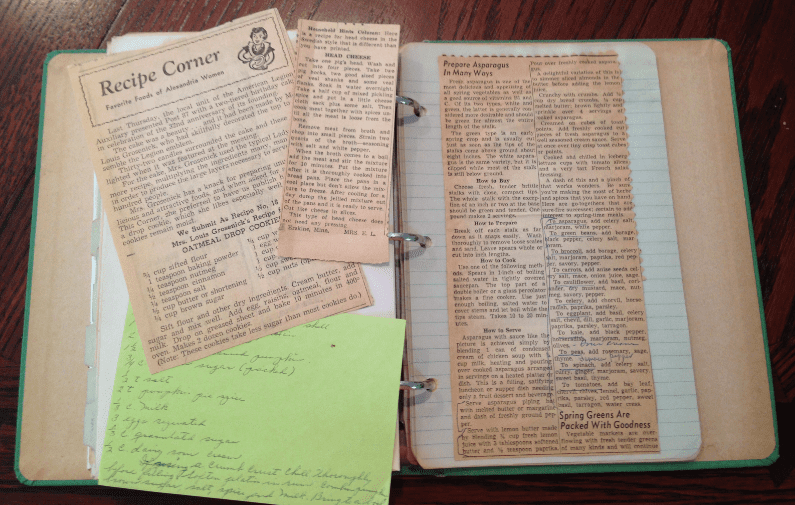 But the upshot was, I bought three pretty respectable chops for $3.  And, I had a recipe that I'd been wanting to try.  The only thing I needed to pick up was a small carton of half & half.
The recipe was for a garlicky spinach sauce.  Then put the meat in it and serve with egg noodles and a green salad.
Sounds like we had a nice dinner, doesn't it?
Yeah, not so much.
Somewhere along the way, the sauce picked up some funk.  Not funk like food gone bad, but funk like a whole lot of cheese was in it.
But there was no cheese in anything.  I felt like I was in one of those babysitter horror movies, "It's coming from inside the house!", only "It's coming from inside the sauce!". 
I think the spinach and mushrooms just turned the earthy flavor of the sauce up to about a thousand and eleven.  It didn't work.
So, I am not sharing that recipe.  Instead, I'm going to give you a dish that I have been making for as long as we've been married.  And because I've been making it since well before I could cook worth a fig, it's easy.
Pork and Zucchini Cream
1 pound boneless pork loin, cut into 2 X ½ inch strips
2 tablespoons butter
2 tablespoons vegetable oil
1 pound zucchini, washed, left unpeeled and sliced into ½ inch rounds
1 yellow onion chopped
4-6 cloves garlic
½ teaspoon dry thyme
2 cups heavy cream
¾ cup skim milk
Red pepper flakes (optional)
Big handful of fresh parsley
Salt & pepper
Place the sliced zucchini into colander and sprinkle with ½ teaspoon of salt and let sit for an hour.  After an hour, pat it dry with towel (paper or clean kitchen).
In a large heavy skillet, add half the oil and butter.  When butter's melted, working in batches, place the zucchini down in one layer and cook at medium-high until there is deep caramelization, flip and cook other side.  Remove to towel-covered plate.  Repeat until all veg is cooked, adding a bit more butter and oil as needed.
Add the rest of the fat, onions, and thyme into the same pan and cook until the onions get golden.  Add garlic, and when it just begins to toast, pour in dairy and add pepper flakes.  Lower to medium, bring to boil and let reduce. 
After ten minutes season pork strips and add to sauce.  Cook for ten more minutes or until it's is of sauce consistency.  Stir in zucchini & parsley and serve over starch of your choice—something unexpected is fun; like Israeli couscous, griddled Texas toast, or grits.
Serves 6.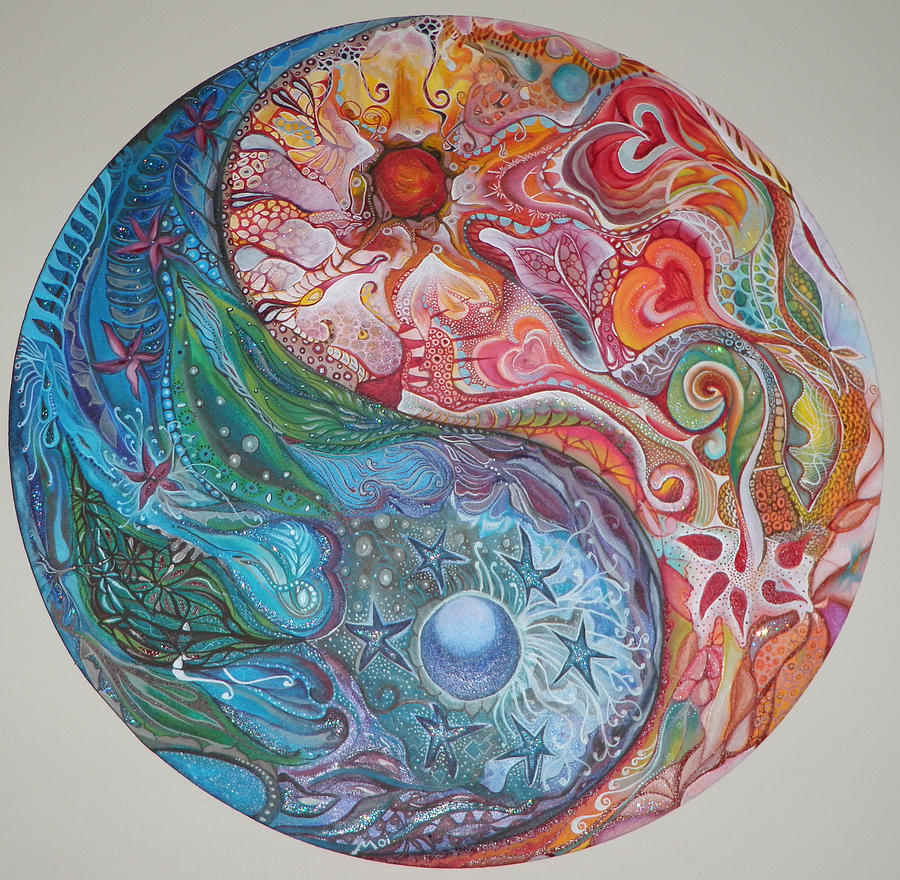 So, there's a true yin and yang this week.
On the dark side is the reminder that I'm not infallible discerning the flavor of the dish by reading the recipe.
But, on the happier end of the scale, even when I couldn't cook, every once in a while, I and my diners would get lucky, and I'd turn out something that was actually tasty.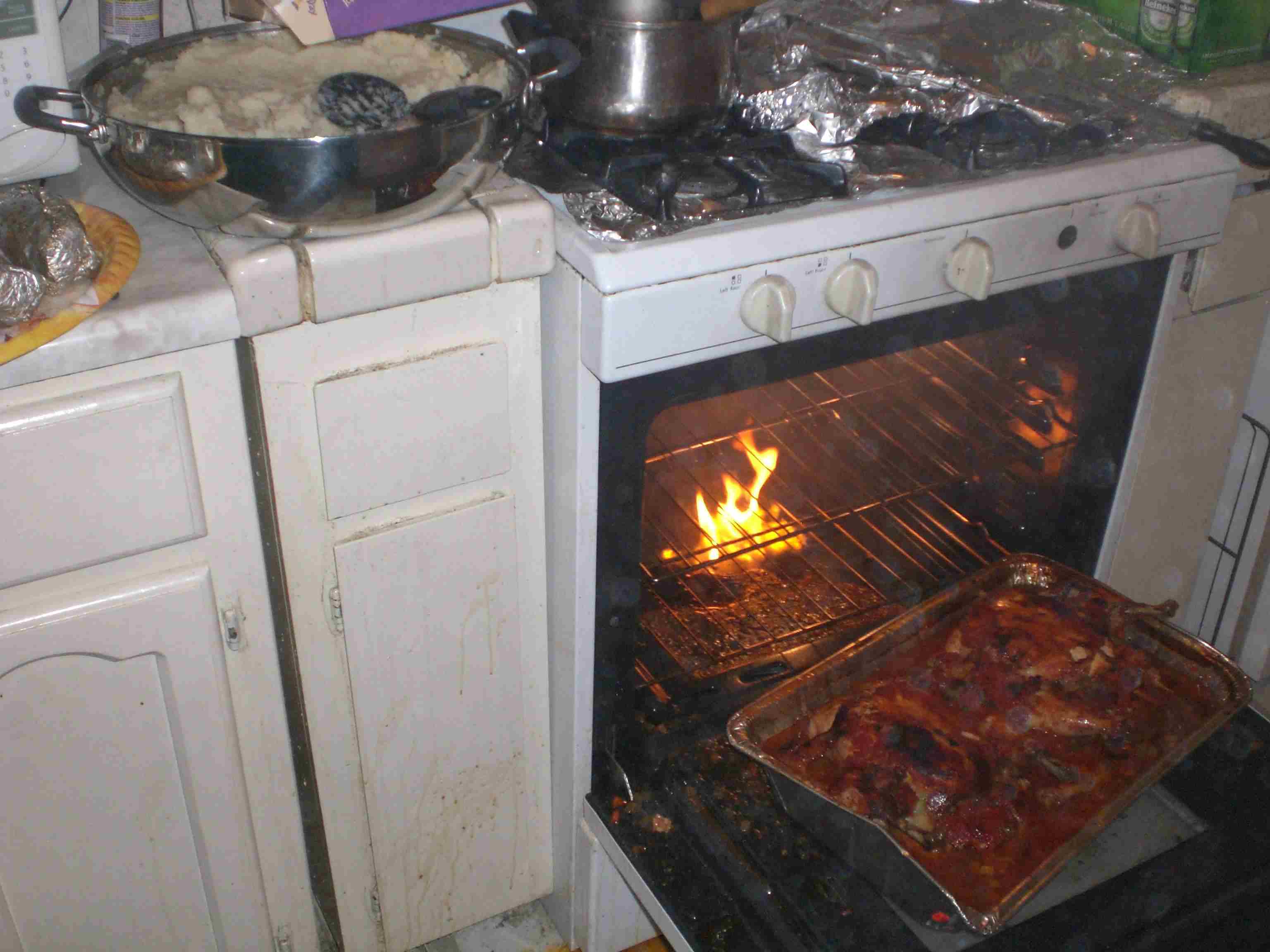 Thanks for your time.