The first time I met the man, it cleared up one mystery.  The second time, it initiated another mystery that's never been solved.
I love the woods behind my house.  From October to late April I'm out there every chance I get.  It's my happy place.  After spending so much time back there I feel kind of possessive.
Mostly, I'm the lone human of the forest.  So one day when I saw an ATV half hidden out there, it made me very curious.  I was sure I was alone.  Had it been stolen?  Where was the owner?  Was he ok?
A few days later, I saw a man riding on the ATV.  I smiled and waved and figured when we passed each other we nod and continue in our separate directions.
But as he approached me, he stopped.  And he asked me for a word.
He had bowhunting equipment.  He said hello, and then he broke my heart.
"I'm sorry.  This is private property, and there's no trespassing."
I was poleaxed.  "But I just walk around.  I don't damage anything.  You own this land?"
"My friend's father does.  I look after it, and he lets me hunt back here. When you're here you disturb the deer with your white hat."  The way he said hat, it was like I was wearing rabid badgers on my head. For some reason, he really hated my simple white baseball cap.
"I've never seen any signs."
"Every time we put 'em up, someone pulls 'em down."
"Could I visit when you're not here hunting?"
The answer was no, and it was final.
On the way home, I kept thinking about his words.  There had to be some way I could continue to go into my woods.  I decided I'd find the owner and ask him myself.
After a couple hours of research, I discovered the man's name and eventually found a phone number.  I gave him a call.  I explained who I was, where I lived, and asked if there was any way, under any conditions, I could keep going.
What he told me shocked the heck out of me.
He didn't have a son and there was no friend looking after the woods.  Not only was I very welcome to visit his forest, he absolutely did not want somebody back there hunting.
Well.
So, I went back a couple of days later around the same time I'd seen him, and in the same area.  Honestly, I was kind of laying in wait for him.  I felt a stomach-churning mix of nervousness and righteous indignation.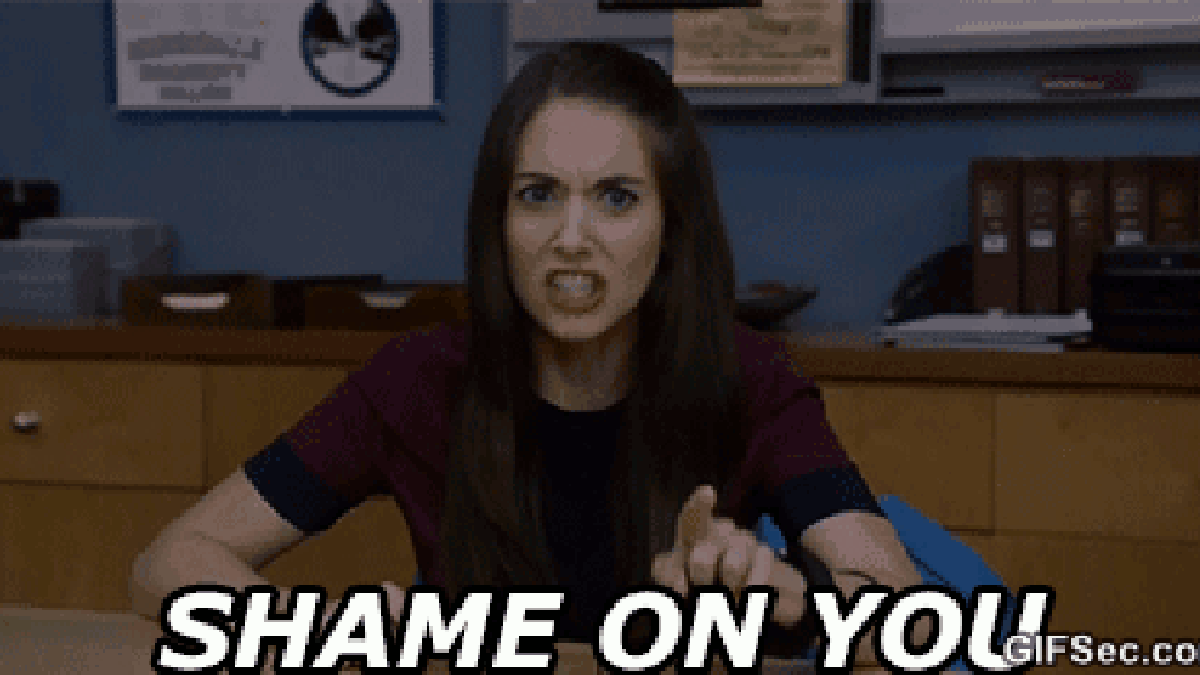 Finally, he rode up on his ATV.   He looked like he was going to scold me for coming back, but I didn't give him the chance.  I told him about my conversation with the owner.
He looked angry, and then he said something I'll never forget.
"It's your world, baby, we're all just living in it."
Then he rode off and I never saw him again.
Thus, the second mystery.  Why did he lie?  If he had just asked me not to come back there when he was trying to hunt, if he had been willing to share the land, I would never have talked to the owner, and discovered his deceit.
I still can't figure that out.  I guess he must have thought I'd give up and stay away.
But there are two things about me he didn't know.
He didn't know how very much I love my woods would hate to stop visiting them.
And, he didn't know how very dangerous an educated, motivated woman with an internet connection and time on her hands could be.
Thanks for your time.