After putting a roof over our heads, feeding five mouths, and having a daughter with a serious Barbie habit (me), there wasn't a ton of money in my family for sugary treats at the grocery store.
When I was a child, my dad was in the Coast Guard, risking his life so that others may live. This meant he was subject to the will of the US government.  Recently, we've seen this fact driven home in a manner that illustrates it far better than I ever could. 
But, this meant there was one parent who could be called to the base in an emergency with no idea when he would return home.  Because of this, my mother was a stay-at-home mom.
What we lacked in cash, mom made up in time.  My mom likes to have, what she calls, "a little sweet around the house".  We rarely had store-bought confections though; instead, she baked. 
Simple, cheap, tasty things from stuff we usually had in the house, like bread pudding, popsicles from Jell-O, preacher cookies, and cream puffs.  One of our favorites was her wacky cake that she topped with fudge frosting.
When The Kid was in elementary school, learning about the WWII Homefront, we discovered that the cake, with its lack of eggs, and dairy, had been a "Victory" recipe that rationing made popular.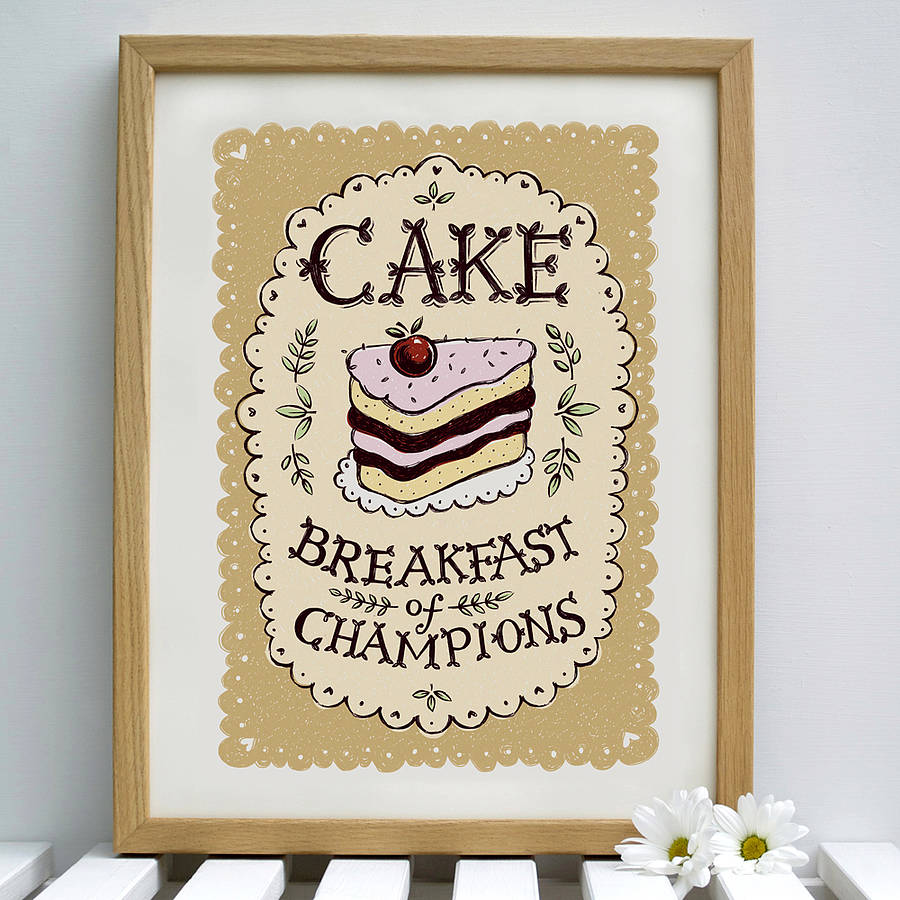 One awesome thing about my mom: she believes it's perfectly acceptable to have pie, cake, or even rice crispy treats for breakfast (See? Awesome.).  Occasionally Mom would splurge on a specific store-bought treat for weekend breakfast.
It was orange rolls in a can.  Bake, and when still warm, frost with this drippy, drizzly orange icing.  I love those darned things.  Just the smell of them make me feel like a little kid eating breakfast at the kitchen table in my flannel nightgown.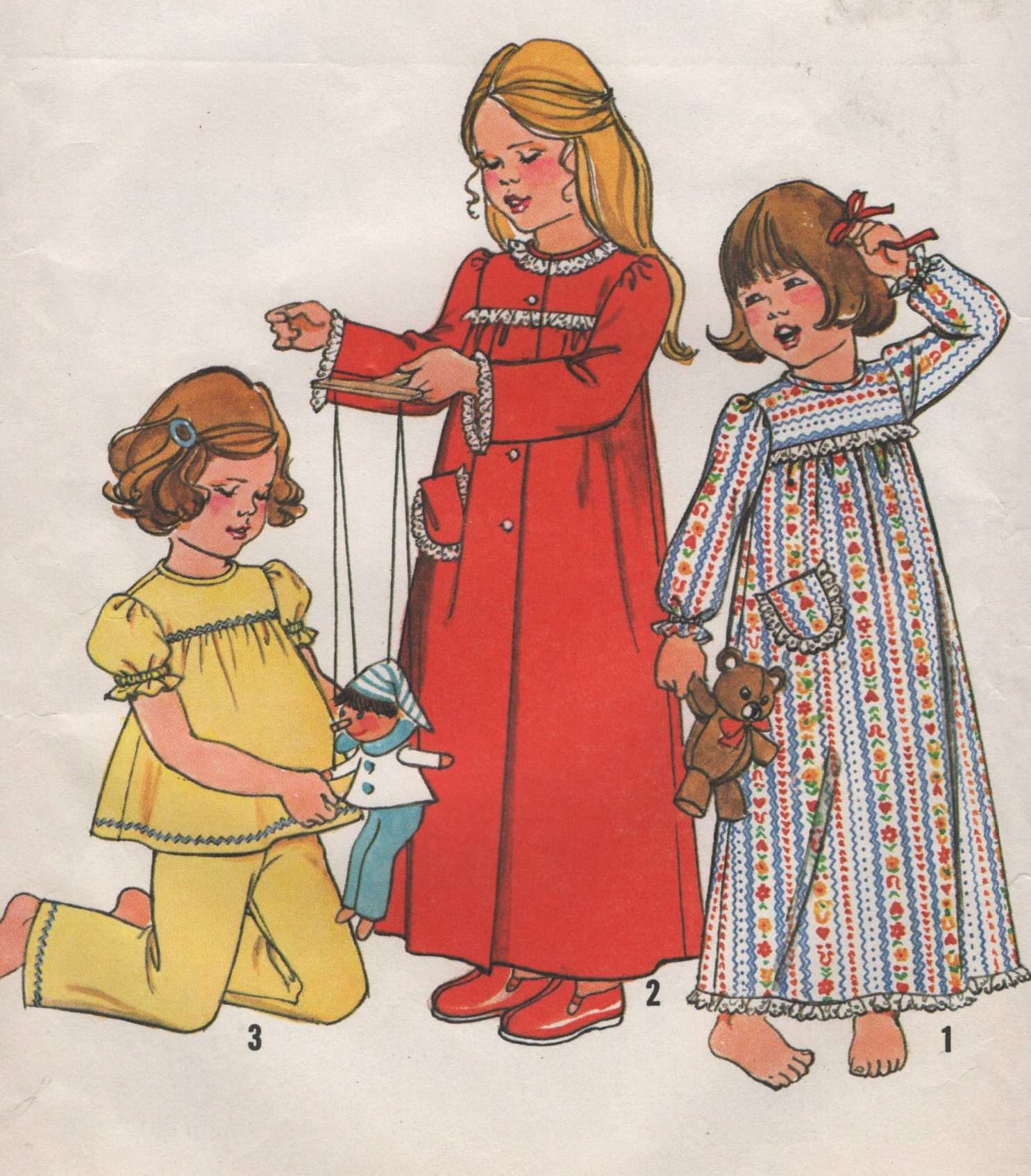 Recently I stumbled upon a vanilla version of my mother's wacky cake.  Adding cinnamon makes it more similar to those orange rolls.  Last fall I went to Fearrington Village farmer's market and met Nathan Simons, who with his wife Audrey, creates silky, flavored nut butters.  My favorite is their hazelnut/orange.  Which reminds me of those canned orange rolls, but in the very best, most delicious way.
Find Simons Says Nut Butters at www.simonssaysspreadthis.com.
Vanilla-Cinnamon Kooky Cake with Hazelnut-Orange Fudge Frosting
1 & 1/2 cups + 3 tablespoons all-purpose flour
1 cup granulated sugar
1 teaspoon baking soda
1 teaspoon salt
¾ teaspoon cinnamon
1 teaspoon white vinegar
2 teaspoons vanilla extract
5 tablespoons vegetable oil
1 cup water
Preheat oven to 350.
Grease 8-inch square baking pan. Mix dry ingredients in pan. Then make three depressions in them. Pour vinegar in one, vanilla in another and vegetable oil in third. Then pour water over top and mix until smooth.
Bake 35 minutes. Cool completely and then top with frosting.
Fudge Frosting:
1 & 1/2 cups sugar
7 tablespoons milk
2 tablespoons shortening
2 tablespoons butter
1 teaspoon salt
1 teaspoon vanilla
½ cup Simons Says hazelnut orange butter
Once cake is cool, combine sugar, milk, shortening, butter, and salt in heavy saucepan. Bring to rolling boil while stirring constantly.
Once it boils, stop stirring and let boil for two minutes or until soft ball stage (235 degrees F.).
Remove from heat and add vanilla and hazelnut butter. Beat by hand until smooth and quickly spread over cake.
The Kid will tell anybody who asks, Grampa's a superhero.  The Kid's not far off.  If you know someone who served their country in the Coast Guard or another branch, say thanks.  Or better yet, give them a piece of this cake.
Thanks for your time.