I don't know about you, Gentle Reader, but after enjoying this recent festive holiday season, I am feeling both penniless and puffy.
So, what's a girl to do?
I cut back, both in calories and costs.  But protein is really important health wise (the ancestors of humans came down out of the trees and started making shoes and reading Mad magazine once they began eating protein). 
One of my life-long favorite foods is also a cheap protein that's really good for you.
It's canned tuna.
But first, I am Italian, and as a descendant of the boot, I have very strict notions about food.  And one of those beliefs is that cheese and fish do not belong together; except in a filet o' fish, which is technically neither.  So, don't come at me about tuna melt.  It's an abomination.
But back to the fish.
You can eat tuna on just about anything that will hold it—from a fork, to a freshly baked fancy French croissant (Petey's choice).
A few ideas:
When I'm feeling especially off track, and in need of nutrition but very limited calories, I opt for a roll-up.  You can use zucchini, cucumber, carrot, sliced into thin strips, but I just love Boston bib lettuce.  I'm not actually fond of the lettuce with anything but tuna, somehow the astringent flavor of the lettuce works well with the rich, fecund tuna and its additions.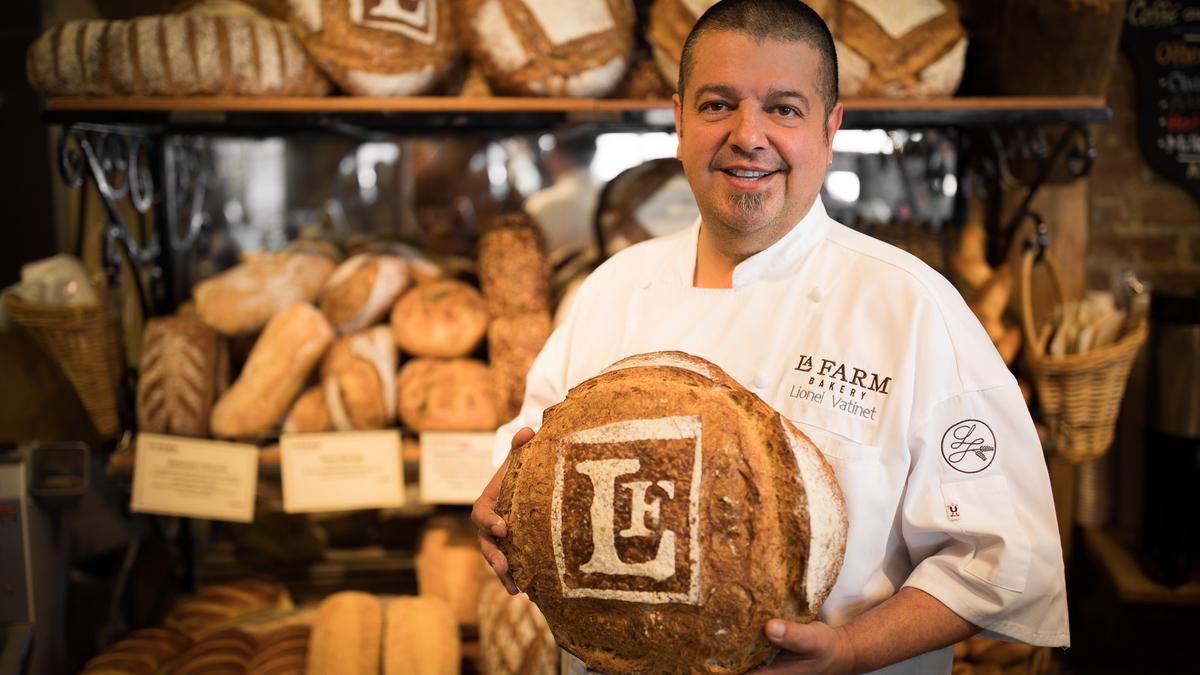 When I've made a special trip to Whole Foods or La Farm Bakery Cafe for some of Chef Lionel's Vatinet's fresh, delicious, bracing sourdough miche, I have a sandwich on it.  There are few breads that even come close to Chef Lionel's.  Frankly, it's tough to find anything that comes close to the flavor and quality of the product they make and serve at La Farm.
And, when I was a child the stable we belonged to Lazy R, had a snack bar, and they served it on a buttered, toasted bun.  I still love it that way.
And, when I'm feeling a little more laissez-faire health-wise, a special treat for the entire Matthews family is to eat tuna with a big old stack of scoop-shaped corn chips.  Fritos sells scoops, but the dollar store usually sells a generic brand that's just as good as the name brand, and about two or three dollars cheaper.
Avocado can be a delicious partner for tuna.  Put it in the hole of a halved, seeded veg.  You can dice it up and mix it in the tuna, along with a splash of citrus juice to reduce oxidation, which causes browning.  Or, and stay with me now, mash up the avocado, and use in the place of mayo. 
Just try it.
Mix-ins.  I have a confession.  It doesn't matter how puffy I'm feeling, I love mayonnaise on my tuna most of all.  But, I don't drown it (unlike a Petey and a Kid that shall go nameless).  I leave the meat in chunks, and toss it with enough mayo to barely coat it.
Then I add interesting, tasty, and nutritious ingredients that ups the flavor and the healthy.
Not always, but occasionally I add hard-cooked egg.  It's great for stretching both egg and tuna.  It also changes the flavor completely, but in a really good way.  It's like a disguise.
I always start with a big shake of toasted sesame seed.  It's fiber, vitamins, and minerals in an almost unnoticeable way.  White onion, for me is non-negotiable, I love the crunch and that pop of onion funk. 
Then lately, I've started using sunflower seeds.  The texture it adds is addictive.  I'd miss it if I left it out. Petey's not a fan, but The Kid's a true convert.
What this new addition tells me is that to keep riffing on tuna.  That it's never too late to teach an old tuna eater some new mix-ins.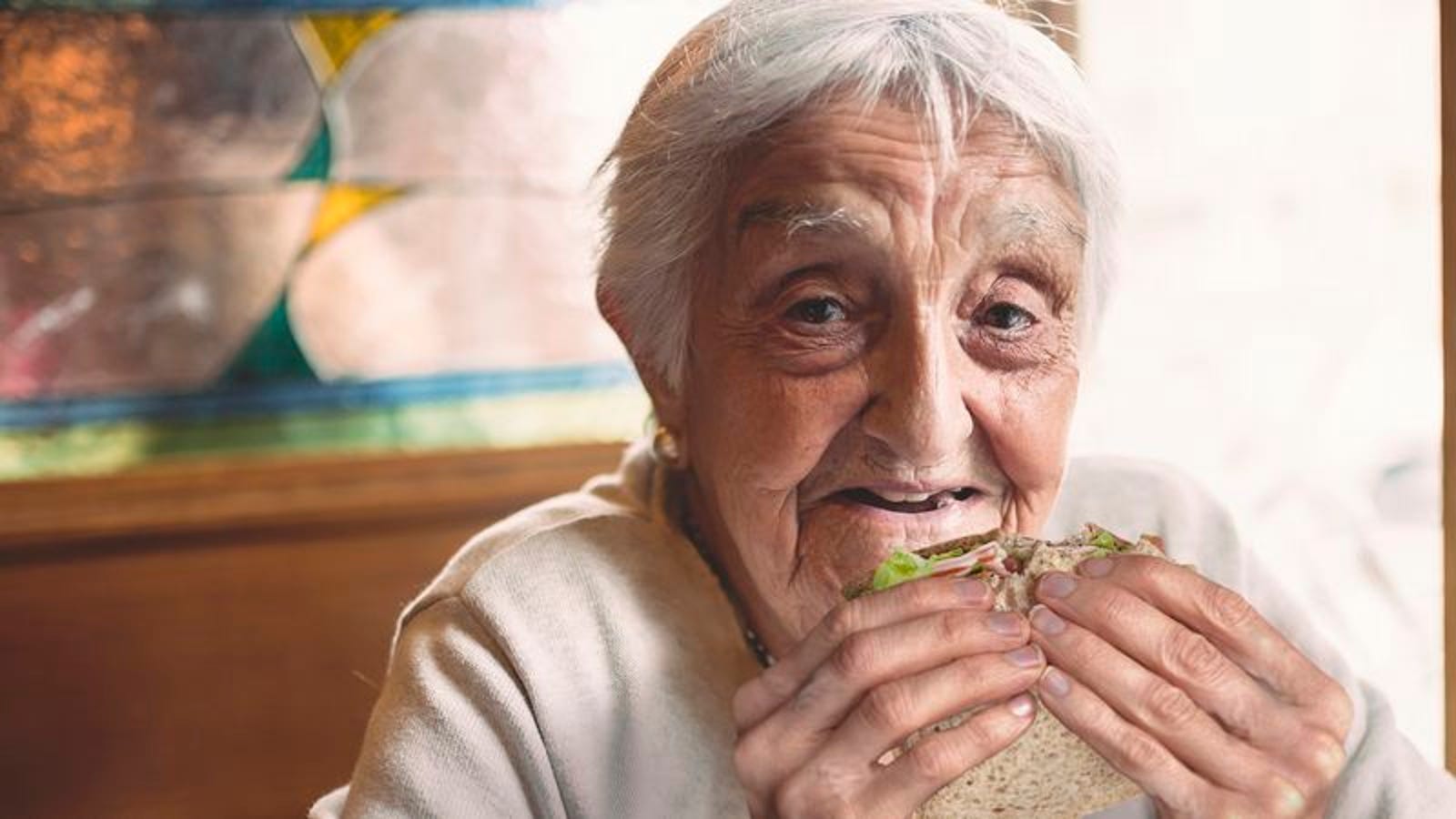 Thanks for your time.