As I write this it is Sunday night, closing day of the State Fair.  I'm a little sad it will be a year until the next one.  But I truly believe I wrung every bit of fun, food, and fellowship from the fair that was humanly possible.
I fulfilled that promise I made to myself to purchase and devour three of the dinner plate sized doughnuts from Peachey's; one for each day of my attendance.
The Kid and I judged in three specialty contests under the genial supervision of Lisa Prince, her sister Michele, and the rest of the State Fair staff that make each occasion a sort of quasi-family reunion of judges and staff.  During the SPAM contest yesterday, I was one of four Debbie's in the room.  That multiple moniker situation was a snapshot of every class of mine in elementary school.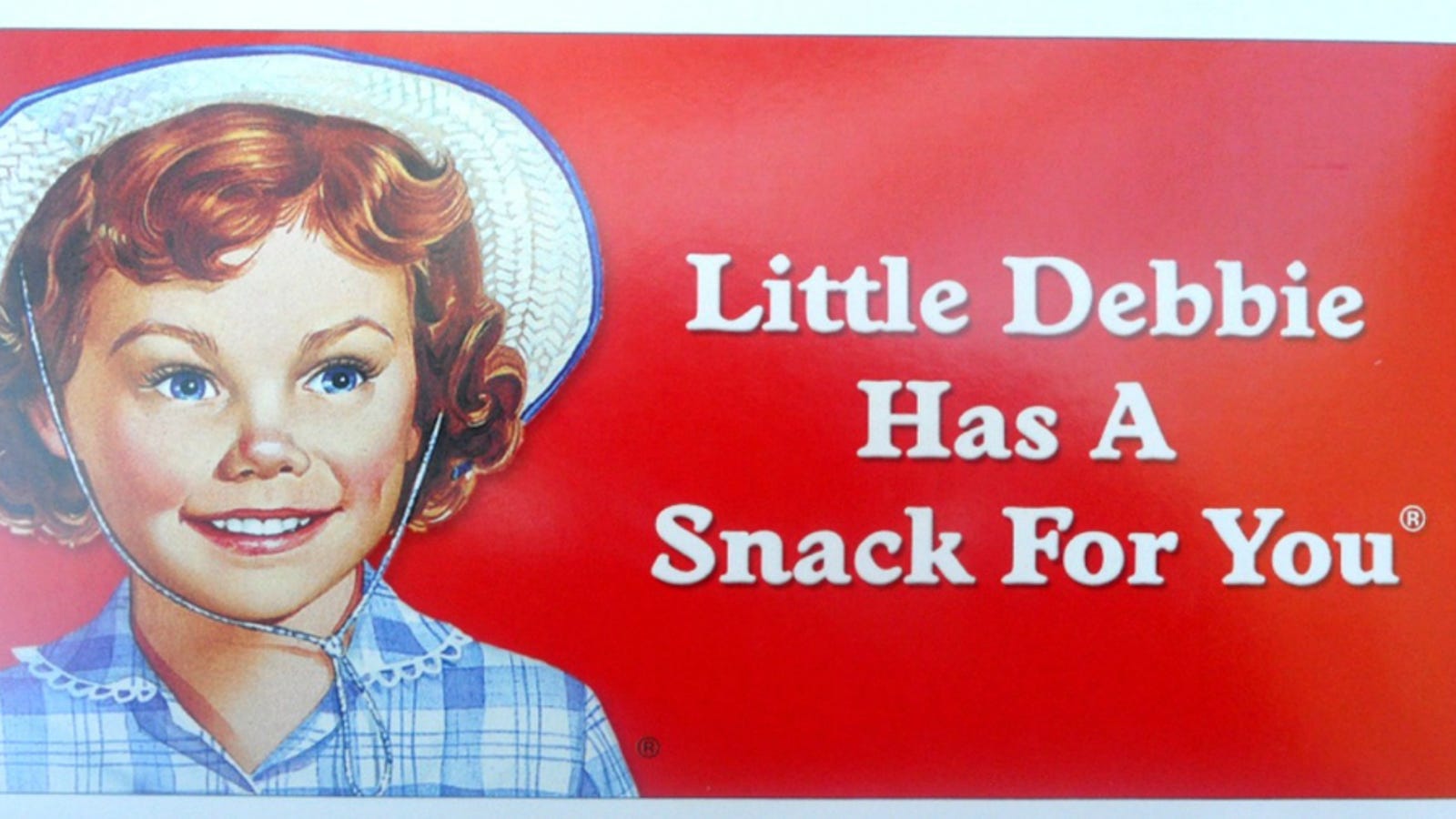 I wonder if any of those other Debbie's thought those snack cakes had been made just for them?
And, I indulged in one of my favorite state fair activities.  It's a pastime that Petey introduced me to years ago.
People watching.
The North Carolina State Fair is a parade of the entire range of humanity from NC.  If you sit still long enough (not the easiest of feats for me), you will see every single one of them.
The first thing I notice is the candy-coated shell of each human:
The (usually young) (usually) female dressed in a symphony of inappropriate clothing; short, tight skirt or dress and gravity-defying shoes that would be uncomfortable to stand in, let alone walk miles in on varying terrain.
The fall enthusiast that is rushing the cooler weather in enough, too-heavy layers of clothing to have their third heat stroke by lunchtime.
And conversely, the guy that can not, will not, admit summer is over and shows up in shorts and flip-flops no matter how frigid the temperature may be.
The city slicker dressed in their best facsimile of country cousin.  If you look carefully you'll see the tags they forgot to remove from their spanking new, ridiculously expensive designer over-all's.
The fascinating human interactions:
The couple on a first date.  Their desire to be easy to get along with will result in numerous moments of paralysis brought on by indecision of what to do, where to go, when and what to eat.  When exiting the fair one member of this couple is likely to be burdened with a mammoth stuffed animal that is three-quarters the size of the bearer.
The family consisting of two ferociously exhausted parents and their brood of multiple children under the age of five.  Each child will want to go somewhere and eat something different and they want it, NOW!  Mom and Dad would just like a nap.
The farmer or rancher that has finished his business at the fair and is ready to go home.  And, his wife who hasn't been on a date since last year's fair and won't be ready to leave until at least next Tuesday.
That kid with that noise-making toy that sounds like all of the cats on the planet are screaming at once with a couple of faulty bag pipes thrown in.  If the toy is silenced, the sound is immediately replaced by the unearthly shrieking of a furious, empty-handed toddler.
Petey has a patient soul and could sit for days studying the humans that populate this earth.  I, on the other hand, have always hated to slow down long enough to take notice of my fellow man.
But the older these aging bones get, the more attractive sitting and looking become. 
Thanks for your time.