I don't like this hot, gross, humid, maddening weather—at all.  Not even a little.  I don't like the bugs.  I don't like the way the scent of a ripe trashcan or a spill from a garbage truck reeks in a malevolent, aggressive way that lingers for days.  I hate the weather turning my sleek bob into a frizzly fright wig.  I hate when it's hot and muggy and there's not a fresh breath of air to be had outside; even in the middle of the night.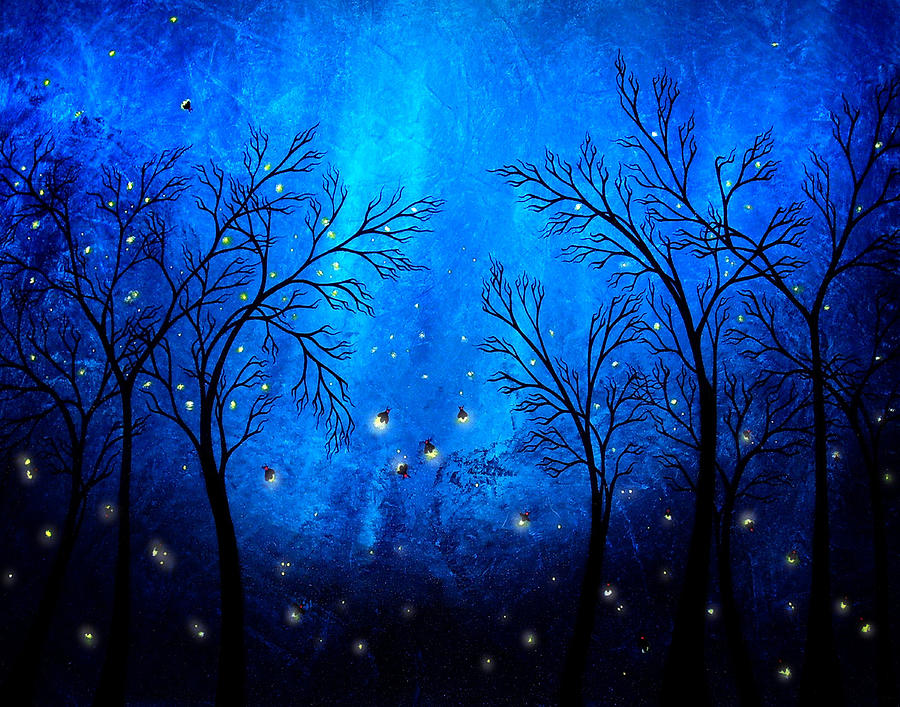 The only good thing about this time of year here in NC is the produce and the fireflies.
It sometimes feels like it's too hot to eat, but you gotta.  But it almost always feels like it's too hot to cook.
So, go cool, and when you just can't avoid using some heat, do it wisely.
A rotisserie chicken is a sweaty guy's best friend.  Look around and get the best bargain you can find.  Costco sells a hippo-sized clucker for $4.99.  You can usually get at least four cups of meat.  And don't throw that carcass away.  Throw all of them into zip top bags and freeze.  Once it cools off you can make enough chicken stock to last until Groundhog Day.
Use the birds in place of any protein that's too hot to cook.  Honestly, it's so versatile it's the little black dress of food.  Tacos? Yup.  Pasta? Yes ma'am.  Pizza? Why not?  Quiche?  Oui, oui.  Chili? Well, it's kinda hot for chili, but you do you.     
 Stock your fridge with fresh greens, fruits, and veggies that can be eaten raw.  Stone fruits are in season, so enjoy cherries, peaches, apricots, plums, and pluots, a plum/apricot hybrid.
Eat salads that are nourishing, but won't make you feel like you just ate Thanksgiving dinner.  Lots of greens, some type of protein, things that pack a real nutritional bite for your buck, plenty of textures, and a non-creamy dressing with plenty of acid, and no artificial colors and flavors.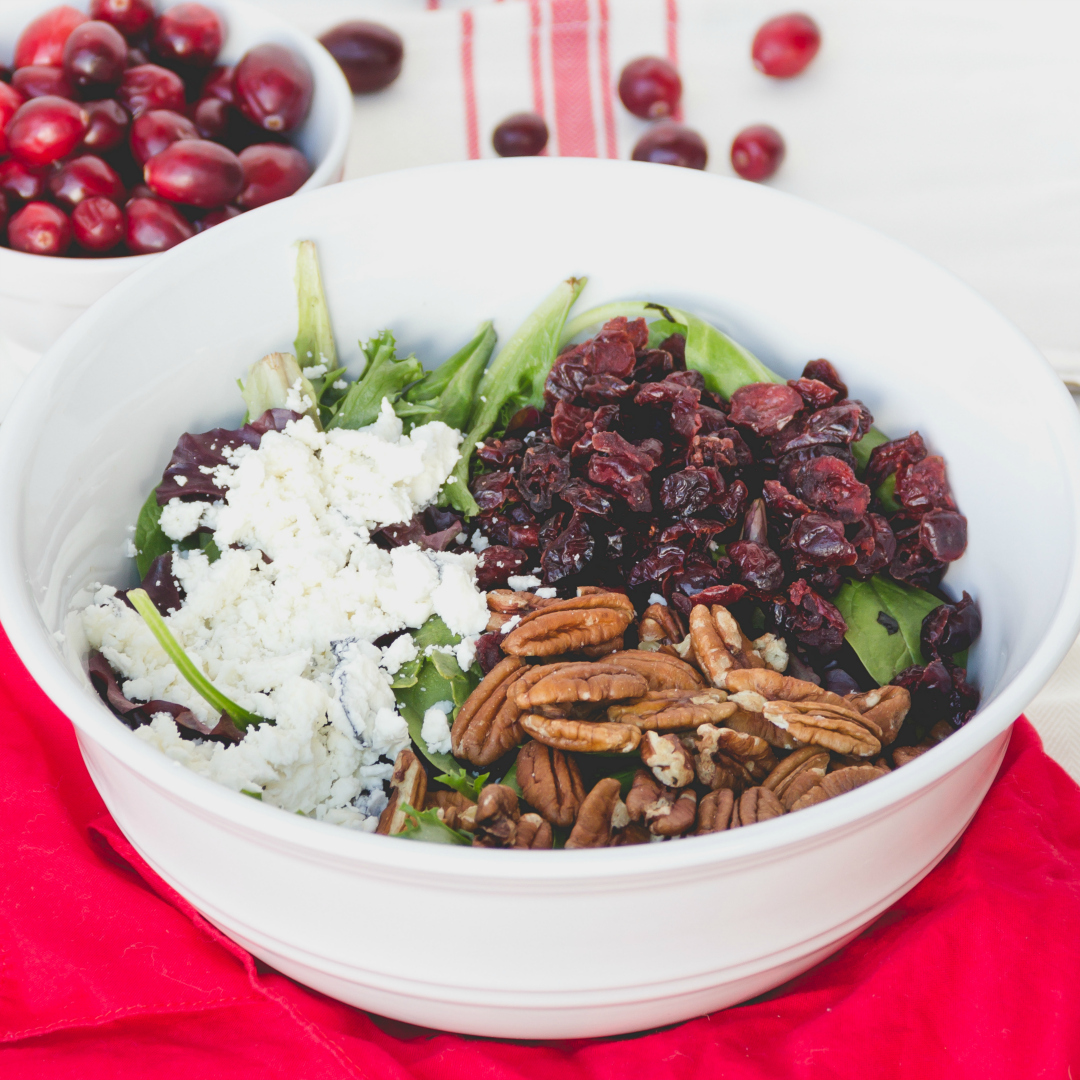 I offer my own personal salad recipes as catalyst for your taste and imagination: mixed baby greens, shaved red onion, goat cheese, a handful of dried cherries and cranberries, and butter toasted, salted pecans (I do a huge batch of pecans either late at night or during cool-ish rainy days, and keep refrigerated).  The dried fruit and nuts are a terrific take-along snack, too.
My favorite dressing is Trader Joe's vinaigrette.  But a drizzle of balsamic and a smaller drizzle of olive oil is almost as good.
My other salad, which I call my detox is also simple, delicious, and requires not one degree of heat.  It's just baby spinach, shaved red onion, halved grape tomatoes, and chopped avocado.  I dress it with the juice from half a lemon.  The fat in the avocado eliminates the need for another fat for the dressing.  Just don't forget the salt—avocados demand a heavy hand with the Morton's.
When all else fails, ice cream.  Talenti has a chocolate sorbet that is a gift to your taste buds and only 150 calories per serving.  Old-fashioned sugar-free fudgesicles have 40 calories per.  The Kid is a giant fan of Halo Top, a frozen treat with imaginative flavors and very few calories.
When you must use heat, do it at night or very early in the morning.  Use a slow cooker, microwave or take it outside and grill it.
And when all else fails, pick up that phone, and let somebody else cook it and bring it to you.
Then after dinner, go run through the sprinkler.
In your nightgown.
Thanks for your time.