Picnics and eating outside are two different things.  It doesn't matter if it's the rich and famous dining on the patio at a fancy restaurant or a couple of kids eating PBJ's on the back porch—it's not a picnic.
Picnics are special.  They're occasions.  They're a loaf of bread, a jug of wine and thou.  They're soft focus and sweet music.  They're courtships and Brideshead Revisited.  They're white Victorian lawn dresses and Gibson girls playing croquet.  They're special.
The menu is up to you, but there is one that has stood the test of time.  It's also the menu of choice for just about every picnic scene of every American book ever written.  There are only four items.
The Perfect Picnic
Fried chicken
Potato Salad
Chocolate cake
Lemonade (pink lemonade is also acceptable, you wild thing)
That's it.  It's not technically illegal to serve store-bought grub, but it really, really should be homemade.  Use your own favorite recipes and make it yourself.  It will be a picnic that your guests will forever flash to when they hear the word "picnic".
And, in case you're lacking a ridiculous, gorgeous, delicious chocolate cake recipe, here is the best one I've ever made.  It comes from the Barefoot Contessa, Ina Garten.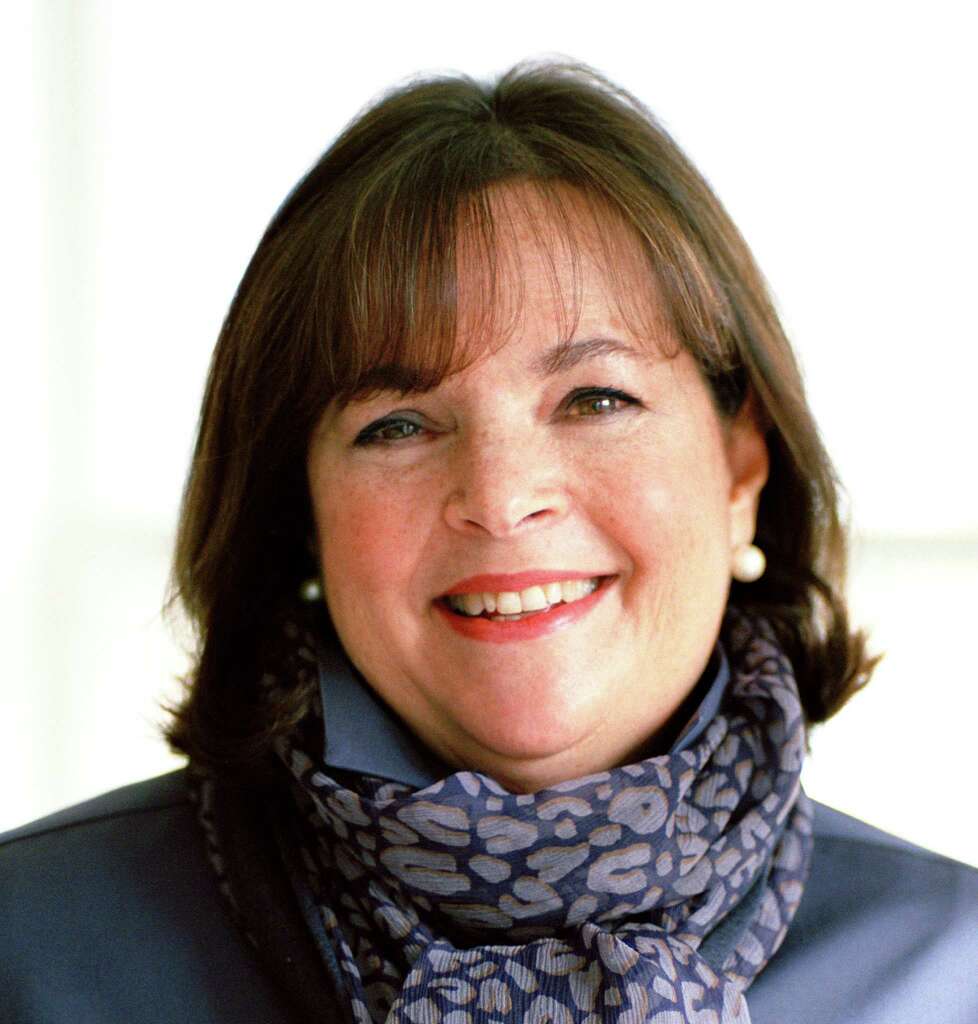 When you make the cake batter, it will be thin.  Crazy thin.  You will panic and think you messed up.  Everybody, when making it the first time, thinks this.  I promise, you haven't.  It will be the consistency of heavy cream, and that's how it's supposed to be.  This batter is perfect and will make a delicious cake with the required structural integrity to hold all the scrumptious frosting.  It's a confectionary miracle.
Remember, you have not messed it up.  It will be spectacular—the Platonic ideal of a chocolate cake.
Beatty's Chocolate Cake
Recipe courtesy of The Barefoot Contessa
Butter, for greasing pans
1 ¾ cups all-purpose flour, plus more for pans
2 cups sugar
¾ cups good cocoa powder
2 teaspoons baking soda
1 teaspoon baking powder
1 teaspoon kosher salt
1 cup buttermilk, shaken
½ cup vegetable oil
2 extra-large eggs, at room temperature
1 teaspoon pure vanilla extract
1 cup freshly brewed hot coffeeChocolate Buttercream, recipe follows
Preheat oven to 350. Butter 2 (8-inch) round cake pans. Line with parchment paper, then butter and flour pans.
Sift flour, sugar, cocoa, baking soda, baking powder, and salt into bowl of electric mixer fitted with a paddle attachment and mix on low speed until combined. In another bowl, combine buttermilk, oil, eggs, and vanilla. With mixer on low speed, slowly add wet ingredients to dry. With mixer still on low, add coffee and stir just to combine, scraping bottom of bowl with rubber spatula. Pour batter into prepared pans and bake for 35 to 40 minutes, until toothpick comes out clean. Cool in pans for 30 minutes, then turn them out onto cooling rack and cool completely.
Place one layer, flat side up, on flat plate or cake pedestal. With knife or offset spatula, spread top with frosting. Place second layer on top, rounded side up, and spread frosting evenly on top and sides of cake.
Chocolate Buttercream Frosting:
*You can double this recipe, if you like. Then, in addition to frosting the cake thicker, you can pipe on some decorations, too.
6 ounces good semisweet chocolate (don't use more chocolate than asked for; the frosting will get too hard, and even crack in places)
½ pound (2 sticks) unsalted butter, at room temperature
1 extra-large egg yolk, at room temperature
1 teaspoon vanilla extract
1 ¼ cups sifted confectioners' sugar
1 tablespoon instant coffee powder
Chop the chocolate and place in heat-proof bowl set over pan of simmering water. Stir until just melted and set aside until cooled to room temperature.
In bowl of electric mixer fitted with paddle attachment, beat butter on medium-high until light yellow and fluffy, about 3 minutes. Add egg yolk and vanilla and continue beating for 3 minutes. Turn mixer to low, gradually add confectioners' sugar, then beat at medium speed, scraping down bowl as necessary, until smooth and creamy. Dissolve coffee powder in 2 teaspoons of hottest tap water. On low speed, add chocolate and coffee to butter mixture and mix until blended. Don't whip! Spread immediately on cooled cake.
Summer in North Carolina can try men's souls.  Some days it's so gross out there it feels like you're walking through warm Jell-O.
Which makes those glorious days when it's not too hot and the humidity is low all the more special.  So Gentle Reader, the next time that you wake up and discover that today we've won the meteorological lottery, whip up some grub, gather together your friends and family, and picnic the heck out of it. 
Thanks for your time.