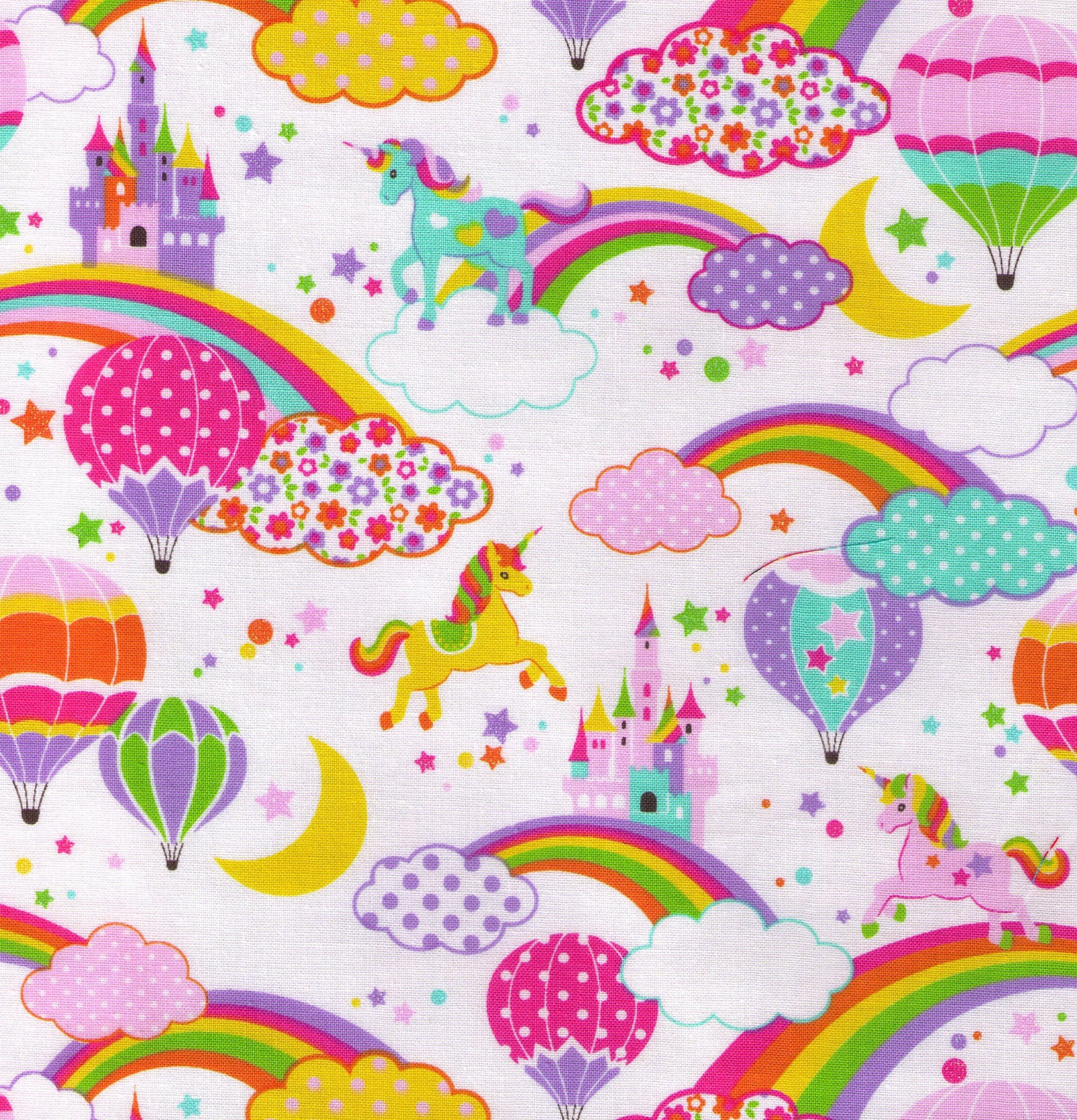 It hasn't been all rainbows and unicorns at Chez Matthews lately.
My concerns range from the planet and nation, to my home and family, and right into my own head.  So, I've been feeling pretty darn sorry for myself.  I've been having an invite-only, humdinger, Mardi Gras of a potluck pity party; only no floats and beads, and everybody brought three-bean salad.
But yesterday, with all my self-indulgent, cranky moping I was getting on my own last nerve.
Then I started thinking.
Most of the stuff I couldn't do anything about.  It had either happened, would happen, or might never happen, and there isn't a whole lot I can do about immutable facts.  And, I was forgetting something.
Despite my worries, big and small, I'm a pretty lucky girl.  Good grief, I'm alive and walking around, and tomorrow is coming to give me another chance to screw up, or get it right—my choice.  So in honor of our national day of gratitude, I took a look at the things in my life that I appreciate.
I'm grateful that even though there is war, cruelty, and greed in the world, there are intelligent people of good will working on solutions.  Although there's turmoil and uncertainty in our country, deep down, most people are fundamentally good, and just want their lives, and the lives of their loved ones to be happy and a little less difficult.  Given the chance, most folks will rise to the occasion and demonstrate all that is noble in humanity.
I adore the town in which I live.  It might be a little quirky, but it fits me just right, and daily I find new reasons to love and appreciate it. 
I'm thankful that I have a snug and cozy roof over my head.  I love my neighbors.  Some I know well, some not so much, but I know that every single one would be happy to help out in times of trouble; and numerous ones already have.
I am immensely grateful for my parents, Petey, and The Kid.  My folks never stop being a huge support to us in countless ways.  Petey has put up with me, and kept my feet firmly planted on terra firma for more than thirty years.  And no kitchen alchemist could ask for a better two-legged Guinea pig.
I can't tell you how much I appreciate The Kid.  Our spawn has turned out to be an almost-normal, upstanding, responsible adult.  My child/cooking companion is kind, thoughtful, and a heck of a lot of fun to be around.
The following items are simple frivolous things that make me feel better when I have trouble remembering all the big things for which I'm thankful.
I am filled with gratitude for Kraft macaroni and cheese.  Yup, I know it's processed, and full of sodium and sugar.  Don't care, love it.  Add shoe peg corn, and it's chewy.  Add broccoli, and voila, it's healthy (hush, it's healthy).
An especially loud shout-out to Talenti chocolate sorbetto; Endangered Species  Dark Chocolate with Caramel & Sea Salt bar; dark chocolate and pretzel Bark Thins; and my childhood friend, plain M&M's. 
Potato salad and Dewey's birthday cake with extra frosting—'nuff said.  They know how I feel about them.
I'm very thankful that after years of searching, I finally found the perfect pair of knee-high, gray suede boots.
And you, Gentle Reader, who literally give many of my days meaning, and make my life so much more interesting.  Thanks so very, very much for your time.
Happy Thanksgiving.