So Petey, The Kid and I went to Chapel Hill last weekend to visit Southern Season and Trader Joe's.
When dinner time rolled around, we decided to eat at K&W Cafeteria.  We all enjoy cafeteria eating.  It's usually pretty cheap for a tray heavy with Southern food.  Each person can get whatever they want—three helpings of carrots and a piece of garlic bread?  Go for it.  Spaghetti, chicken livers and ham on one plate?  Enjoy!  Feel like gravy on your fries, or jello on your cabbage?  Just ask.
The Kid had their chicken tenders, which are pretty good; crispy and juicy, if sometimes a touch greasy.  I normally get the country style steak, but instead had the meatloaf, which was moist and tasty.  Petey had the comedy item; hoki fish, which sounds like something crafted into the shape of fish from tofu, but was really fish.
I threw caloric caution to the wind and picked both bread (a biscuit; not bad), and dessert.
I chose a slice of light looking, fluffy chiffon pie.  The signs under it indicated it was either lemon or lime.  But either way I was looking forward to an airy, citrus-flavored treat at the end of my meal.
Only.
Only it was orange.  But that was ok–I like orange just fine.  The problem was, it was extraordinarily sweet and artificial tasting.  After the entire Matthews Family Band tasted it, the consensus was that too much boxed jello had been used to make it.  Because not only was it cloyingly saccharine, the texture of the pie was similar to that insulation that is blown onto the wall with a gun, then expands and hardens.
It was gummy, stiff, and thoroughly unpleasant.
The Kid and I discussed the pie on the ride home, and I decided to come up with my own version.  This pie would be made with fresh ingredients.  It would not be too sweet, or have a weird, creepy texture.  And because it was my pie, I wouldn't go the traditional route of straight lemon, lime, or orange.  I was going rogue.
I thought maybe I'd do a lemon-orange combo, but at Earth Fare they had Meyer lemons.  Myer lemons are sweeter than regular lemons, and have a beautiful orangey-yellow color.  But they're expensive and can be hard to find.
Then I thought about blood oranges.  They have deep scarlet flesh, and a berry component to the taste.  But they don't show up in stores for another month or so.
Then I thought about bergamot.
Bergamot orange is a Mediterranean citrus fruit.  Like the Asian yuzu, it's not really eaten in fruit form much, but used for its ability to flavor food and drink.
You may already know, gentle reader, the most common item in which bergamot is used.  It's Earl Grey tea.  Earl Grey's a combination of black tea, and oil of bergamot.
Earl Grey Chiffon Pie   
Ingredients
1 envelope unflavored gelatin
¾ cup sugar
¾ teaspoon salt
½ cup milk
3 egg yolks, lightly beaten
¾ cup strong Earl Grey tea, made with 2-3 tea bags and cooled
¼ cup lemon juice
1 ½ teaspoons grated lemon zest
1 cup heavy whipping cream, whipped to soft peaks
1 9-inch pie shell or 1-11 inch tart shell, either homemade or store bought, baked and cooled
Directions
In a saucepan, combine the gelatin, sugar and salt. Add milk and egg yolks. Cook, whisking constantly over medium-low heat just until mixture comes to boil and gelatin's dissolved. Remove from the heat; whisk in tea, juice, and zest. Chill until partially set.
Very gently, fold in whipped cream and chill just until mixture is cool, and starts to hold its shape. Artfully mound into pie shell; chill thoroughly (3-4 hours).  Makes 6-8 servings.
While this pie would be epic on a hot summer day, I think it would also be a welcome, lighter dessert alternative to a holiday meal.  Plus, whoever heard of Earl Grey pie?  You'll definitely get points for originality.
But if you sub out the tea and juice for other components, the recipe contains the procedure to make any type of chiffon pie.  Even (Horrors!), pumpkin spice.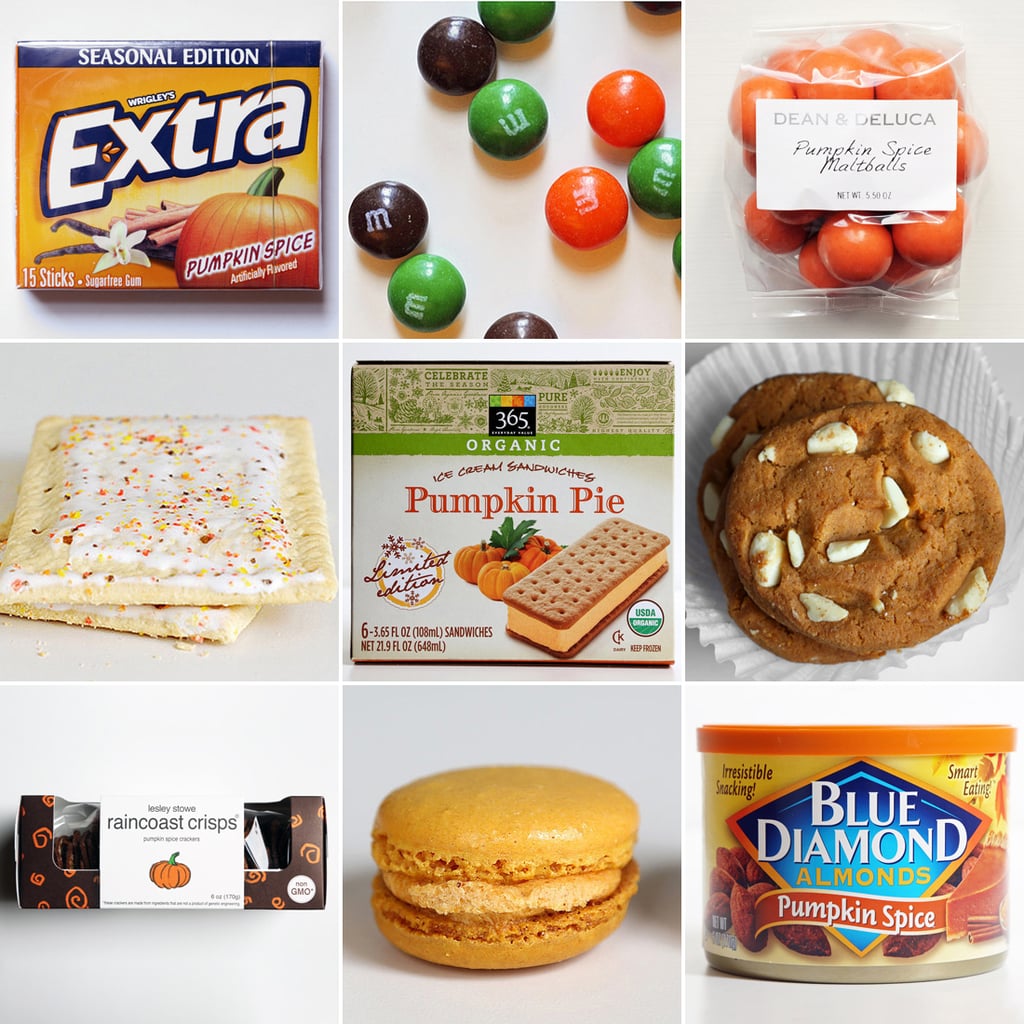 Thanks for your time.