Chow chow: A Chinese dog descended from the Spitz.  In China, they're called "puffy-lion dog", or Songshi Quan.  Weighing in at about 60 pounds, they're very furry, with squishy puppy-like faces and purple tongues.
Achingly adorable, but not the chowchow we're looking for.
Chow chow: A dish made by the Pennsylvania Dutch in which vegetables like carrots, cauliflower, beans, and peppers are cut into bite-size pieces and pickled.  Similar to the Italian's giardiniera, it was a useful way to have bright crunchy vegetables well into the winter. 
Way closer, but still not the chow chow we're looking for.
Chow chow: A southern relish made with finely chopped cabbage, green tomatoes, peppers, onions, then pickled.  Used to add a punch of acid and crunch to meals and dishes.  Can be sweet, hot, or a combination.
We have a winner!
Last week I waxed rhapsodic about a meal The Kid and I enjoyed at Chef Ashley Christensen's Beasley's Chicken and Honey, in downtown Raleigh.  I spoke about the grit fries and how the addition of acid cut what could have been greasy and heavy, and in the process elevated the dish to one of the tastiest, most balanced items I've ever eaten.
That acid took the form of chow chow, which I'd never eaten before. 
This stuff is delicious on its own.  It's a puckeringly sour, crunchy, twisted kind of Cole slaw.
But it adds so much dimension to other foods—foods that by themselves, like the fries, taste great for the first few bites, but after a while it's just too much; your mouth feels coated in grease, and you need a shower and a nap.
Slow-cooked meats, like brisket and pork shoulder with lots of fat and connective tissue.  Mayonnaise-based potato salad and macaroni salad can be served with a small dollop of chow chow that is a perfect foil to heaviness.  Stir it into deviled eggs for a briny kick.
This recipe is a mashup of a few different recipes.  I was looking for availability of ingredients, ease of preparation, and unlike many chow chow recipes, one that makes less than a gillion gallons of the stuff.
Chow chow
Makes 6 cups
Ingredients
4 large green tomatoes, quartered
1 large sweet onion, quartered
1 medium head cabbage, core removed, chopped into large pieces
¼ cup salt
½ tsp turmeric
2 tbsp pickling spices…enclosed in cheese cloth and tied off
2 small jalapenos (optional)
3 cup sugar
2 ½ cups apple cider vinegar
3 bell peppers, 1 red, 1 yellow, 1 green
pinch of allspice
Instructions
Working in batches, pulse veggies in food processor until finely chopped. Transfer to large bowl and stir in salt. Cover and refrigerate overnight.
The next day, line a colander with cheese cloth. Pour in chopped veg and rinse in cool water until the salt is mostly gone. Remove as much water as possible by squeezing vegetables in cheese cloth.  Let sit in colander in the sink for an hour.
Transfer vegetables to a large nonreactive pot and stir in vinegar and all remaining ingredients. Bring to a boil over medium-high heat; reduce to a low simmer and cook, stirring occasionally, for 30 minutes. Remove from heat and let cool completely. Cover and refrigerate for up to 1 month. Or parcel into zip-top freezer bags and freeze for up to three months.
To country folk and farmers, wasting food is a huge sin.  And with no freezers, or produce regularly coming in from warmer climes, one needed to be creative to enjoy bright flavors and crunchy textures in the dead of winter.
Chow chow fits the bill—and luckily, it's a hugely versatile condiment, and astonishingly delicious.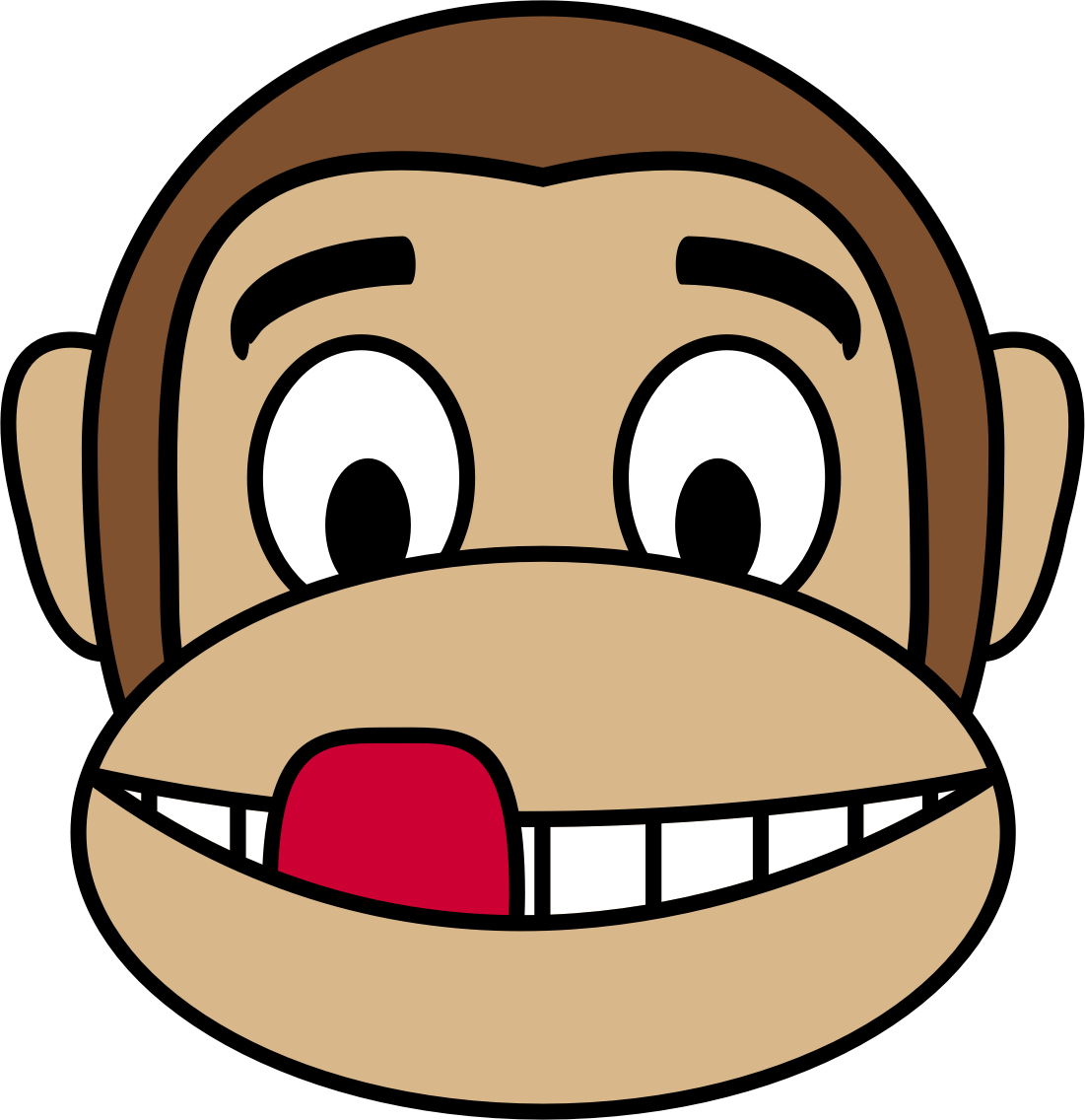 Thanks for your time.