So there I was, seven years old, laying on my stomach with my pants down, trying not to cry  while my friend's mother tried to gently pull the stinger out of my butt.
When I was informed that after a honey bee stings a person, it dies, I thought it was a fitting punishment for the mortifying position into which it had thrust me.  But the bee was actually a victim of my adversarial relationship with gravity (I'd fallen keester first on it while the poor thing was just minding its own bee's wax).
I may not have appreciated honey bees when I was a child, but I do now.
They're actually much more useful and impressive than most people you'll meet today.
Honey bees do two huge things for us humans.
In the US alone, they pollinate 14.6 billion (yes, I said billion, with a b) dollars of crops a year.  They are the sole pollinator of almonds.  Without their industriousness, countless crops would be greatly reduced.  If you think produce is expensive now, think about paying $50 for a head of broccoli—if you were lucky enough to find one.
And then we get to their sticky, amber-colored signature product; honey.
Before we even get to its yumminess and versatility, we need to talk about honey's miraculous properties.
Unlike just about every other food you could name, honey never goes wonky.  Archeologists found honey in 2200 year old clay jars that was safe to eat and still yummy.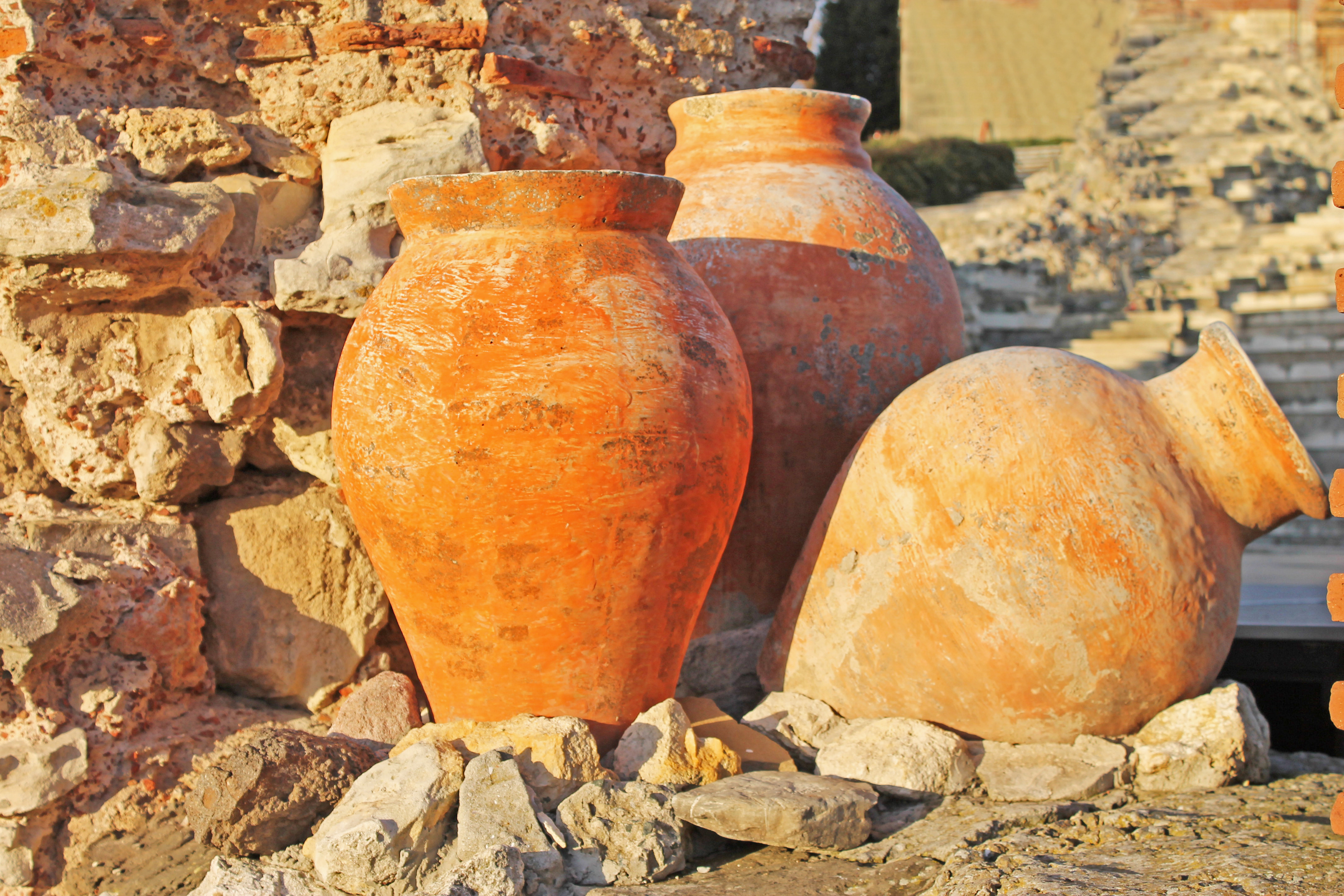 It has antibacterial and anti-fungal properties.  Put it on a cut—no infection.  Dab it on a zit, let it sit for 10 minutes or so and rinse it off.  The redness will go away, and in the morning, the pimple will be gone.
And it tastes so good.  The thing I love about honey is that not only will it sweeten anything it's added to; it also adds its distinctive flavor.  And the flavor varies according to which flora the bees danced their pollination mambo.  The rule of thumb is; the darker the honey, the stronger the flavor.  My new obsession is buckwheat.  It has a surfeit of "honey-ness".  It adds its uniqueness to all kinds of recipes.
Blueberry buttermilk chia seed pudding
1 ½ cups low fat or fat free buttermilk
2/3 cup chia seeds
3 tablespoons honey
½ teaspoon vanilla extract
Pinch of kosher salt
1 cup blueberries
Directions:
Place blueberries in a bowl and mash with a potato masher.
Put buttermilk, chia seeds, honey, vanilla and salt into the bowl along with the blueberries.  Whisk until fully blended.
Cover and refrigerate for three hours or overnight, until the chia seeds have swollen and softened to the size and consistency of tapioca. 4 servings.
Gramma's Cough Syrup
Juice of 1 lemon
¼ cup honey
¼ cup Bourbon
Whisk together and drink at room temp, or spoon into hot tea.
Chrissy's Dressing
1 tablespoon honey
1 tablespoon Dijon mustard
1 shallot
¼ cup Balsamic vinegar
1/3 cup olive oil (approx.)
Salt and pepper to taste
Put first four ingredients into a blender or food processor.  Blend 'til smooth.  Slowly add oil until it is a dressing consistency.  Season, and taste for seasoning.  For best flavor, eat within an hour.  Makes about one cup.
And if you've never tried creamed honey, give it a go.  A schmear makes a piece of toasted multi-grain totally taste like decadent French toast.
You may have heard of colony collapse disorder.  They truly are in peril.  So, support your local honey bee.
Don't sit on them.
Thanks for your time.