You know how they say that inside every heavy person is a thin person waiting to get out?
Well, inside of this person (me) is a three-year-old who flat-out hates to wait.  Who wants to know when it'll be over.  Who thinks this is stupid and it's gonna take forever.  Who don't wanna…Who's done and will now sit and pout and probably cry dramatically.
That inner three-year-old is the reason why I make a ham for each and every ham-eating holiday.
My mom used to order one of those honey-glazed, spiral-sliced, straight from central casting holiday hams.  They were gorgeous, and delicious.
But.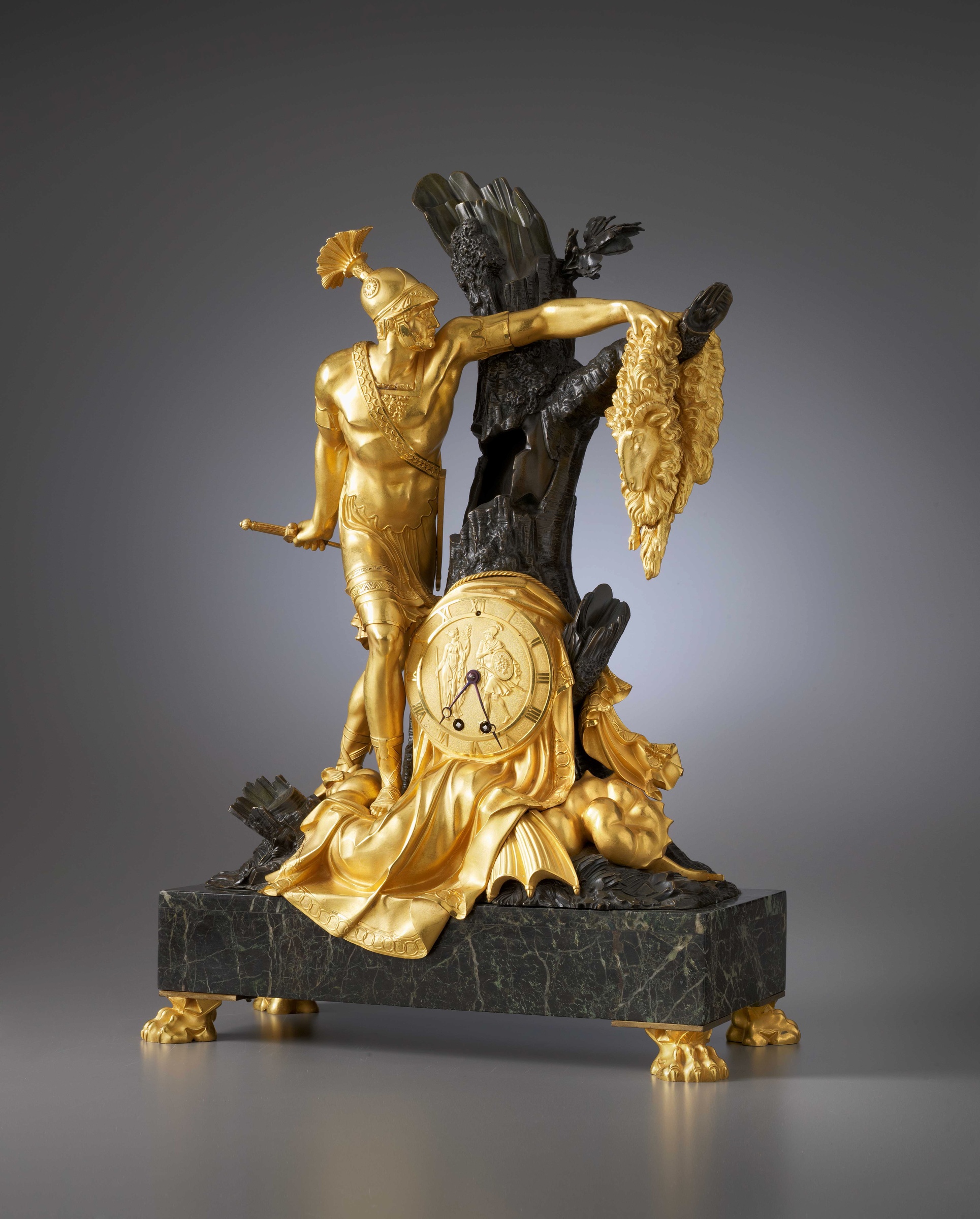 They cost about a thousand dollars per pound.  And, Jason had an easier time getting his mitts on the golden fleece.  The hams must be pre-ordered in advance.  The stores are usually at some random strip mall in the middle of nowhere. 
And pickup is its very own circle of hell.  I've seen the lines.  They are so long that while in it, time moves in reverse.  Folks at the head of the line check the time by glancing at their phones.  In the middle of the line, they rely on sun dials.  At the back of the line, time frightens and confuses them, and they entreat the sun to ensure a good harvest.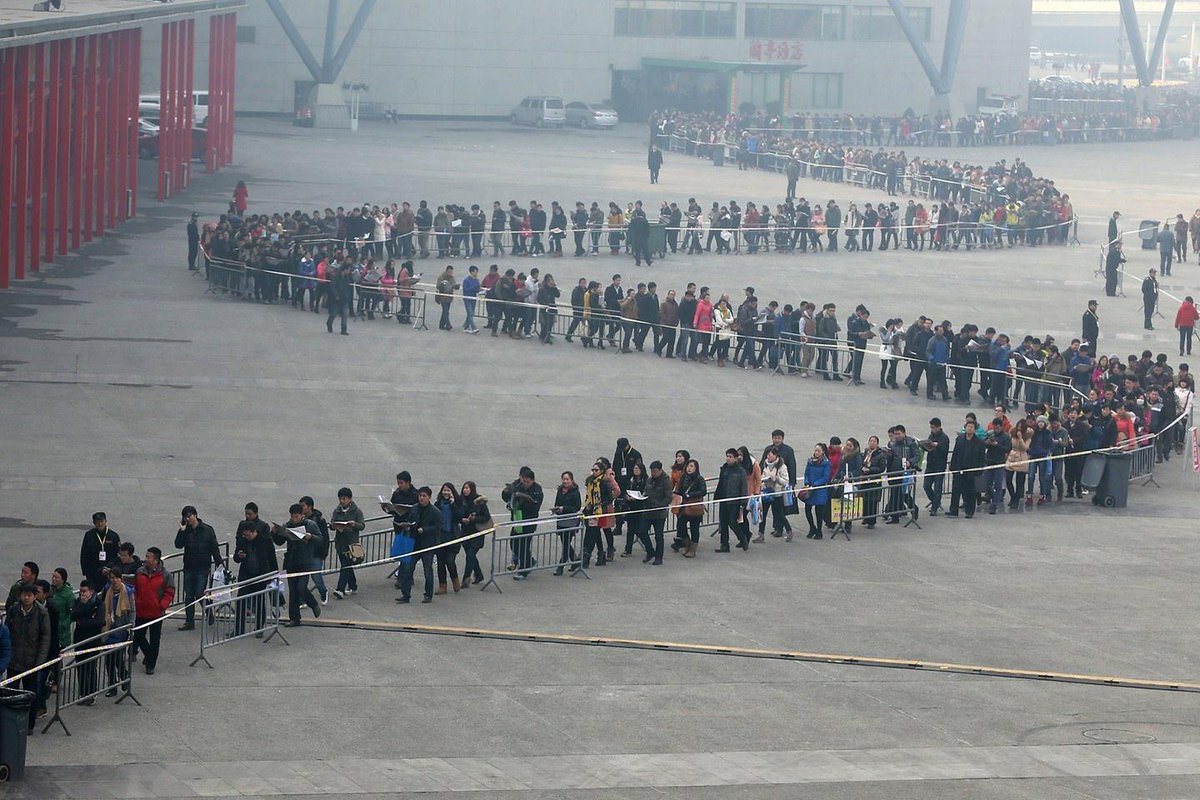 That little impatient three-year-old inside me just couldn't let my mother subject herself to that porky purgatory one more time.
I decided to do some research, talk to good cooks, and learn how to prepare a ham.
So, I am now the family pig preparer.  Each year I make a different flavored glaze, then crust it with chopped nuts that go, flavor-wise.  This year it's watermelon rind preserves and pistachios.
                                                          &
But we always have a ton left after the holiday meal.  And everybody's got their favorite ham dish.
I love my Dad's ham salad:
Dad's Holiday ham salad
2 cups leftover ham pieces
1 small yellow onion
Put ham and onions into food processor and blitz until it's fine and of uniform size.
Stir in:
2 tablespoons sweet pickle relish
Enough mayonnaise to make spreadable consistency. 
Season with salt and pepper.
Refrigerate for at least an hour, then serve on bread, or use as a dip for crackers or crostini.
Petey likes ham croquettes.
Petey's ham croquettes
1 cup finely minced ham
1 cup leftover mashed potatoes
2 finely grated carrots
2/3 cup Swiss cheese, diced
¼ cup melted butter
1 tablespoon Dijon mustard
Pinch of freshly grated nutmeg
Salt & pepper to taste
1 egg + 2 for breading
2 tablespoons flour + more for breading
½ cup milk
2 cups Panko breadcrumbs
Oil for frying
Gently mix together all the ingredients except for 2 eggs, extra flour, breadcrumbs and oil.  Set aside.
Make three-part dredge.  Put seasoned flour in one vessel, beaten eggs and milk in another, and Panko in a third.
Roll ham mixture into 3-4 inch long logs.  Roll into flour, then egg, then breadcrumbs.  Place into fridge for at least one hour to set and for coating to adhere.
When ready to cook, put enough oil into heavy pot to go up about 1 ½ inches, and heat to 350 degrees.  Working in small batches, fry on each side until golden brown.  Makes 8-10.
The Kid?
The Kid (and me too) loves this sandwich.
On the freshest baguette you can find, slather on way too much mayo, sliced tomato, and provolone cheese.  Add sliced ham, and season with salt & pepper.
We first had it at Jersey Mike's.  It's a gestalt thing; the whole is tastier than the sum of its parts.
Thanks for your time.