This is a very special column.
Normally this column is written for those of you who have an affinity for all things culinary.  Cooking, dining, food history, tips and recipes; it's all fodder for the person who knows their way around a kitchen.  I write for the person whose refrigerator contains more than panty hose, batteries, and cocktail olives.
But this week's column is for Petey-level cooks who desire to be heroes on February 14th.
If I disappeared tomorrow, my ever-loving spouse would probably be hospitalized for malnutrition and most likely scurvy within weeks.  His diet would consist of frozen pizza, microwave popcorn, dum-dum suckers and fast food.
But even he could pull off this recipe.  I promise.
If you can read a recipe and follow simple instructions, you can create a delicious, impressive treat that will wow your significant other.
It's a combination cookie and candy.  There are layers of buttery shortbread, creamy caramel, decadent chocolate, topped with a light sprinkling of flaky sea salt.  It's normally known as 'millionaire's shortbread'.  But because this version is so deceptively easy, I call it, 'Windfall shortbread'.
The shortbread portion is adapted from a recipe by Martha Stewart.  But it's simple to prepare.  As for the chocolate, the type is up to you.  Grocery store chips or gourmet artisan bars, pick either.  Milk chocolate, dark chocolate, a combination, or even (heaven forfend) white; choose the recipient's fave.
Making caramel from scratch is an extremely tricky business, with candy thermometers and napalm-like molten sugar.  Even for professionals, the results might be perfect, or instead, toffee-like, watery, or one big rock.  Pre-made caramels guarantee consistent, perfect results every time.
Windfall shortbread
1 1/3 cups (2 sticks plus 6 tablespoons) brown butter, room temperature (brown butter is optional-regular salted butter is perfectly acceptable instead)
2/3 cup sugar
¾ teaspoon salt
The beans scraped from 1 vanilla bean
3 1/3 cups all-purpose flour
Make brown butter: melt butter on medium-low in small saucepan.   Watch it constantly until it foams, and then browns.  When it smells nutty and the milk solids are caramel-colored, remove from heat and pour into a bowl.  Cool until it solidifies and is room temperature.
Preheat oven to 275 degrees. Butter a 9X13 baking pan, and line bottom with buttered parchment paper with enough overhang on sides to act as handles.
In bowl of electric mixer fitted with paddle, cream butter and sugar on medium speed until light and fluffy, about 2 minutes. Add salt and vanilla scrapings.  Beat to combine.  Add flour, 1 cup at a time, beating on low until combined, but still crumbly.
Pour dough into prepared pan and press it down.  Level and smooth the top, using something like a metal measuring cup to pack it into a nice, neat, even layer in the pan. The pieces will separate easier after baking if you slice before baking.  Cut into 2X2-inch pieces by lowering blade all the way through.  Don't saw, you'll disturb the shortbread's surface.  To forestall it from bubbling up, prick each piece with a toothpick about 4-5 times—push it all the way to the bottom. 
Bake shortbread until evenly pale golden, but not browned, 70-85 minutes. Transfer pan to wire rack to cool.
Time for the caramel:
Unwrap 1 ½-11 ounce bags of Kraft caramels, and place in a microwave-safe bowl.  Pour in 1 ½ tablespoons milk.  Nuke for 1 ½-2 minutes or completely melted and silky.  Pour over cooled shortbread in pan.  Place in fridge for 20 minutes.
Chocolate layer:
Melt two 10 ounce bags of chips or five 4 ounce baking bars, of your choice.  Put in large bowl and microwave on 15 second intervals, stirring after each.  When completely melted, pour chocolate over the cooled caramel; smooth top with spatula.  Sprinkle with flaky finishing salt.  Allow to fully set.
When set, lift up shortbread with parchment and place on cutting board.  Using serrated knife, gently break off pieces at original cuts.  Store in an airtight container.  Recipe makes approximately 18 pieces.
Wrap these up nice and pretty, present them to the object of your affection, and then drop the mic.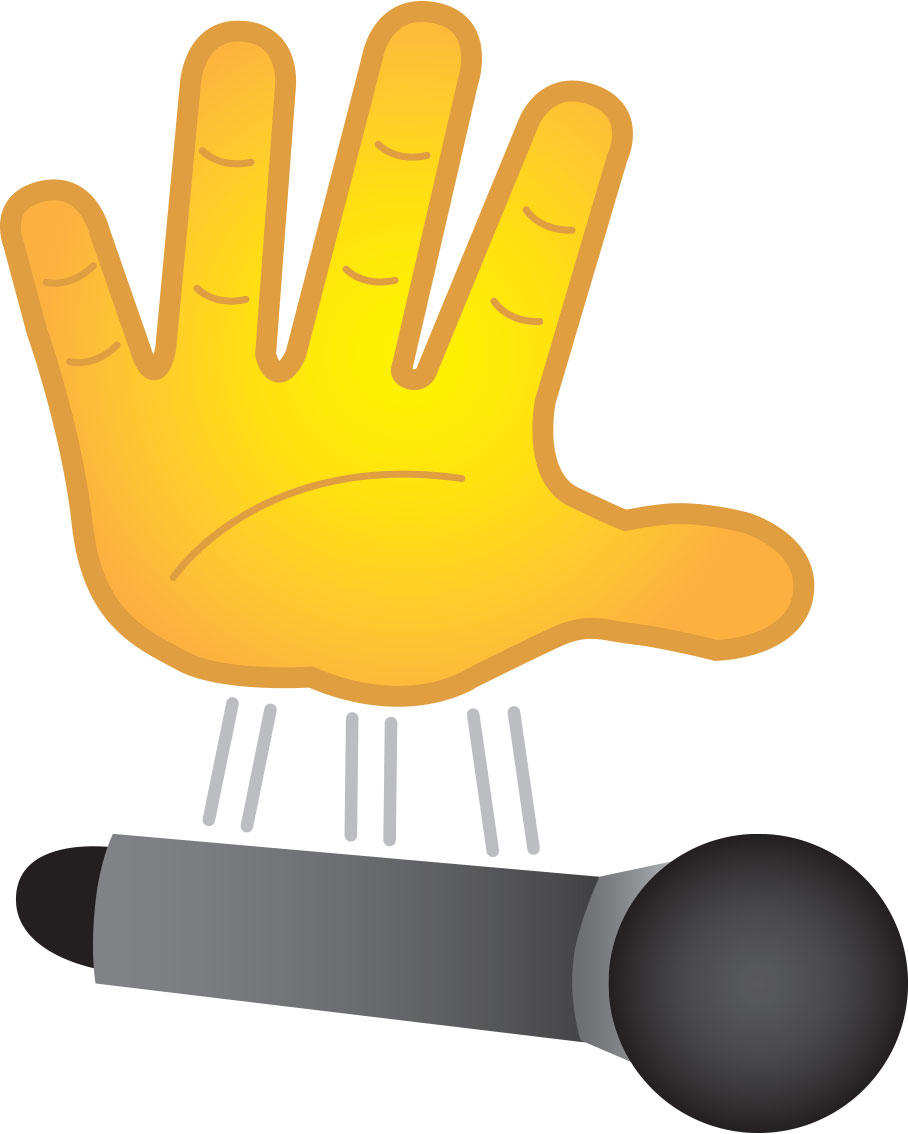 Because my friend; you just won Valentine's Day.
Thanks for your time.