Who knew death row inmates were so enamored with Pizza Hutt?
I googled "Last Meals" and got 5.3 million returns.
Whether it's a condemned prisoner, a celebrity interview question, or a parlor game, one's choice of last meal fascinates.  Unfortunately, the only way to literally preplan your final feast involves either suicide (Hitler and Eva Braun had pasta), or execution (Ted Bundy had steak, eggs over easy, and hash browns).
There are lists of the actual last meals of celebrities—not planned deaths, but spontaneous.  Some are mundane to the point of sadness (JFK: boiled eggs and toast, Jimi Hendrix: tuna sandwich).  Some possibly hints at the "why" of the death (Elvis: four scoops of ice cream and half a dozen cookies, James Gandolfini: lots of liquor, two orders of fried shrimp and a full plate of fatty goose liver).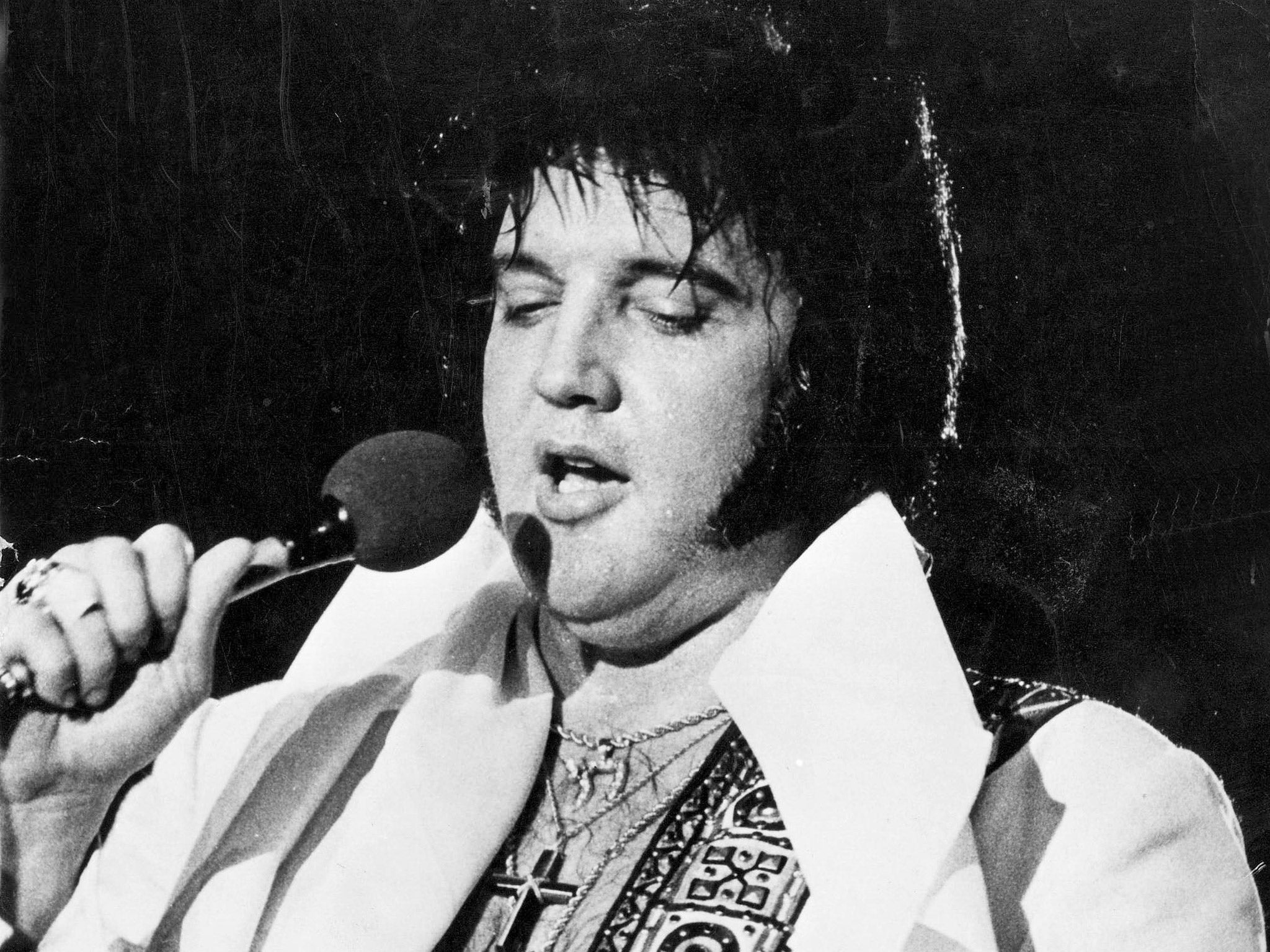 And some are their personalities on a plate (Princess Diana: Dover sole, and an asparagus omelet, Julia Child: French onion soup).  And some are just head scratchers; I never would have pegged John Lennon as a Reuben fan.
In the convict category, there's a whole lot of pizza, KFC, soda and ice cream.  It sounds like a ten-year-old planned the menu; which makes sense, if you think about it.  These guys are looking at the end of their life.  They want to be as far away from 'the now' as possible.  So, they go to their childhood, before it all went wrong.  The backgrounds and palates of convicted killers don't normally run to fine dining and fancy, expensive ingredients.
But the whole subject is a real bummer.  Under normal circumstances, my personality and outlook could give Shirley Temple diabetes.  So, I think a better and happier question that sheds even more light on a person is their birthday dinner.  It's usually a combination of childhood favorites and flavors and foods discovered along the way.
When I have food chats with folks, almost everybody smiles and has a menu already in mind, as well as the dessert (overwhelmingly it's chocolate cake).
But if someone tells you they don't care, or it doesn't matter as long as they are celebrating with family, just smile and carefully back away.  These anomalies have a screw loose and are mad, bad, and dangerous to know.
My birthday is Friday, and my dinner of choice just screams spring and, "Call 911!".  If I ate it more than once a year, it would probably stop my heart before long.
Crispy-fried boneless chicken breast smothered in extra lemony Hollandaise, potato salad studded with lots of crispy bacon, and fat fresh asparagus steamed and drizzled with butter.
My dessert is a large corner piece of Dewey's cake with extra frosting.  And you're welcome to a piece, but don't be coming around looking for another corner, 'cause it ain't happening, and the request itself would very likely end a friendship.
Even Petey knows to tread lightly around my birthday cake.  My love for my spouse is so deep that sometimes I even offer him a corner.  Petey's love is so deep that he usually turns it down.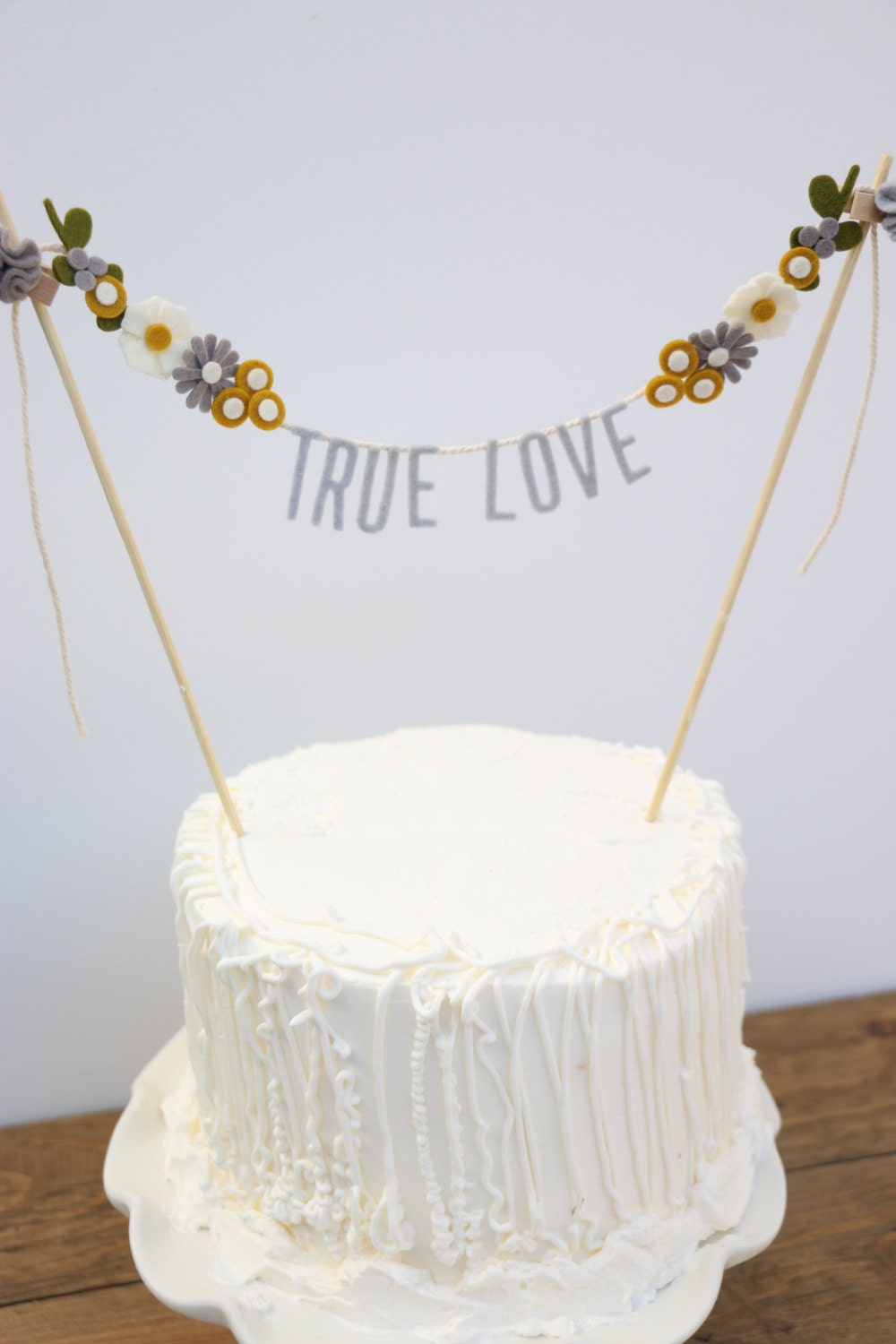 I know this all sounds really bad, but if you ask anyone that knows me well, they will tell you that this behavior is a true deviation of my normal personality.  I am normally the soul of generosity.
I would gladly take you to the airport and/or help you move.  I would honestly give you one of my kidneys if you needed one.  If you're hungry I'll feed you.
But if you take the last piece of my birthday cake, we'll soon be talking about your last meal.
Thanks for your time.