Luckily, Dorian didn't spank us too hard here in the Heart of Carolina.  So, now we look ahead to what more Mother Nature has in store for us silly humans this year.
Because, anybody with a memory and even a few firing synapses knows that between now and the end of hurricane season, the Atlantic and the Gulf will experience quite a few more storms, and probably see at least a couple more category fivers.
As the child of a Coast Guard family, except for San Diego and Michigan, everywhere I've ever lived has been in hurricane country.  When I was five and Hurricane Camille hit, we were living in Mobile.  That was the first of probably a hundred or more I've experienced since. 
Heck, there was a hurricane that hit Orlando one year during a Matthews Family Band vacation at Disneyworld. 
When little, I went outside and played under the calm eye of many hurricanes (and the watchful eye of my parents).  I've been battening hatches, filling bathtubs, and counting batteries and non-perishables since I was tall enough to see the top shelf of the refrigerator.  I can refill and light a Coleman lantern in thirty seconds. 
Grouse and moan all you want, but if you live in hurricane territory, you can get hit.  Nobody, no matter how famous or powerful, ever won an argument with Mother Nature or changed her mind.  Even the most stable of geniuses can't move a hurricane's path by one inch.  The only way to approach her is with abject humility.  And we can't just pay lip service—we must internalize this elemental truth.
When a storm's headed your way, there are only two things that will save lives and can slightly ameliorate the purgatory of post-hurricane life.
They're information and preparation. 
Educate yourself.  Learn about hurricanes; what do the categories mean?  Learn the stages of tropical wave, depression, storm, then hurricane.  Where do they form, and how do they move?  What's storm surge? 
From June 1st to November 30th, become a weather nerd.  Keep up to date with the current weather in traditional hurricane areas from a trusted knowledgeable source, whose only goal is to impart pure info with no agenda and no drama. 
If a hurricane's headed your way, keep your gas tank full and cell phones charged.  Refill prescription meds.  Check bottled water and perishable food supplies; restock if needed.  Have extra batteries, a weather radio, and lanterns.  Make sure there is food, water, and any necessary medicines for pets.
3-4 days out, board up windows and put away outdoor items.  Fill up bathtubs with water to flush toilets.
If you're ordered to evacuate, go.  Don't be stubborn, don't be foolhardy.  Just go. 
*A plea and a word of warning from a Coastie kid.  If you have a boat, don't take it out.  Do not foolishly and selfishly risk the lives of heroes.
The book/movie Perfect Storm infuriates me.  As cute as George Clooney is, he had no business out on that water.
If you are a recent transplant and want to know what a hurricane can do, read Isaac's Storm, by Erik Larson.  It's the story of the deadliest hurricane in US history which hit Galveston, Texas in 1900 and took almost 12,000 souls.
Thankfully, today we have forecasting that is eons more comprehensive than Isaac Cline had.  People now have time to flee.  And that's the point—go. 
When a hurricane hits, use common sense and stay safe.  If you die because you made dumb decisions in a hurricane, the angels will make fun of your dopey butt for eternity.  And those guys are relentless.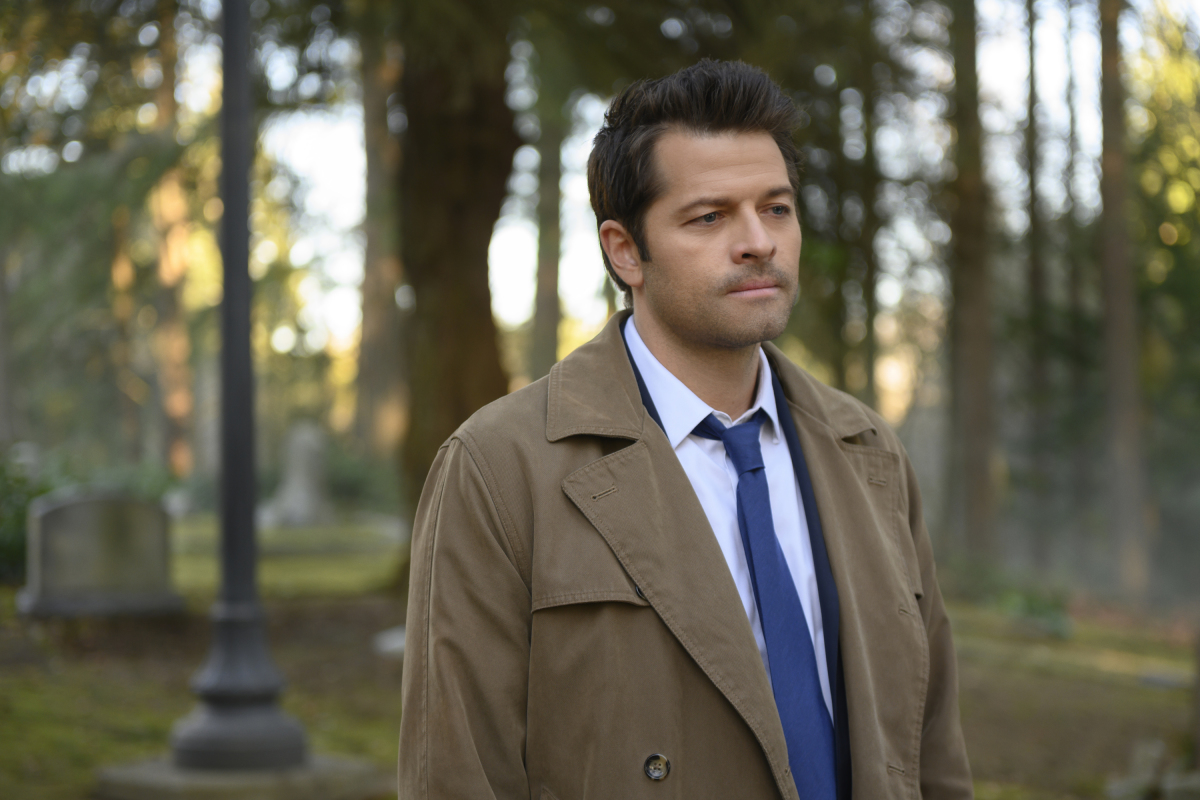 Thanks for your time.
Contact debbie at d@bullcity.mom.