A few weeks ago I went to a dinner and met Erin Rolandelli.
And, she impressed me and inspired me as much as anyone I've ever met.
Growing up as the baby of the family in Greensboro, Erin relished the opportunity to be the teacher when they played school.  Then her AP English teacher inspired her to pursue teaching as a career.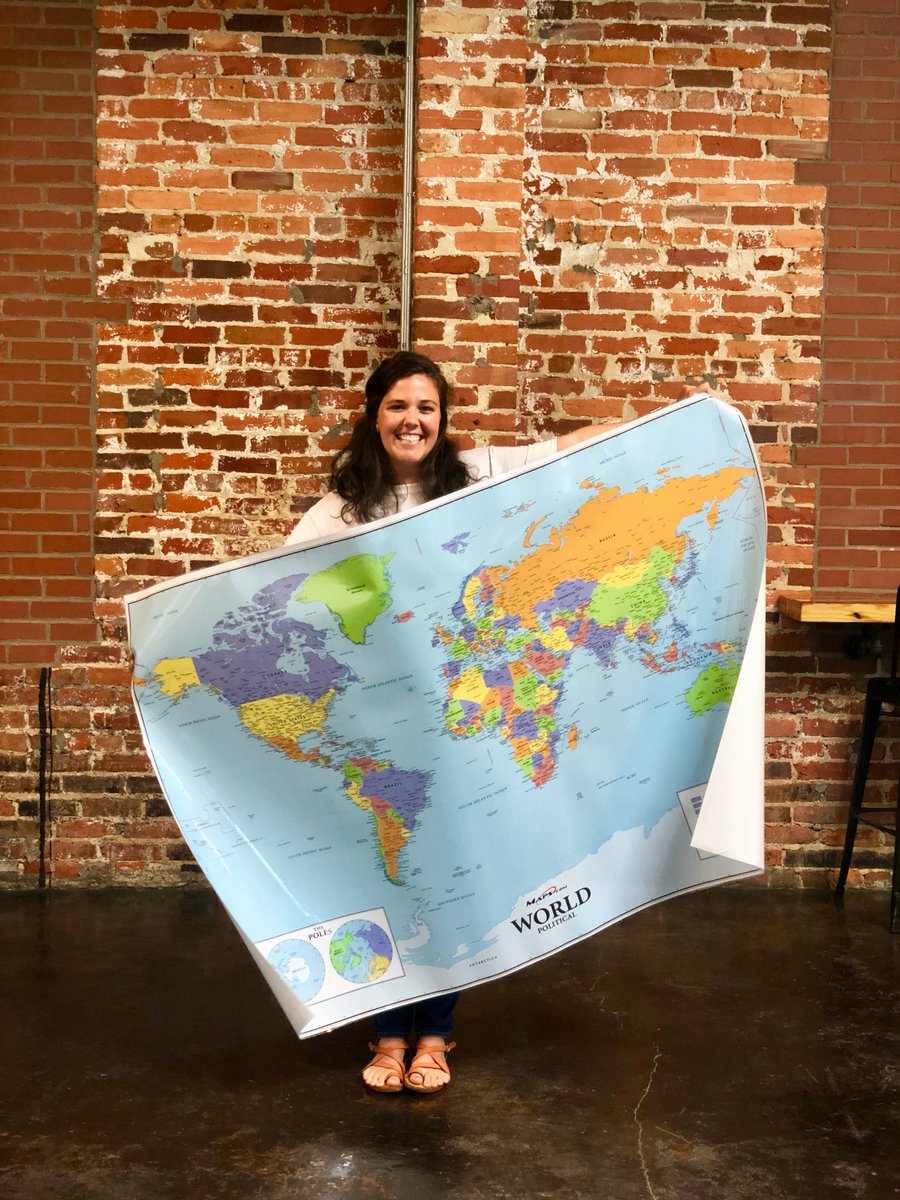 In college, the students had to be placed in a classroom to observe and learn from seasoned vets.  She was given an ESL (English as a second language) class.
"And it was the best semester ever! I connected with the students out of empathy, by putting myself in their shoes, and for the first time being exposed to the question of, how are they surviving in a world that's all in English? And, what are we actually doing to help them?"
After getting her master's degree Erin spent two years in the classroom.
"It was gritty.  It was what I expected it to be, and not what I expected it to be, all at the same time."
One thing that Erin didn't expect was the federally mandated testing which took her out of the classroom for hours at a stretch to do individual assessments.  The lack of funding and available teachers left the classrooms without supervision and halted forward progress of the children for the duration of the testing.
Erin wanted to keep her kids engaged and learning.  She was informed budget cuts in the coming year made any improvements impossible.
This led Erin to make the wrenching decision to leave the profession.  She needed to find another way to help children without the bureaucracy and its regulations that sometimes to her seemed more harmful than doing nothing at all.
One Compassion was founded by Reid and Jaclyn Smith.  Board member and acquaintance Chais Beloso thought Erin's heart and abilities made a good fit with the group and brought her on.
The idea became One Compassion, an organization in Clayton with a looser, less structured mission than many other institutions.  The brief comes down to an individual's need and adjusts accordingly.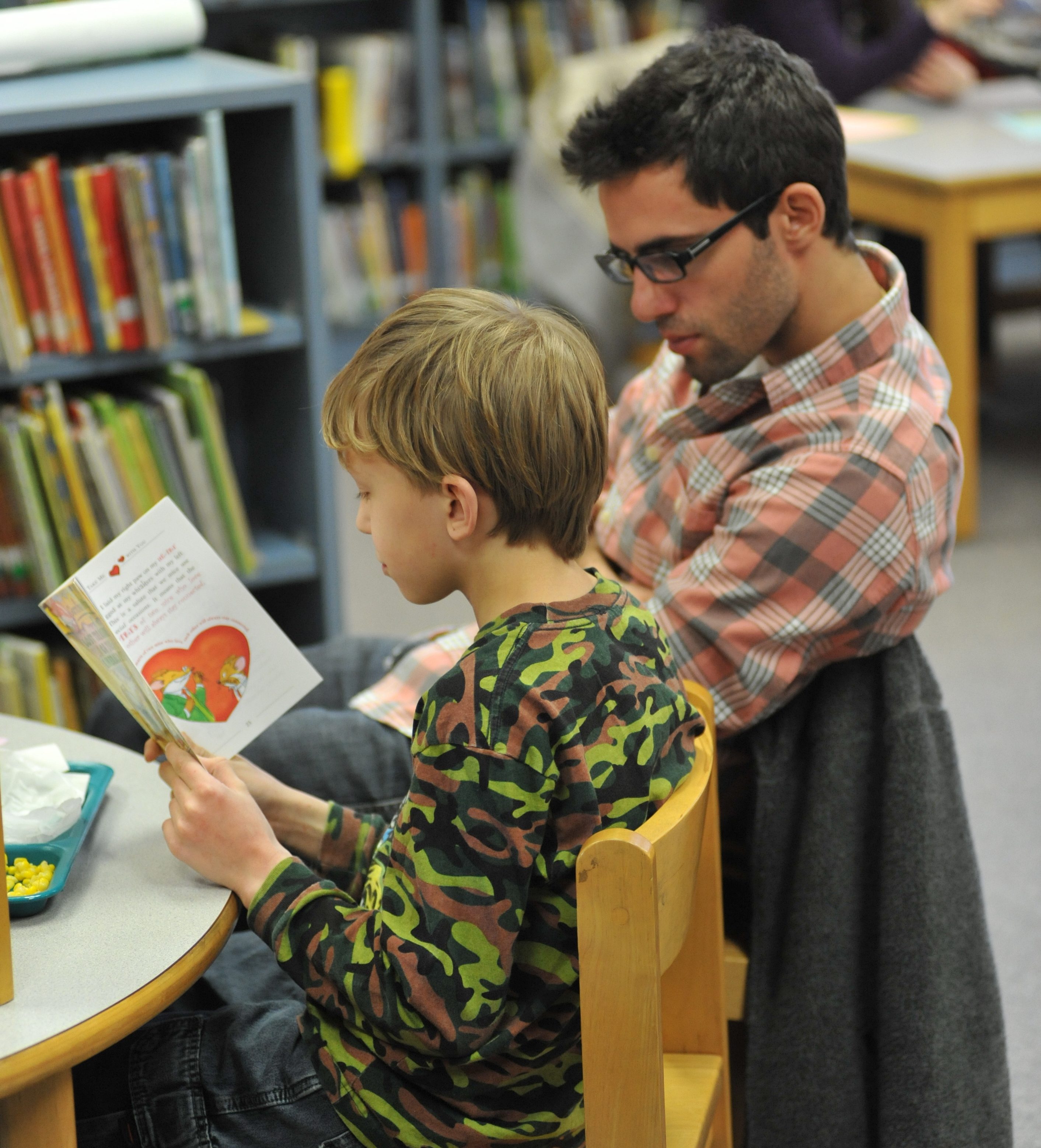 One of the things they discovered to be a need and if fulfilled, a game changer for children was mentoring.  An adult that children can rely on to have their backs, be a support, but also have expectations for them and hold them accountable.
When each child has someone dedicated to them personally, many of the struggles they face can be identified early and solved or ameliorated.  Or at the least, someone is by their side and on their side.
Right now, One Compassion is working to make sure every family in the county has a Christmas.  That parents have the joy of providing for their children.  What that may look like is individual to each family.  To determine needs, Erin works with them, her team, and their resources.  It could be funds for groceries, help with gifts, or even a repair to a broken window so the children can be nestled all snug in warm beds.
I offer One Compassion, and Erin's active, vital, personal compassion as an inspiration and if needed, a kick in the pants.
Look around.  You can see where your help is needed.  Whether it's time, money, resources, or an invitation to dinner.  Whether it's One Compassion, The Food Bank of Central & Eastern North Carolina, or the elderly woman at your church with no family and dwindling resources.
Erin desires to bring change to the world, and after spending time with her, I believe she will.  The least we can do is bring change to our world.
Thanks for your time, and have a wonderful holiday season and a joyous and peaceful new year.
Contact Erin and One Compassion at info@onecompassion.com.