About twenty Christmas' ago I was working in a Waldenbooks at the mall.  A grandmother, her children, and her approximately ten-year-old grandchild came in told me they were looking for a book as a gift to a family friend.
I got a rough idea of what they needed and showed them the correct area.
Then I turned to the little girl and said to her, "Let me take you to the kids' area, and you can look around while the grownups shop."
With a keening howl that sounded like it was violently flayed from her very soul, she responded, "But I haaaate booooks!"
In response to that, Gentle Reader; I had nothing.
At first, it was kind of funny. 
In retrospect it was one of the saddest moments I've ever experienced.  In this child's entire life, no one, not family member nor teacher had helped her discover how magical books could be.
With a book, a child will never lack for entertainment or friends.  They can learn in the least painful, most enjoyable way possible.  Reading grows imaginations and shrinks ignorance. 
I believe that not exposing a child to books and encouraging them to read is a form of child abuse.  It will handicap them for life.
If there's a child in your life, buy them lots of books.  If you have funds but no children to buy for, donate books to homeless shelters, hospitals, or become Johnny Bookyseed and leave books in random places where children will find them.  Put a little post-it note on the cover telling kids that their found book now belongs to them.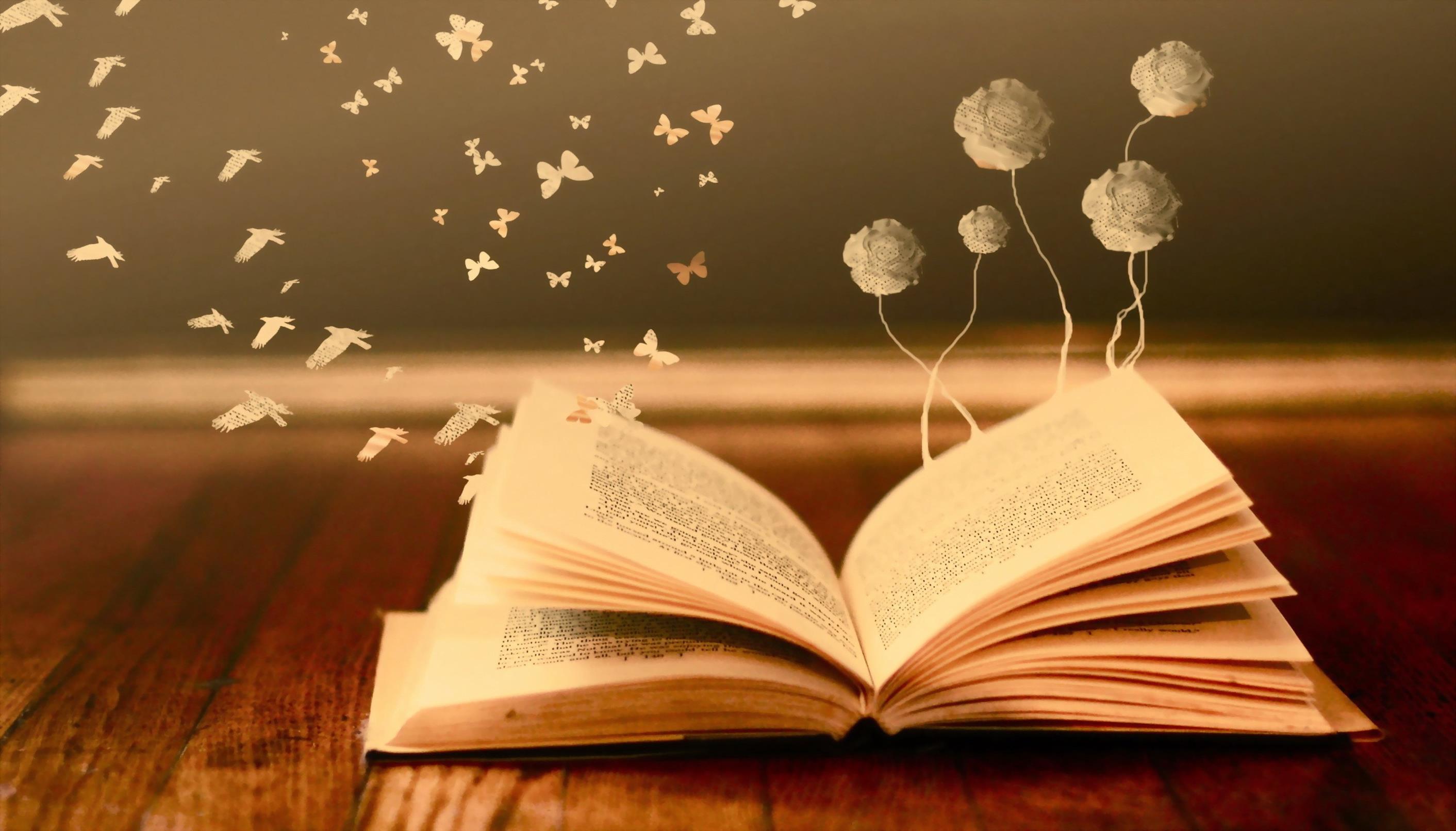 And, if children's literature is terra incognita for you, I have some reading level-based suggestions.
Birth-3: Love You Forever by Robert Munsch and Sheila McGraw.  It is biologically impossible to read this book without choking up, so bring a hanky.
The Mitten by Jan Brett.  This was a favorite of mine as a child.
The Velveteen Rabbit by Margery Williams
Early Readers: Dr. Seuss was the master of helping kids learn to read.  You can't go wrong with anything by him.
The Sesame Street Dictionary by Linda Heyward.  This is a terrific tool for learning to read.  All the words are charmingly illustrated.  Kids will spend hours teaching themselves to read by accident.
First chapter books: Billy and Blaze books by C.W. Anderson, stories of a boy and his horse.
It's crazy old school, but the Bobbsey Twins, by Laura Lee Hope.
Childhood of Famous Americans (COFA), from George Washington to Wilma Rudolph (various authors), reading one of these always made me want to know more.
Experienced Child readers: The Great Brain series by John D. Fitzgerald: From the point of view of his little brother, the Brain's an adolescent confidence man living in the late 1880's.
For horse crazy kids, any book by Marguerite Henry.  Also, the My Friend Flicka trilogy by Mary O'Hara.
And Elizabeth Enright's series about the Melendy family beginning with The Saturdays.
The Betsy series, by Maud Hart Lovelace span all reading levels.  They start with Betsy as a very young girl told in a simple picture book, and progress in age and level until Betsy is a married woman.  She's one of my most treasured childhood friends.
A childhood deprived of books is a tragedy.  To help instill the love of the printed word is a huge, heroic act that will forever change a child's life.
To become a hero, Hercules had to kill a bunch of stuff, clean the stables of 1000 cows, and steal fashion accessories from an Amazonian princess.
Lucky you.
All you have to do is buy a book.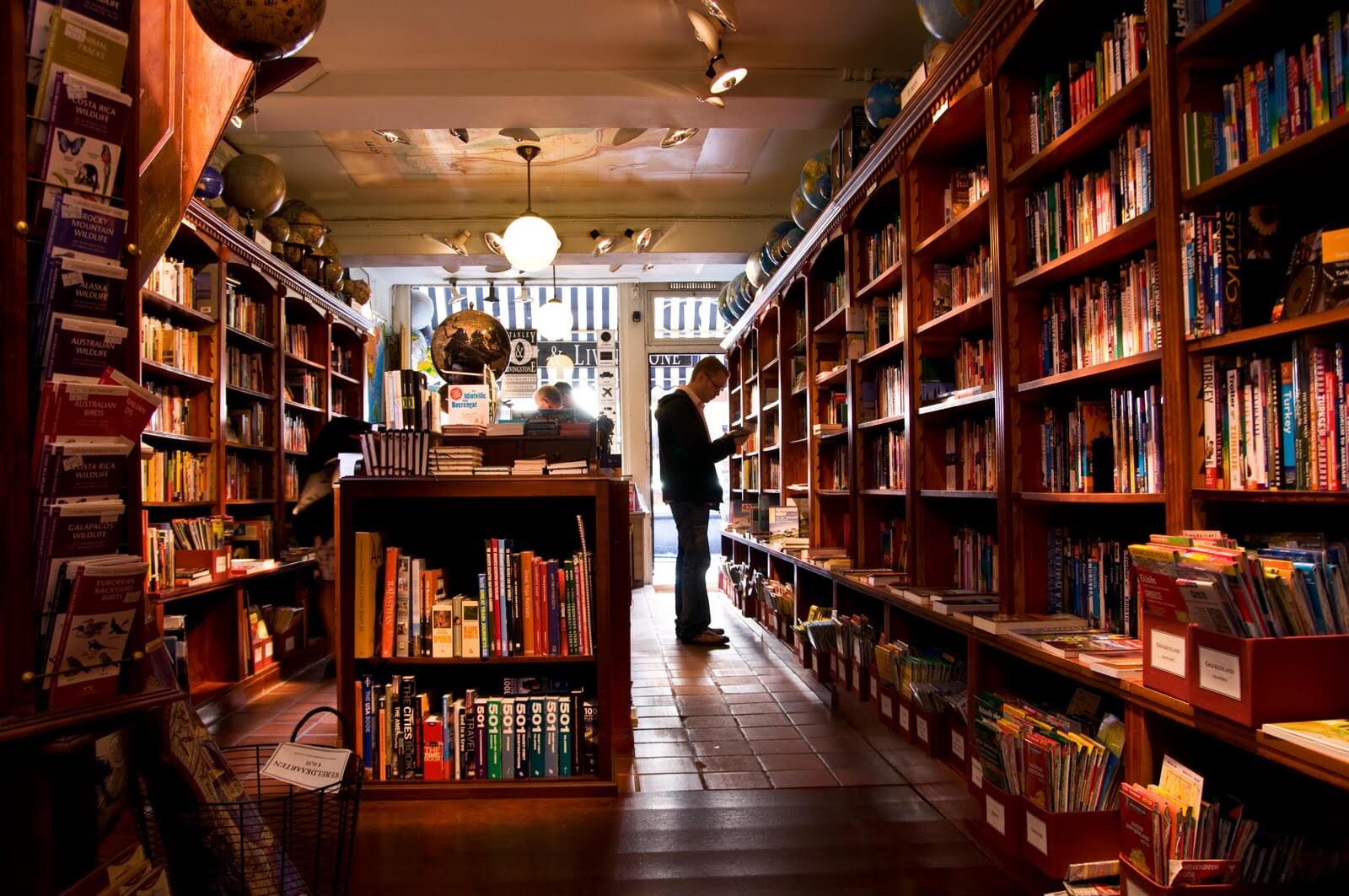 Thanks for your time.