So, for the second year The Kid and I spent the weekend in Raleigh, at the Super Con.  As the word "Con" might suggest, it's a convention that celebrates, well…it celebrates all kinds of stuff.  Sci Fi, comic books, Steampunk, wrestling, anime, mythology, cult movies, and there's probably a few biggies I've forgotten.
There are actors from TV and movies, writers and artists, and lots of vendors selling all kinds of tie-in merchandise.  Last year we met Brent Spiner, Levar Burton, and Alex Kingston.
The Kid gave me tickets for the whole weekend as a birthday/Mother's Day gift.
We had a blast.  Before the end of the first day we had already decided to make it a yearly tradition.  We met all manner of awesome people, and made new friends, including Tony Todd, who had a memorable role as Kurn, Worf's Klingon brother on Star Trek The Next Generation, and Anya, a rabbit-phobic former demon on Buffy The Vampire Slayer played by Emma Caulfield.
The Kid's favorite encounter of the weekend was with Michael Rooker, the blue guy from Guardians of the Galaxy and Grant Grant (not a typo), in the genre-busting, hilarious yet terrifying Slither.  He's the nutty uncle that takes you on epic adventures and is responsible for your first hangover, tattoo, and maybe even a night in jail.
Amongst all this fun, there was only one fly in the Supercon ointment—the food.
With absolutely no plan, we ended up eating the closest available grub.  It was a half-hearted rendition of Japanese noodles and veg.  It was neither tasty nor satisfying.  Plus, it was expensive.
On Sunday, the final day of the "con", we'd lucked out and had brunch at a place called Capital Club 16, on the corner of Martin and Salisbury, about three blocks from the convention center.
The food was imaginative and well-prepared.  The atmosphere and service were warm, friendly, and calm; a welcome contrast to the frenetic vibe at the Supercon.  It was decided then and there to make this a part of each Supercon Sunday each year.
For the other meals, we had multiple "planning conferences" (actually casual conversations) to plan our eats.  Each day on our way to the festivities we'd make the necessary Starbucks stop for vast quantities of caffeinated beverages.  And except for Sunday brunch, we'd bring in our own food; for lunches, snacks, desserts, and drinks.
We did sandwiches and bought good bread, deli meats and cheeses for the first day.  The second day we did sandwiches, but bought them because I had a really good coupon.  I made a batch of brownies and some lemon white chocolate gooey bars from a new recipe I found (they were ambrosial, and I'll share the recipe soon, I promise).
We took a couple bags of pretzels and some nabs, and an eight-pack of water. For sides we had broccoli salad, and coleslaw.  Both were homemade.  I've shared the broccoli salad recipe already, but the coleslaw was something new that I've been tinkering with lately.
Cole Slaw Dressing
¾ cup mayonnaise
1 teaspoon horseradish
3 tablespoons wildflower honey
3 tablespoons apple cider vinegar
Juice of half a lemon
2 teaspoons caper or dill pickle brine (from the jar the pickles or capers are in)
1 teaspoon celery salt, optional
Salt and pepper to taste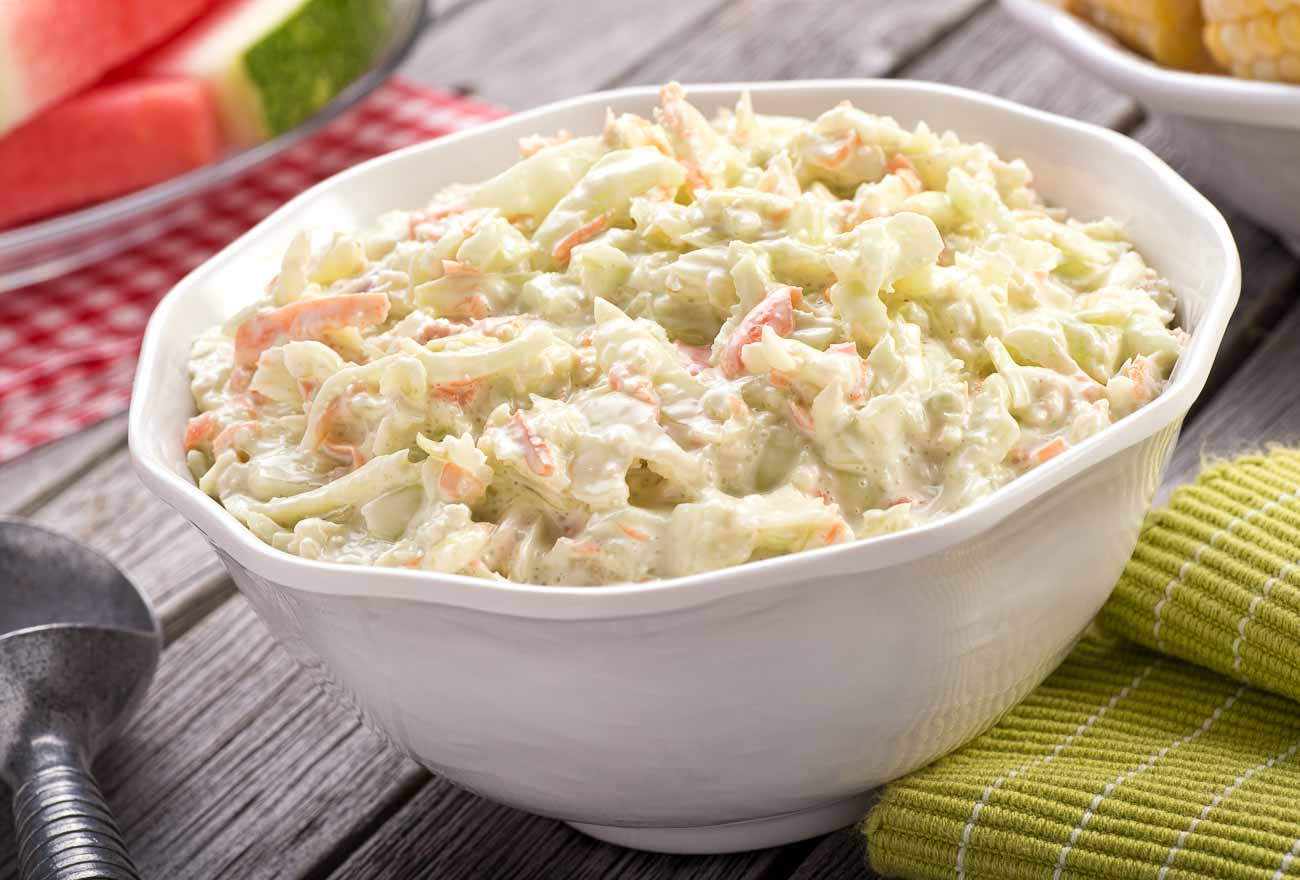 Whisk together all ingredients, taste for seasoning and sweet/sour level.  Adjust according to taste. Refrigerate for at least three hours.  The day before serving toss one pound of finely shredded cabbage and three or four grated carrots with enough dressing to thoroughly coat the veg.  Refrigerate overnight.  Before serving toss and then check for seasoning.  Keep in fridge for up to a week.
So, don't settle.  If you don't want to shell out for indifferent food, plan ahead.  Just remember to pack smart, and keep the food cold and thus, safe.  Nothing can ruin a day like good food gone bad.
Thanks for your time.