I'll bet you think this is going to be about dieting, don't you?
Nope, this is pretty much the opposite.  I'm going to talk about Thanksgiving desserts.  We'll return to the hummingbird presently.
Last month the Sylvan seniors at Mt Sylvan Methodist Church (5731 N. Roxboro Road) asked me to speak to the group.  I said yes, but was terrified.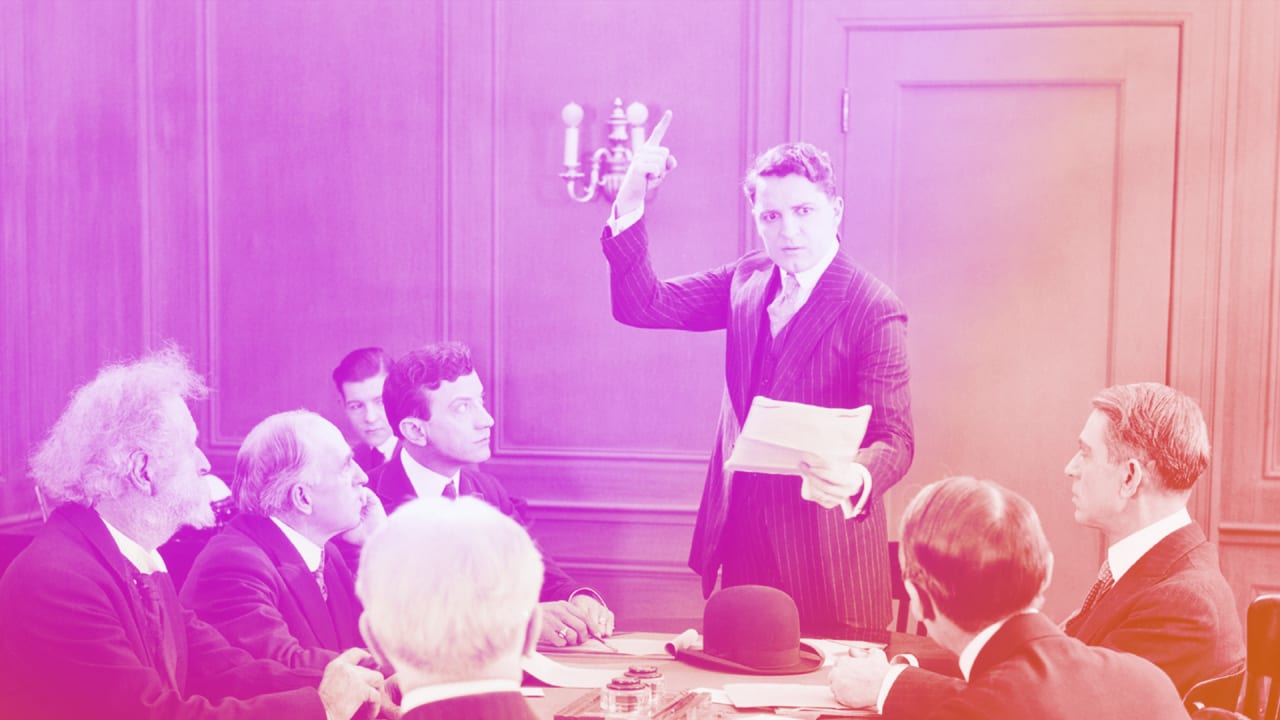 I'm a talker, not a speaker.  The last time I gave a speech was in junior high, when I ran for 7th grade class president.
I lost.
My talk went well.  I didn't freeze, or faint, or puke.  And afterward they gave me dessert.  There were many homemade treats, so I enjoyed a sampler plate.  My favorite was a pumpkin bar.  Which is crazy, because I don't normally like pumpkin. It had great flavor, a delicious gingerbread crust, and a very thin, very crispy top, kind of like a brownie.
It was made by Bess Hunnings Smith, the pastor emeritus at Sylvan.  When I requested the recipe, Bess started laughing.  She told me it came from a box.  It was Krusteaz Pumpkin Pie Bar Mix.  It's available in local stores.
So if you or any of your Thanksgiving guests usually dislike pumpkin, or you desire at least one easy dish for the day, give it a try.
When I was a kid, there was a neon-green goo that came in a mini-trash can.  This 'toy' really didn't do anything except gross out adults.  It was called "Slime".
When we lived in Puerto Rico, my mom got a fruity gelatin recipe that also was a rather unfortunate shade of green.  My brother christened it Slime.   Even though it isn't the most appetizing looking dish, it's really yummy, and everybody in the family loves it.
Ross Family Slime
1 large package lime jello, prepared according to directions, but not set
1-14.5 ounce can of pears, drained
8 ounces cream cheese, softened
1 envelope Dream Whip (not Cool Whip), prepared according to directions
Put warm-ish prepared jello, cream cheese, and pears into blender or food processor and blend until smooth.  Gently fold in Dream Whip.  Pour into 9×13 dish or ring mold and refrigerate until completely set.  Serves 12-16.
And now we've circled back around to the hummingbird (cake).
You've got two simple desserts so far.  This next one is a show stopper that is also simple, but deceptively so.
*Note-no hummingbirds are harmed in the making of this cake.  Rather, it's full of things that might attract a hummingbird.
Double-glazed hummingbird cake
Cake:
3 cups all-purpose flour
2 cups sugar
1 teaspoon ground cinnamon
¼ teaspoon freshly grated nutmeg
1 teaspoon baking soda
½ teaspoon salt
1 8-ounce can crushed pineapple with juice
1 cup canola oil
3 large eggs, beaten
 2 bananas roughly chopped, not mashed
½ cup toasted pecan pieces
2 teaspoons vanilla
Glazes:
2 tablespoon melted butter
1 tablespoon rum
1 can cream of coconut (make sure you get coconut cream, and not piña colada mix)
2 ½ cups sifted powdered sugar
Preheat oven to 325.  Generously grease 10 cup Bundt or tube pan.
In a large mixing bowl, stir together flour, sugar, cinnamon, nutmeg, baking soda, and salt.
Remove 2 tablespoons juice from pineapple.  Set aside for glazes.
Add pineapple, oil, eggs, banana, nuts, and vanilla.  Stir by hand until just blended—don't beat.
Pour batter into Bundt.  Bake for about 1 hour and 10 minutes, or until toothpick inserted comes out clean, but moist.  Place cake, still in pan, onto cooling rack set on a cookie sheet for 15 minutes.
Mix glaze #1: Whisk 1 cup of powdered sugar with 1 tablespoon pineapple juice, rum, and enough butter to make glaze that can be drizzled.
Invert still hot cake onto rack, and remove cake from pan.  Drizzle with glaze #1.
Let cake finish cooling completely.
Glaze #2: Into powdered sugar whisk 1 tablespoon pineapple juice and enough coconut cream to make glaze.  Spoon over cooled cake.  Allow glaze to set before serving.
Serves 16.
Any (or all) of these desserts would be great for turkey day.   They're quick, and can be prepared well in advance.
And to retain some sanity during the holidays, it's wise take any opportunity to cut yourself some slack.
Thanks for your time.