There were seven kids in the Taber family.
Sonny was the oldest by a wide margin.  He was the child of the father Al's first marriage.  After his first wife died, they moved to New Jersey.  There Al met and married Carrie.
The next oldest was Molly.  She appointed herself CEO of the children.  Molly was convinced she knew what was best for each and every member of the Taber brood.  She still does, but it always, always comes from a place of profound love.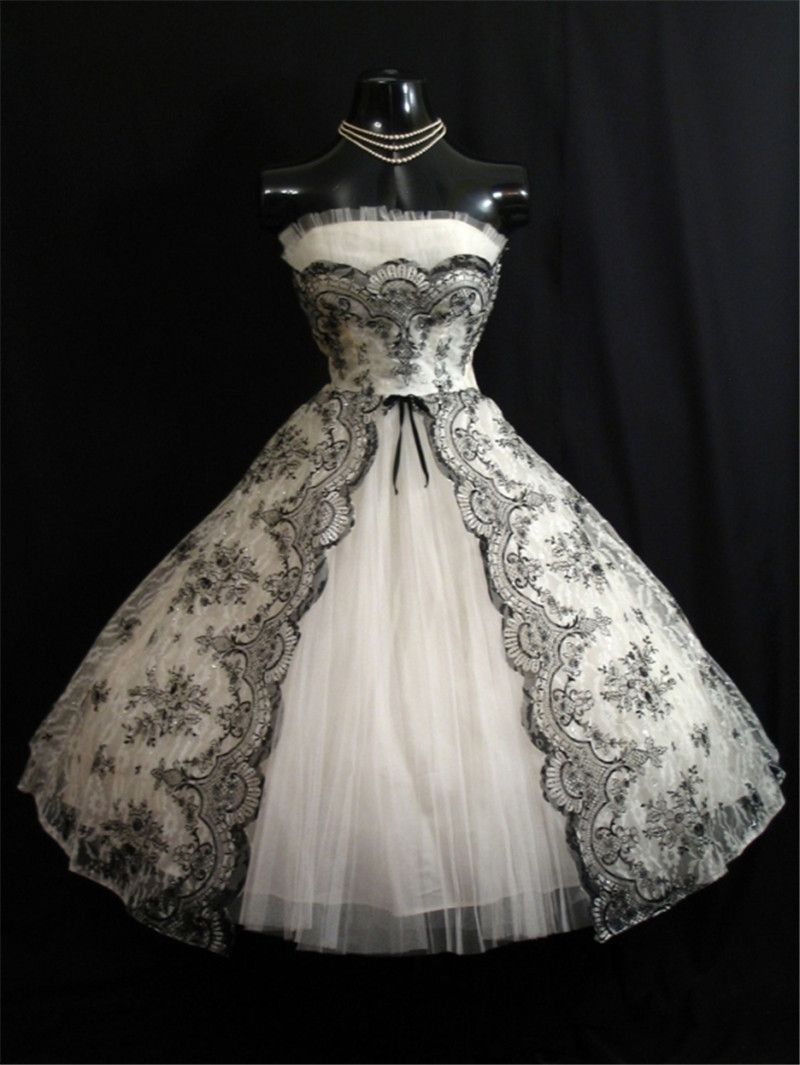 She married Bill, a boy who even at a young age had a black and white moral code that informed his life.  In many men this could make them insufferable prigs, but the young man's belief system was based on humanity and compassion.  This made him one of the moral centers of the family he joined.
At one time or another almost every member of the family turned to Bill for guidance.  He pulled more than one relative from the edge of ethical or financial cliffs.
The next in line was Bobbie.  She married Bob at age 16, and they raised three boys.  A few years after Bob died, she passed away. 
It's been nearly twenty years, but sitting around the dinner table, the family feels her absence. She was the cook of the family.  Her meals and desserts were legendary.  Her lemon meringue pie is still spoken of in the hushed tones one would use for black magic.
The next child was Tootie.  Her heart has always been so full of childlike joy that giggles regularly escape and erupt which fill others with that same happiness.  She married Dave, a young man in the Coast Guard.  They moved to North Carolina and started their family.  After Al and Carrie passed away, she chose to take in her younger brother and sister. 
Tootie, her husband, and children settled on the west coast.  And each and every day she lives her life full of the joy that continues to nourish her entire family, and everyone lucky enough to be around her.
The next child was a son, Tommy.  By this time, Sonny had his own family, so Tommy was both the baby and the only boy. This translated into a young man full of mischief, but fiercely protective of his family.  After serving in the Army, he married Sandy.
They had three children and Tommy, along with his bride, are still full of fun and mischief but also ready, at a moment's notice, to throw down in defense of any member of the clan.
The youngest daughter was Patty.  She was barely an adult when both parents died. She still lived at home with the youngest.  Vowing to keep her brother with her, she moved to North Carolina, where she met the man she would marry, Glen.  The couple had two children.
Despite the frequent moves that came with a military life, this unit became an enduring, stabilizing force of the Taber tribe.  They're known for the consistent, thoughtful generosity shown to family–both traditional and the unofficial members acquired along the way.
The youngest is Kenny.  The second half of his childhood was spent with Patty and husband.  He was uncle and older brother to their children.  He married Kathy, and joined the Coast Guard just like Glen.  They had two daughters and settled in the Northwest.  He lives thousands of miles away from his pseudo-siblings, but he's only one phone call away from big brother detail.
This collection of souls may not seem all that much more special or interesting than millions of other families.  But I happen to know that they are, in fact, both unique and exceptional.
Because, Gentle Reader, they are my family.
Thanks for your time.