So one night last winter I'd been out too long shopping.  The Kid was coming for dinner, and I still needed to stop and get freshly made tortillas.
When I pulled up to the tortilleria at about 6PM, the parking lot was jumping like the Bouncing Bulldogs at a competition.  I was pretty sure I'd be facing what would be for me, a fate was than death—a long line which would translate to a long wait.
I walked in and found the end of the line; about twelve people back.  I knew I was looking at least half an hour before it was my turn.  I was starting to panic, but then the most adorable young woman got in line behind me.
She was bubbly, friendly, and wearing perfect cat eyeliner; it was as clean and sharp as a Klingon bat'leth honed on the bones of the vanquished and shined with their blood.
We began chatting; she told me her boyfriend, a long distance trucker, would be arriving sometime tonight and she wanted fresh tortillas for him.
I enjoyed the chatting, but I hadn't had a bite to eat all day.  I wasn't sure if I would get faint-y or hangry first, but if I didn't eat soon, it wouldn't be pretty.
That sweet kid must have read my mind, because she declared that she was starving, and grabbed a bag of crunchy snack things I'd never seen before. She popped them open, and offered some to me.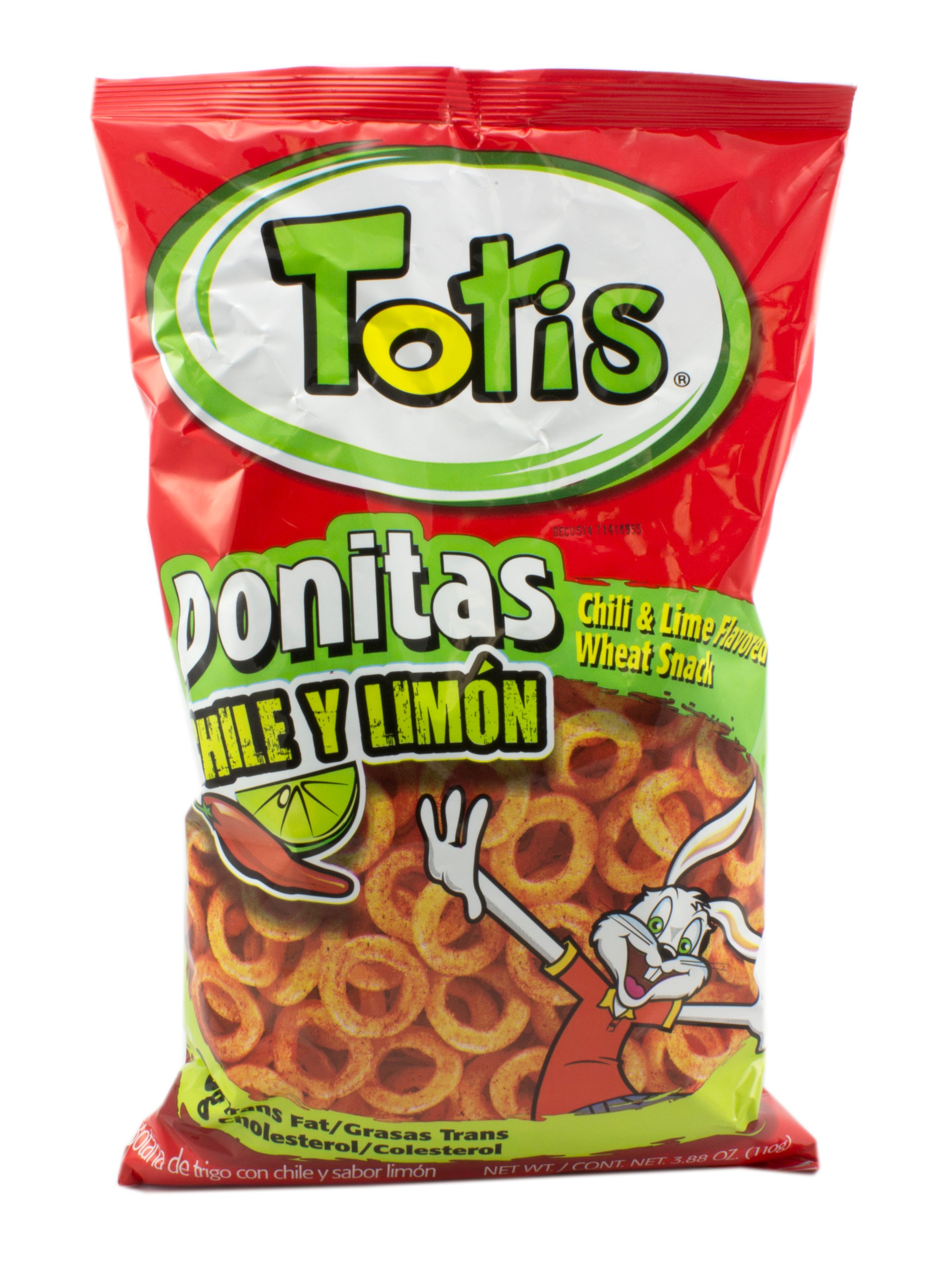 The point of this seemingly pointless story is not that despite my mother's warnings, I happily talk to practically every stranger I meet.  Nope, the reason for this tale is actually the flavor of those Funyuns-looking snack things we shared.
They were chili lime.  It was the first time I'd had that particular combination.  I'd always passed before, because I'd thought they would be too spicy for my uber-wimpy palate.  But that night I was so hungry I would have bitten the head off a ghost pepper-stuffed live chicken.
Boy am I glad I did.  It wasn't hot-spicy, but instead lively-spicy.  Mixed with the clean, tart lime, it was terrific.
In Mexican cooking, chili\lime is ubiquitous.  The most famous and popular dish using the combo is Mexican street corn.  It consists of roasted corn on the cob, drizzled with a creamy sauce, then sprinkled with chili powder, cilantro, and crumbly, salty cotija cheese.
I have a twist on this popular dish.  It's a pasta salad, which for this carb lover is pretty darn close to perfect.  The pasta I use is a small seashell.
And, the corn is still the star in this recipe too, so be persnickety.  Buy fresh, and I mean freshly picked, not the produce department of a supermarket.  Go to the farmers market, or a pick-your-own farm.  The sugar starts turning to starch as soon as corn's picked.  You want ears that are still warm from the sun shining on their stalk.  Or as close as you can get; don't get arrested for pilfering produce.  No pasta salad is worth that. 
But potato salad is totally different.  I could do thirty days in the hole for a good tater salad.
Thanks for your time.
Street Corn Pasta Salad
Stir together dressing:
½ cup mayonnaise
½ cup light sour cream
1 clove of garlic, minced
Juice and zest of 1 lime
1 teaspoon chili powder, or to taste
¼ cup chopped cilantro leaves
½ cup crumbled cotija cheese
Corn juice
Salt & pepper 
Refrigerate covered, up to two days, until ready to make salad.
Salad:
1-7 ounce bag small seashell pasta, cooked to al dente in heavily salted water and drained, but not rinsed
6 ears fresh corn
¼ cup chopped white onion
Salt & pepper
Prepare corn:  Clean ears and paint on thin coat of vegetable oil.  Sprinkle with salt and pepper.  Grill, turning corn until the ears are cooked and lightly charred.  Let cool.  Cut kernels off cob.  Scrape juice off cob and add to dressing.
Forty-five minutes before service, stir together pasta, corn, and onion.  Mix in dressing until it's a little too wet (it will tighten upon standing).  Check for seasoning and readjust if necessary.  Serves 6.