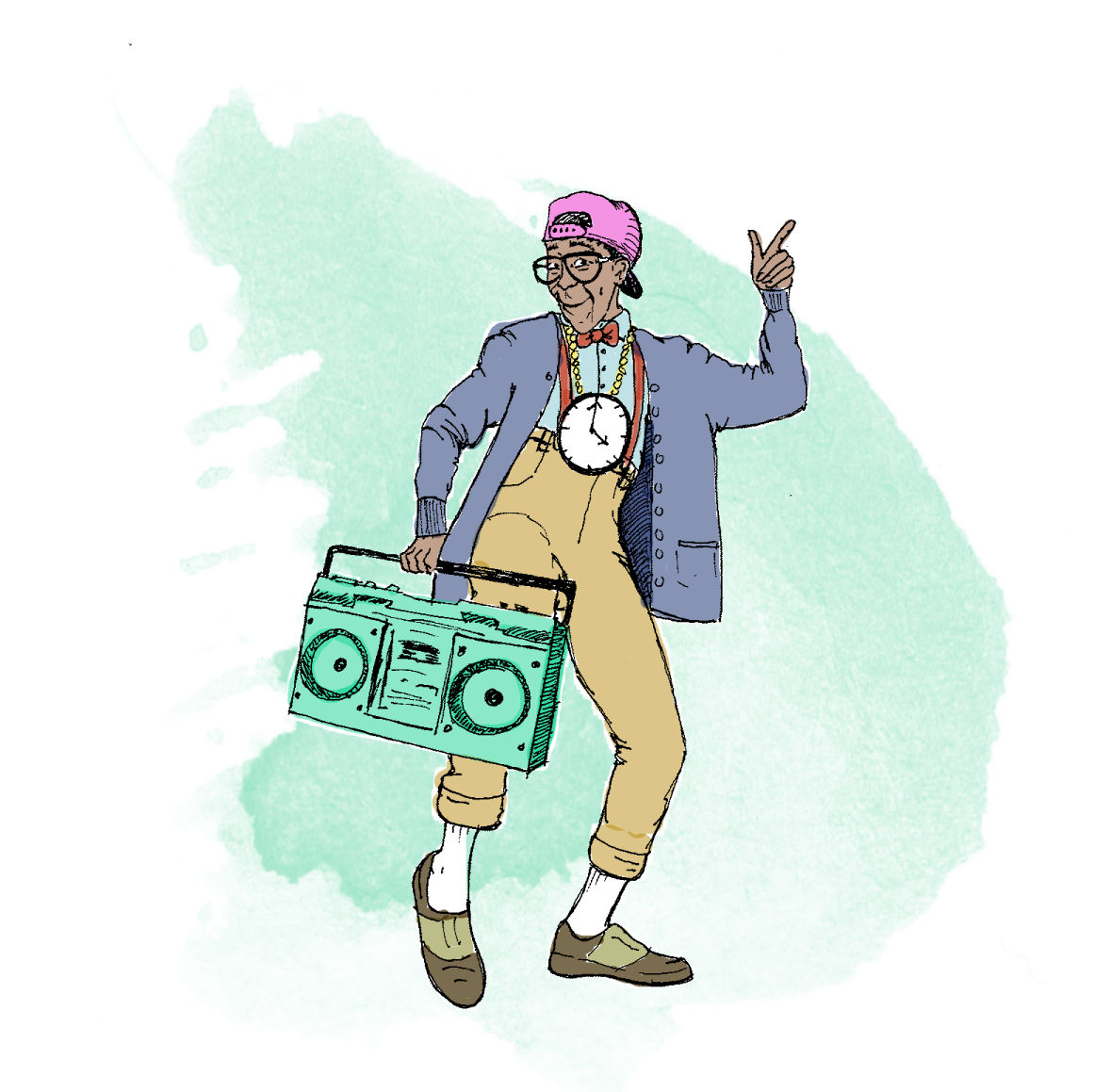 The Kid likes to project a certain image.  Being raised in the city has convinced the child of possessing colossal amounts of "street cred" accumulated from years of living on the mean streets.
Never mind the meanest street with which my baby ever interacted was one particularly ornery avenue that caused a skinned knee during bike-riding lessons.
The Kid is a fraud.
Don't get me wrong; there's a certain amount of the aforementioned street cred.  My spawn is afraid to go nowhere and is in no way gullible or a soft touch.
But contrary to the vigorously maintained misanthropy, my funny little offspring is full of care and concern toward fellow men.  And corn nuts too—the child is often quite full of corn nuts.
I have seen this "misanthrope" walk out of restaurant carrying takeout, only to give it away to someone who needs it.  I also have seen, on more than one occasion, the effort to make things right when we're in an establishment and another customer is being an arrogant butthead.  Whether it's doubling the tip or giving the put-upon employee an opportunity to vent, The Kid tries to make it better.
Around the age of four, we were at the grocery store.  The check-out girl and my child were chatting as we were rung up.  The conversation was going well, and The Kid decided the young woman was a new friend.  And had a very important question to ask her.
"Do you have somebody that loves you?"
I was only about 20% mortified.  Because I knew what The Kid meant.
The Kid was trying to make sure that this shiny new grocery store friend had people who looked after her and had her back.  Friends and family who made her world a safe, happy place.
And the young worker understood, as well.  "I sure do, Shug.  And aren't you sweet to ask?"
So, that's The Kid—a stealth altruist.
But promise you won't let on…there's that image to protect.
And this secretly sweet child made a New Year's resolution last year that has taken hold and only brings good things in return.
If, Gentle Reader, you've read more than a few of these published psychological exsanguinations of mine, then you probably wouldn't be very surprised to discover that most of what I think is either spontaneously spoken to all present or written down for public consumption.
To some people, the shock is that I actually do censor myself.  I normally only share about 75% of what I think.  To share more would most likely remove that last vestige of doubt that I ain't right and see me enjoying an extended stay at any one of our state's many lovely and accredited mental health facilities.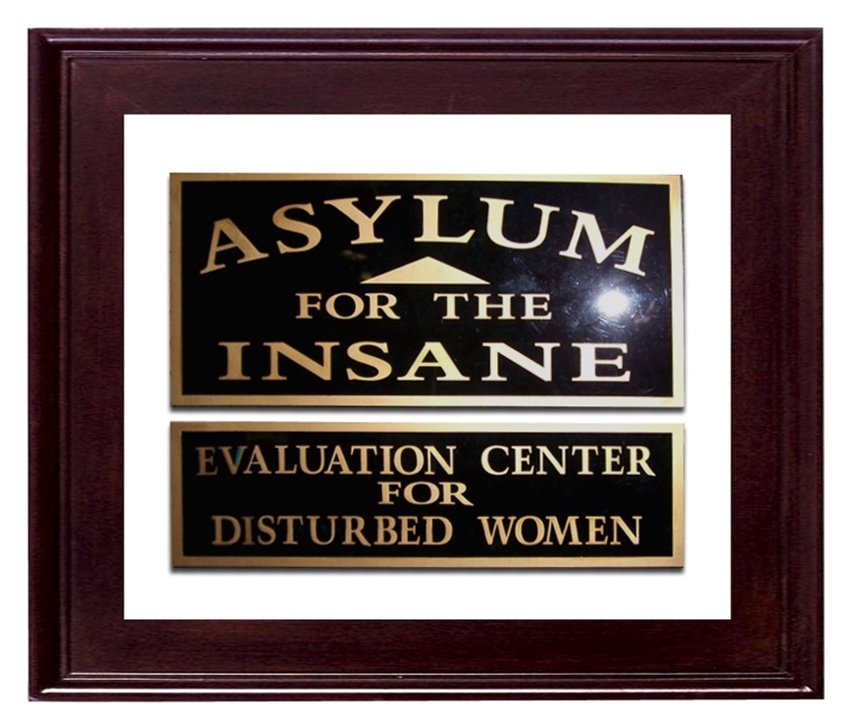 This means that I'm constantly striking up conversations with strangers.  And through this I meet awesome people every single day.
If somebody's rocking an amazing pair of shoes, I tell them.  Is that exhausted-looking mom heroically holding it all together?  I congratulate her doing an impossible job in an exemplary manner.  Is the kid behind the counter efficient and sweet?  I thank the worker, and usually find their supervisor and tell them what a gem they have.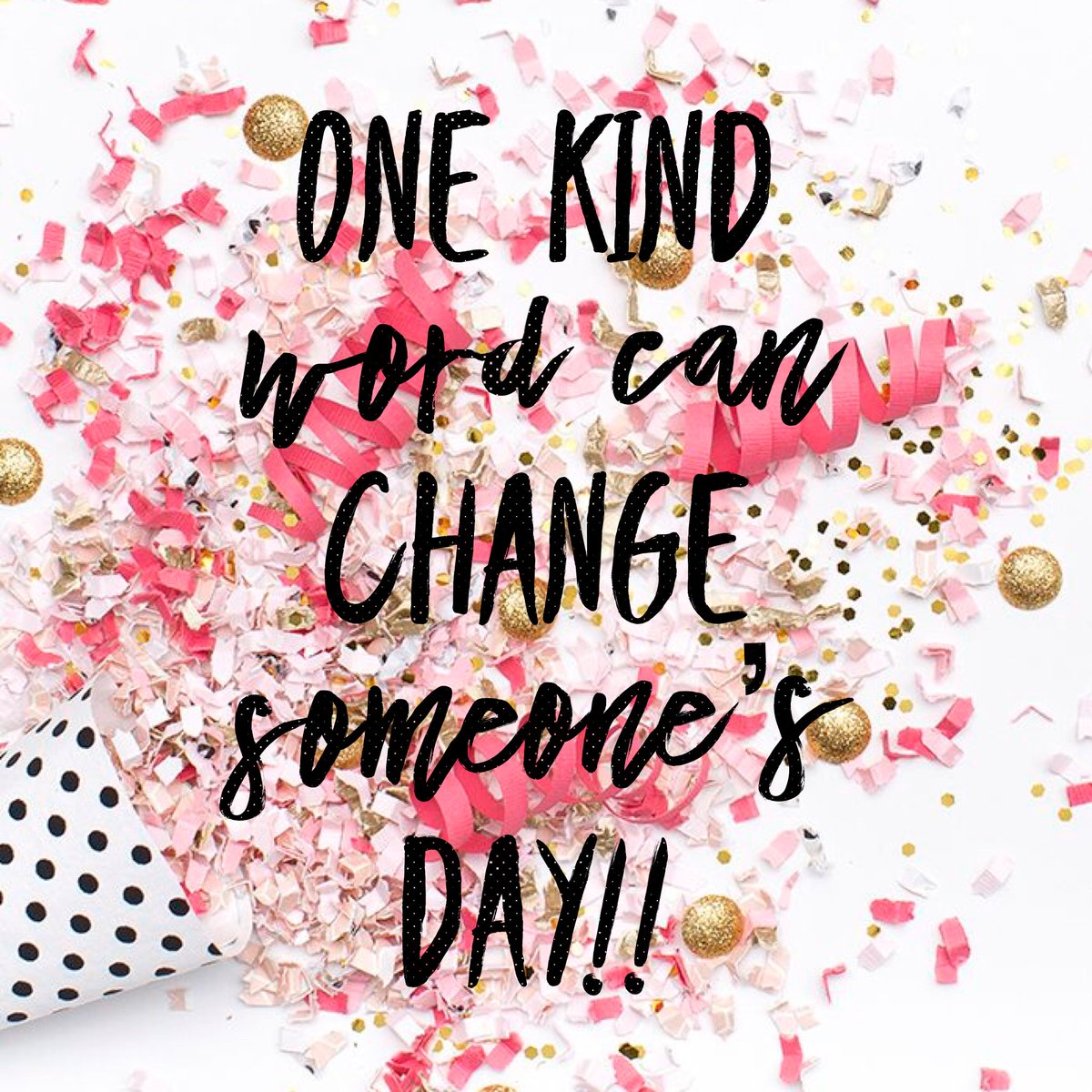 What my kind, but uber-reticent child resolved to do is when observing something that deserves praise, gives it.  If speaking up can brighten someone's day, why stay silent?
So now, my traditionally taciturn tadpole takes the time to talk (too much with the alliteration?).
And, inspired by my bambino, I've worked hard to overcome my innate bashfulness and attempt sharing as well.
So, now the total's approximately 78.375%.  Look out World!
Thanks for your time.