Other than chocolate-covered raisins, I don't like chocolate and fruit together.  And don' bother me with raspberries—I hate those things.
Except.
Today I had a whoopie pie from La Farm.  A whoopie pie is a sandwich made of two cakes, usually chocolate with some sort of filling.  Thiers was vanilla raspberry.
And I loved it.
In the calendar in my mind there's a hierarchy of special days.  First is Christmas-we get my mother's cookies.  Next is my birthday for the Dewey's birthday cake I score.
Then in the fall, when the summer fades, and there is that heavenly, oh so welcome nip in the air is my third favorite day.
It's the red-letter, always awesome, day we visit the North Carolina State Fair.
But this year is even redder and awesomer than ever before.  I was invited to attend the media preview day.
This annual event is held to allow the press to observe fair preparations and interview fair officials.
But best and most important of all (to me, anyway), was the unveiling of new foods that will be featured this year.  And believe it or not, there was a lot of seafood, and not everything was fried.
The winner of the best new food was the warm creamy, cheesy fresh crab dip from Captain Nell's.  Also give their ingenious fried crab claws a try.  The meat is fried, and then they leave on the claw to use as a handle.
Among the others were two kinds of ice cream, a Low Country boil with perfectly steamed shrimp, and Cuban sandwiches made into egg rolls.   But three of the concessionaires greatly intrigued me.
Woody's Wings had my favorite bite of the day. Bacon pimento cheeseburger egg rolls sound scary, but are almost sort of light, because the wrappers are crispy and they're well fried. Woody likes to try out new creations at the fair. If it does sell, its put it on the restaurant menus. I think this one's a keeper.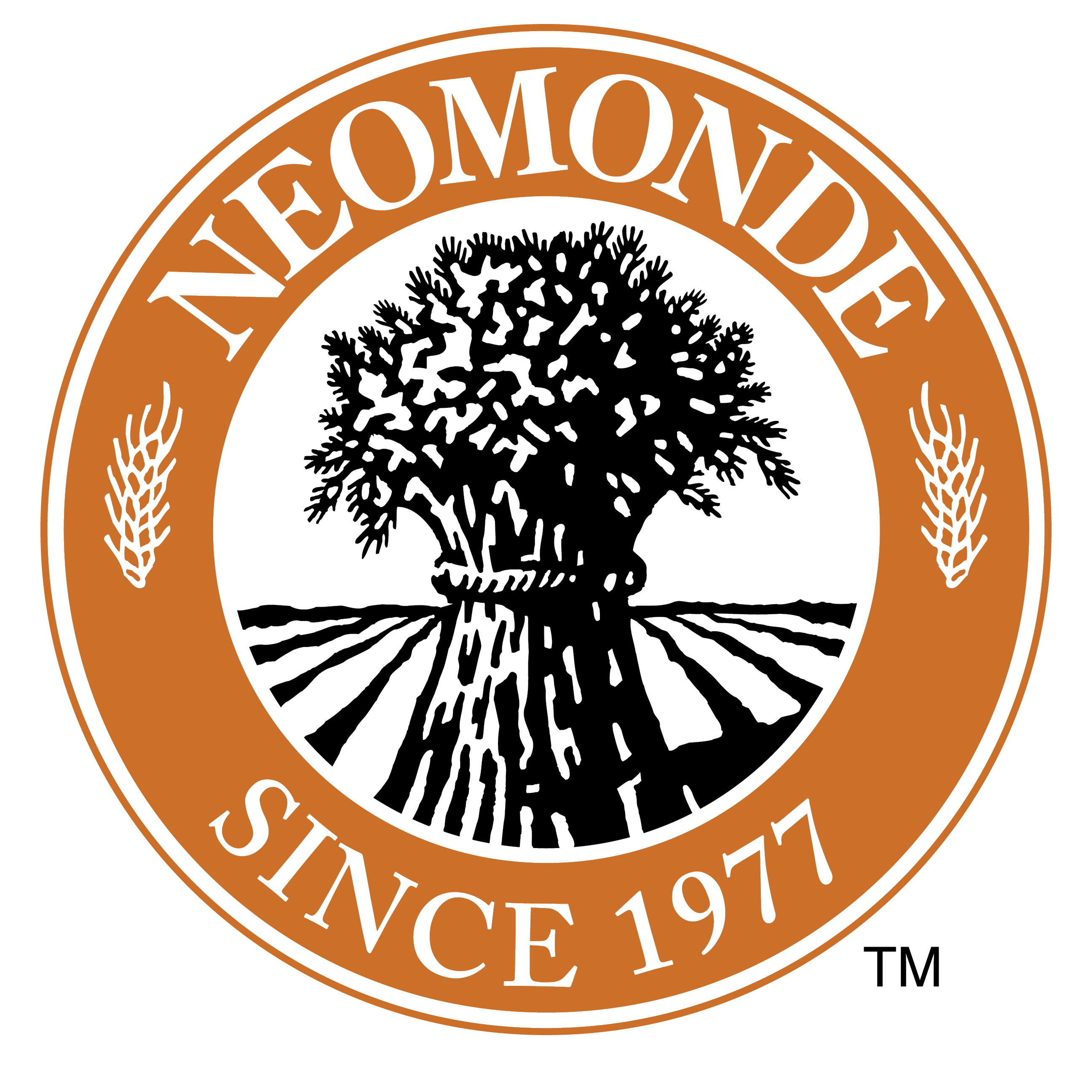 Neomonde, who also has a restaurant/bakery in Raleigh, had Phoenician fish and chips.  The fish was Pollock, and very tasty.  The fries were tossed in za'atar; a spice mixture of thyme, sesame seeds, oregano, salt, and sumac.  I have some of the herb mixture at home and use it on all kinds of things.
Za'atar potato salad
2 pound Yukon Gold potatoes, cooked tender, peeled, and cubed
2 shallots, sliced into rings, and slowly cooked in 1 tablespoon butter until amber colored
Dressing:
1 cup mayonnaise
¼ cup olive oil + 2 tablespoons olive oil
1 ½ teaspoon za'atar spice
Juice of 1 ½ lemons
Salt and pepper to taste
Whisk together dressing ingredients.
Place spuds and shallots into bowl while still warm, drizzle 1 tablespoon olive oil, and juice of ½ lemon.  Season.  Gently toss.
Stir in dressing until potatoes are well-coated.  Cover and leave at room temp until service,  but no more than 1 hour.
Right before service, stir in last tablespoon olive oil, and check for seasoning.  Serves 4-6, or me all by myself.
They had three kinds of dipping sauce: harissa, herb tzatziki, and a lemon tahini that was so good I plan on trying to duplicate it very soon.  Like the za'atar, it would be good on an old shoe.
And that brings us back to La Farm.
I love those guys.  The Kid and I usually eat La Farm when we attend the Got To Be NC festival, in the spring.  This year, they have a couple new breads.  A spider bread, which is Italian dough made into the shape of a spider.
The belle of the ball though, was a new bread made with rice.
They make a rice porridge from Carolina Gold, an heirloom variety and mix it sourdough bread.  This is similar to Colonial era breads made by cooks with far less varieties of grain at their disposal.  The result is chewy moist sourdough that I can't wait to get a loaf of.
So, I guess I am technically a raspberry lover.  But I'm not a complete convert.  I will now indulge in raspberries.  But only in whoopie pies, and only from La Farm.
Our state fair is truly a great state fair.
Thanks for your time.