Lemme tell you a little story.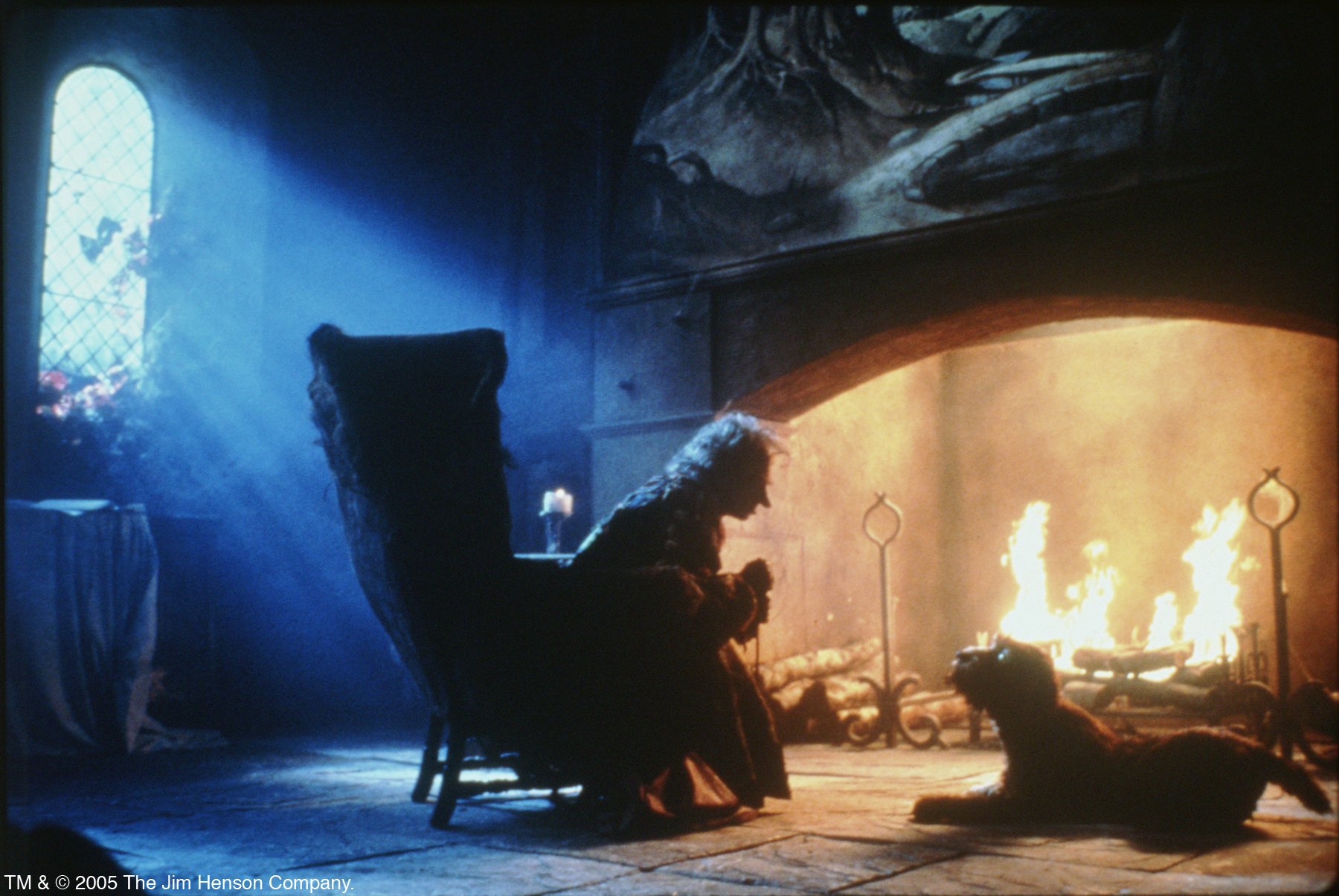 I really dislike coconut.  The flavor is actually okay, especially in piña coladas made even more decadent with lots of ice cream.  For me it's a texture thing.  The Kid, however, has no such exceptions.  Coconut is dietary anathema.  It does not pass my child's lips in any form.
Because of our animus, coconut has never had a place in my kitchen.
Petey eats it, but Petey is one of the least picky humans I know.  I'd always thought it was one more food that he could take or leave, but would eat if placed before him.
But a while back, after close to three decades of matrimony, I discovered something that I never knew about my better half—the man loves coconut.
His favorite dessert has to be coconut cake, with many layers, lots of pastry cream filling and tons of 7-minute frosting.  And each component jam-packed with sweet, white shreds of coconut.  The man has a sweet tooth.  As do I.
Not so with The Kid, probably because in our house, sweets are not forbidden fruit, and I think this easy access produced an almost non-existent desire for most things sugary.
The Kid does though, have a big crush on shortbread.  Walker's, the brand with the red plaid boxes are a special favorite.  Last year I made some for the child's stocking.  That recipe was okay, but wasn't as rich and buttery as Walker's.
I wanted to make something a Walker's devotee might mistake for their more famous shortbread cousin.  Last night I made another batch with a new recipe.
It's based on a Martha Stewart recipe.  And in the making of it, I picked up a couple of tricks that will vastly improve your final product.
Before baking, I cut the 9 X 13 pan of cookies into 40 pieces.  There were ten on the short side and four on the long; long rectangles which are called 'fingers'.
I created these using my straight metal dough scraper, cutting all the way to the bottom.  Then I used a toothpick to place five neat holes down the length of each piece.  After they baked, I let them cool completely in the pan before turning them out.  I then used a serrated knife to convince them to break off cleanly.
And, as with any simple recipe with few ingredients, use the best quality you can swing.  It will make a difference.
Martha Stewart's Walker-style shortbread
1 1/3 cups (2 sticks plus 6 tablespoons) butter, room temperature, plus more for pans
2/3 cup sugar
3/4 teaspoon salt
3/4 teaspoon pure vanilla extract
3 1/3 cups all-purpose flour
Preheat oven to 275 degrees. Butter a 9-by-13-by-1-inch baking pan, and line bottom with parchment paper. In the bowl of an electric mixer fitted with the paddle attachment, cream butter and sugar on medium speed until light and fluffy, about 2 minutes. Add salt and vanilla, and beat to combine. Add flour, 1 cup at a time, beating on low speed until just combined.
Press dough into prepared pan, leveling and smoothing the top.
Bake shortbread until evenly pale golden, but not browned, 70 to 85 minutes. Transfer pan to a wire rack to cool. Invert pan, and remove parchment.
When completely cooled turn shortbread out of pan, score cuts with a serrated knife, and carefully break into bars.  Store in an airtight container for up to 1 month.
I planned to flavor the shortbread with lemon zest and nutmeg.  But I discovered something else about my child.
Like a classic Chanel suit, The Kid likes it best simple and unadorned.
In the case of shortbread, less is most definitely more.
Thanks for your time.