So you've got a game plan for dinner, you get started in the kitchen, and you run into a couple of roadblocks.
What do you do?
What.Do.You.Do?
It kinda depends on the roadblocks.
My troubles, luckily, were fixable.  One was of my own making, and one was a little bit my fault, but mostly microbiology.
Let me start back at the beginning.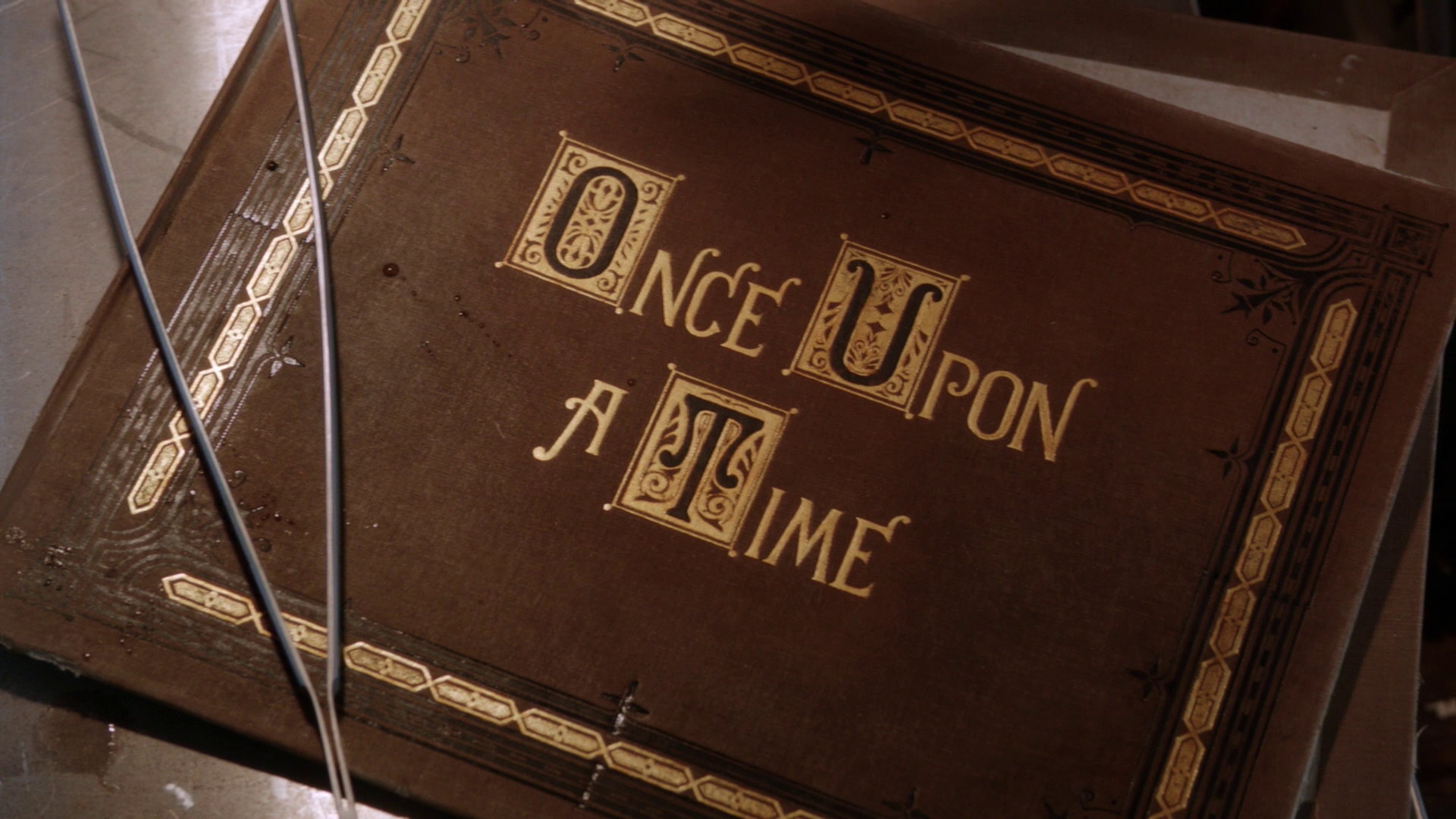 I decided to invent a new pasta bake.  It would be orzo, in an asparagus pesto cream sauce, with peas and spinach, all covered in parmesan breadcrumbs.
I cooked the orzo until it wasn't quite al dente.
While the orzo was cooking I made a basic cream sauce.
Classic Béchamel
¼ cup butter
¼ cup flour
2 cups 2% milk
Salt & pepper
Put a saucepan on medium.  Melt butter and whisk in flour; this is a roux.  Let cook for a couple of minutes, then pour in milk.  Whisk constantly until it thickens and comes to a boil.  Season, taste, and season again.
White sauce is one of the 'mother' sauces in classic French cooking.  For the casserole I was making, I stirred in ¼ cup of grated Parmesan, a couple tablespoons of snipped Chinese chives, and 10 good gratings of nutmeg.
When I made the roux, I was afraid I'd made too much, so I discarded a little.  Then of course, I realized I actually needed it thinner so that the finished dish wasn't dry.
Oops—snafu #1.
I was planning to put fresh spinach into the bake.  I'd wilt it in the microwave, squeeze out the water, then chop it.  Instead, I put four big handfuls of raw spinach into the hot béchamel.  This thinned the sauce. 
Next, I planned on adding half of a jar of asparagus pesto which I had in the fridge.  I unscrewed the lid and looked inside.  Right on top was a big ole spot of mold. I guess I'd had it for much longer than I thought.
Oops—snafu #2.
After some regret and self-recrimination, I grabbed my jar of preserved lemons and a pack of fresh dill from the produce drawer.  I diced up a few lemon slices and chopped about a tablespoon of dill.  I stirred them into my sauce.  This approximated the slightly sour herbaceousness.
Green orzo bake
1 batch béchamel, adjusted as above
1 cup frozen peas, unthawed
½ pound orzo, undercooked by about 2 minutes
3 slices multigrain bread, toasted, and ground in food processor
¼ cup grated Parmesan, in addition to the cheese in the sauce
1 tablespoon olive oil
Salt & pepper
Preheat oven to 350 degrees.  Grease an 8X8 casserole dish.  Mix together the first three ingredients and pour into dish, smoothing the top.
Mix together breadcrumbs, cheese, and olive oil.  Sprinkle over top.
Bake for 45 minutes, spinning dish halfway through baking.  Let stand for 10 minutes after removing from oven.  Serves 4-6.
A couple nights later we had the leftovers.  I added ½ cup more milk, and a cup of some grilled chicken breast I'd picked up at Trader Joe's.  I stirred it all together, but even without the crispy breadcrumbs on top it was pretty tasty.
Whenever I make a new recipe, I always warn Petey that there's a possibility we will instead be dining on peanut butter and jelly.
This time, I was able to pull out a "W" for this meal; which is great, because, you know, I'm not too sure that Petey even likes PBJ.
Thanks for your time.