My folks just got back from Pittsburgh.  Dad's from there and they went up to visit his sisters.  They drove and stayed at his big sister's house.
They came home a day early.
When we were kids and took vacations, we always stayed with family.  Our sojourn would turn family out of their beds, find us sleeping on the floor occasionally, and line up for the bathroom.
Now when Petey and I go out of town, even to see friends and family, we stay at a hotel.  Everybody has a happier visit.
But not everyone has the time to go away for days or weeks, or can afford multiple days at the Friendly Arms.
A day trip is a terrific way to go interesting places and sleep in your own bed afterward.  I've chosen three places that are close enough to do in one day, and have great food and unique things to do.
From east to west;
Durham.  The Bull City has enjoyed a renaissance, and if you haven't visited lately, you owe it to yourself to go.  Downtown has the Durham Bulls Ball Park, Central Park with its Saturday morning and Wednesday afternoon farmer's market, and the Carolina Theater, with both indie movies and live entertainment.
Shopping is terrific downtown.  Vert and Vogue has unique, beautiful clothes.  If you love gorgeous fashion, but have limited funds you must stop at Fifi's on Main.  Chet Miller has unique items and thoughtful gifts.  It's owned by Jennings Parker, who has an awesome aesthetic, and also owns one of the best lunch places in town; Parker and Otis.
When you get hungry, try Elmo's Diner, Toast sandwiches, and Watts Grocery on Broad St.  If you're feeling indulgent, try the Cupcake Bar or The Parlor, for amazing made in-house ice cream.
Greensboro.  Try the Greensboro Science Center or the Greensboro Children's Museum.  For a scary good time, take the Ghost and Vampire walking tour.  Elm Street downtown has numerous cool little independent shops, including a bookstore that serves beer.  There are numerous parks, including Bur-Mil with tons of attractions, including a working grain mill.
Friendly shopping center has plenty of mall-type stores and also some nifty locally owned businesses, including one of my very favorite kitchen stores, The Extra Ingredient.
Grab some eats downtown at Crafted, an artisan taco stand/burger joint.  And right down the street is my newest, most delicious find; Cheesecakes by Alex.  They've got around twenty different cheesecakes, but I beg you, try the lemon/blueberry layer cake with yummy buttercream.  Two other eateries I recommend are Monterrey Mexican (try the street style carnitas tacos), and Jam's Deli, with awesome sandwiches and one of the best restaurant potato salads I've ever had.
Boone/Banner Elk area.  Mast General Store in Valley Crucis.  You can easily spend a day here and need to come back again.  At the corner of Highway 105 and Broadstone is The Ham Shoppe.  These guys will put together a terrific picnic for you.  Plus they have lots of local treats like cake and mountain made butter.
Blowing Rock is an adorable village that's better experienced on foot.  Tons of shops and great places to eat.  Plus, there's a Kilwyn's with all the fudge and ice cream that implies.  Their blue moon has been my very favorite since childhood.
In Banner Elk you must get a meal at the Banner Elk Café.  Good food and nice folks.  The best activity in the high country is just to drive around.  You never know what the next bend in the road will bring.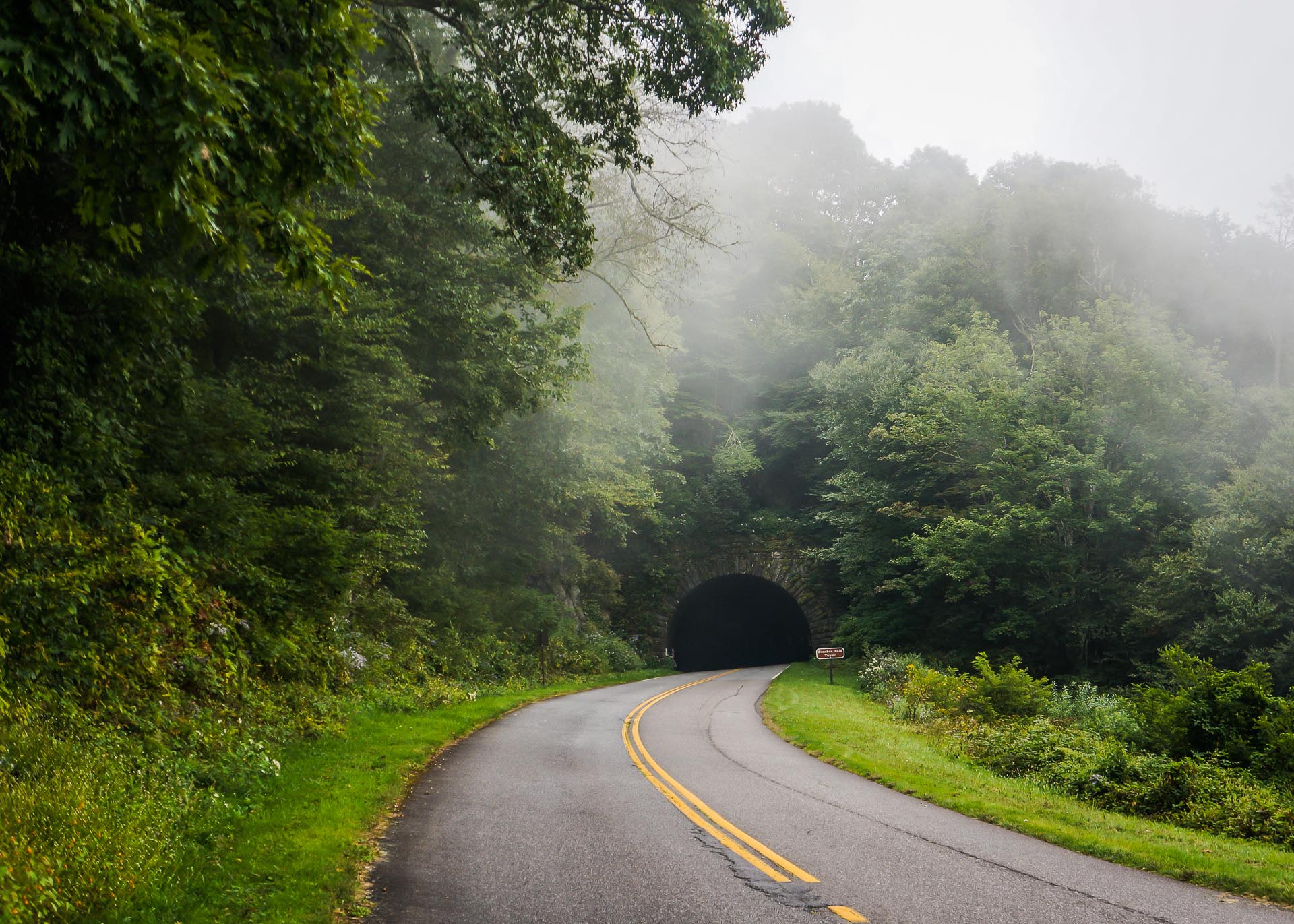 Thanks for your time.